Such a nice nosh
Are you ready?
You are my heart
Darling, do sit down please.
Just one more piece of cheese,please!
The Dunwich Horror
I SAID NO!!!
Any last words, shorty?
Keeper of the Northern Pass
Great Healer Wisewoman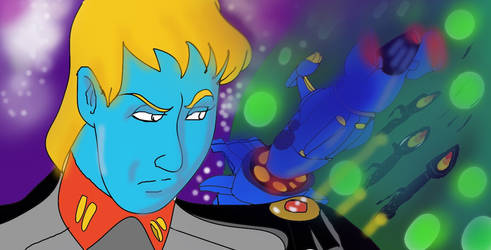 Emperor Desslok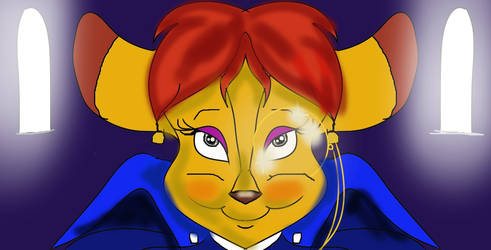 Midnight blue Hilly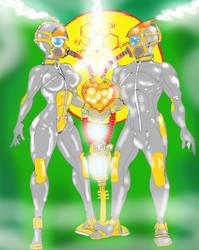 Blessed Herb and Shining Love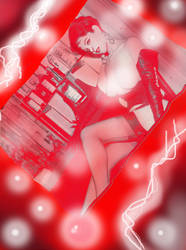 Mature content
Dangerous Lady 1965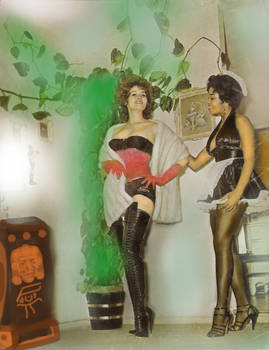 Satana magazine back cover 1965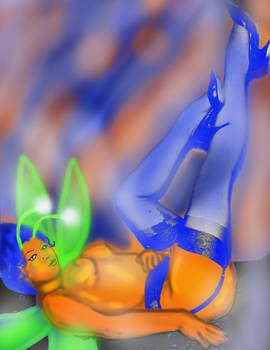 Mature content
Truck Stop Fay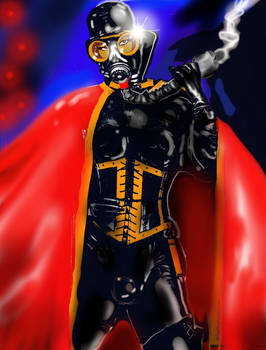 Bong Momma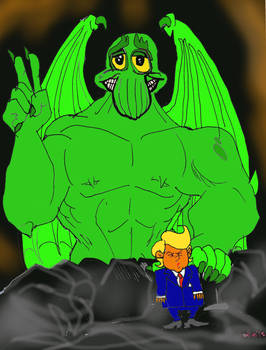 The Orange And The Green
CTHULHU IN 2020!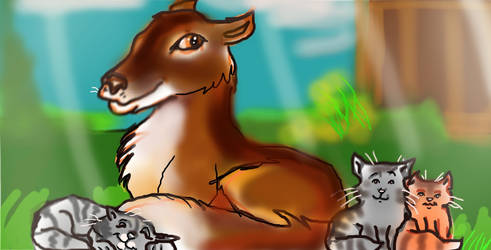 Boton The Mighty
Turkey coma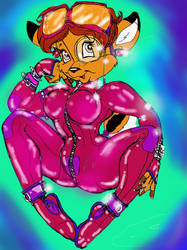 Plum Hilly
Penny for your thoughts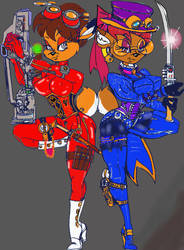 Steam Punk Sisters