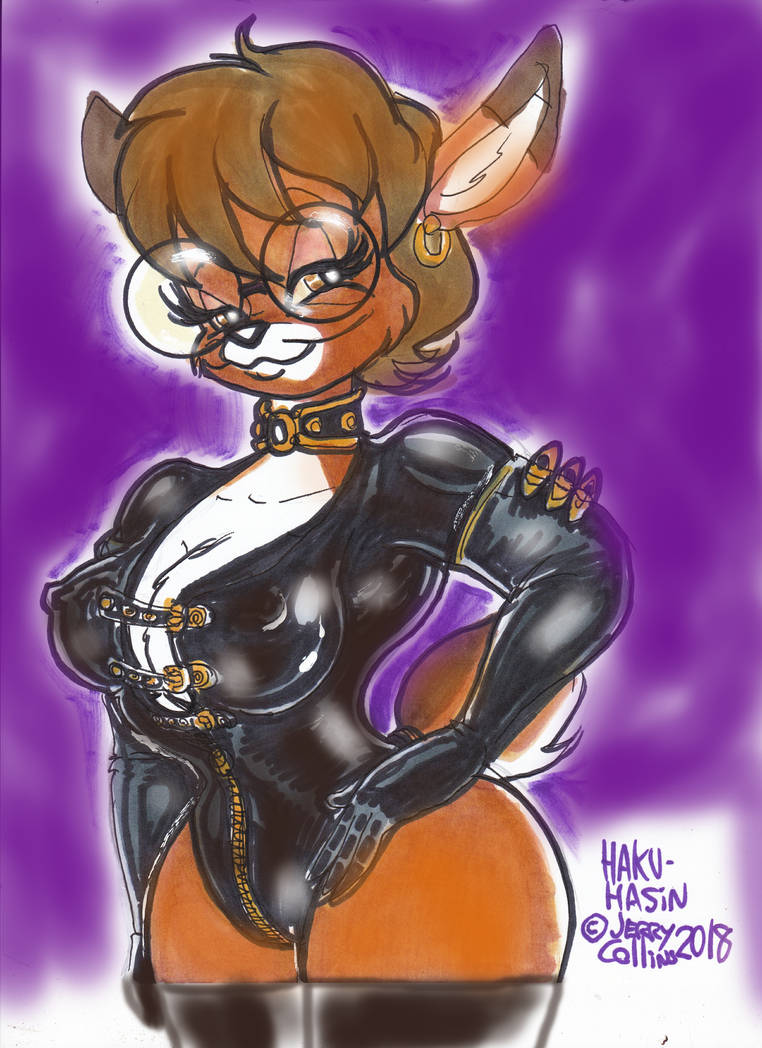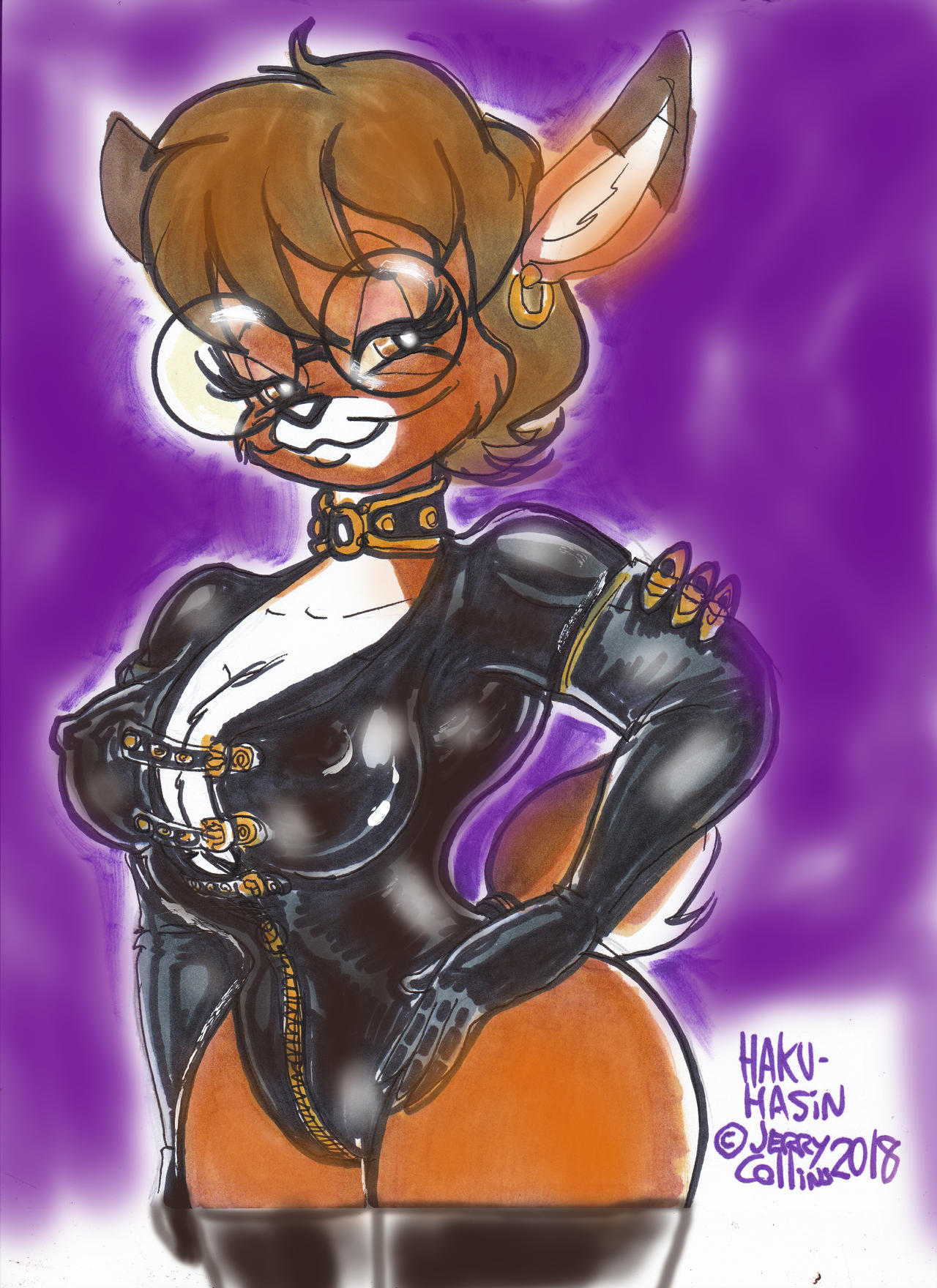 Watch
My long suffering good lady wife Becky as a Hasin Doe. (hands off boys, she's mine...er..I'm hers....you know)

Would never get in between you two!
Reply

Me: well hello pretty lady

Reply
Reply

You're quite the lucky man, Jerry!
Reply

She looks better as a doe. We all look better as anthros. With a beautiful image such as this, you're one lucky buck to have such a lovely lady for a beloved. Makes this one long for someone to love and be loved in return, as well, having officially become "Steve Carrell" (in reference to his film "The Forty Year-Old Virgin" though the word "bachelor" is less crude). Here's to you and your beloved continuing to have the greatest of happiness together in all your activities as a couple.

Reply
Thank you kindly, I am blessed to have such a Lady in my life.
Reply

Makes this one wish for a Haku-Hasin that looks like Becky, but isn't Becky. Beautiful hairstyle, glasses, and that sexy black outfit...

Reply

Reply
You know folks, I think she(Becky) might clobber me for this one.
But I had to do it!
Reply

Reply