Traditional Art - Feature or ''The TA-Feat''
Vol.14

In the ''The TA-Feat'' journals I will feature UNDISCOVERED Traditional Artists and Art - Works .
I'm a Traditional Artist and I know how difficult is to receive/have more exposure.
Hope you will enjoy it !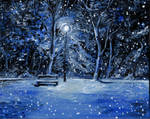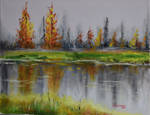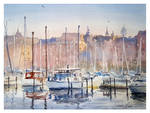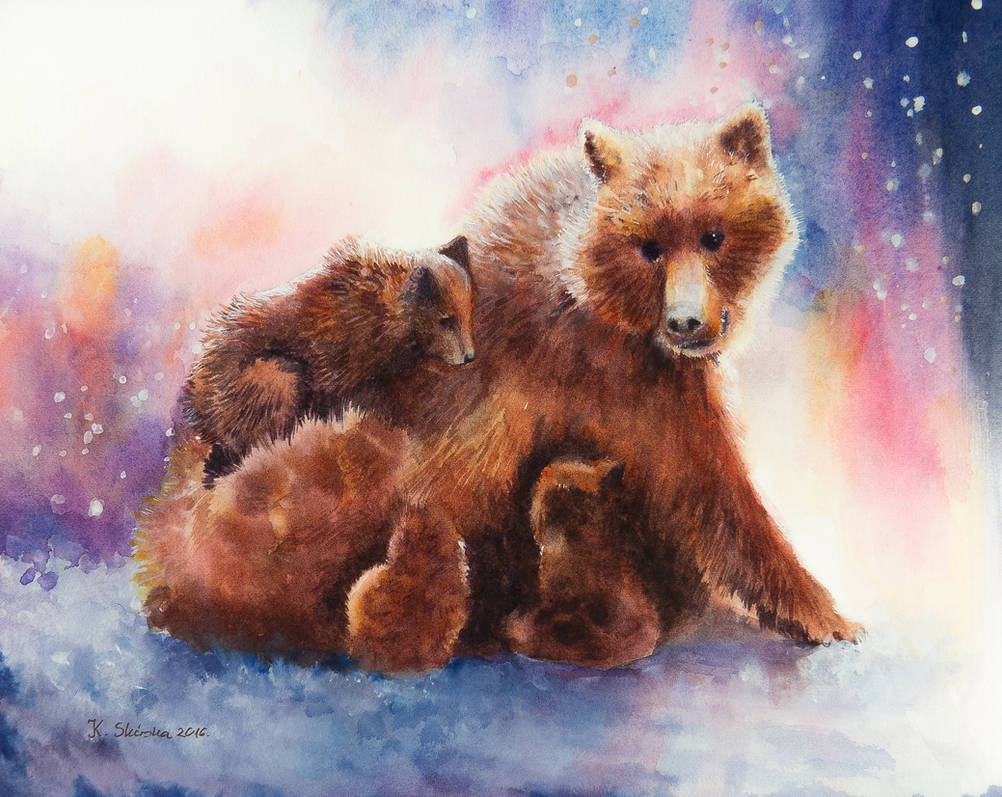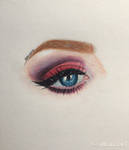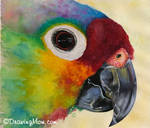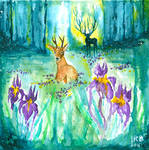 SPECIAL FEATURED ARTIST !
PutyatinaEkaterina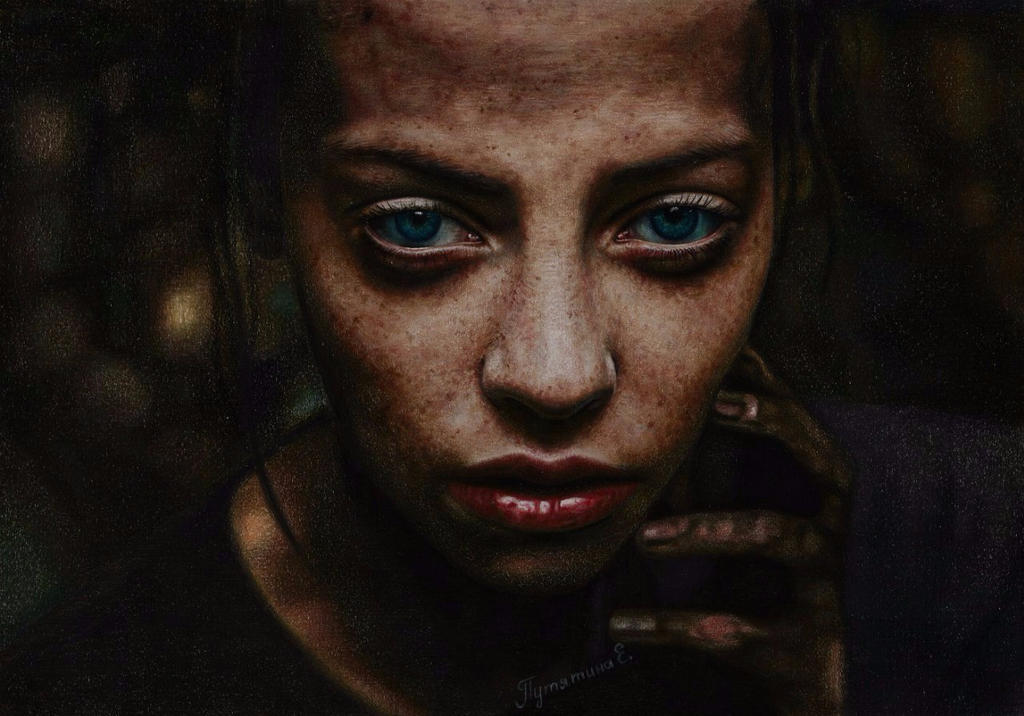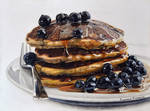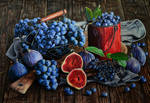 *Please give some love to this awesome Traditional Artists !

Have you received a mention / feature HERE?
Don't forget to FAVE this journal !


_________________

Hope you have enjoyed it !


See you in the next one !


If you have any suggesion please let a comment below with the Traditional pieces you want to suggest for the next journal.
Have a great day .


PLEASE DONATE IF YOU WANT.
ALL THE POINTS GO FOR DEVIANTS IN NEED,GROUPS OR CONTESTS


With Love ,