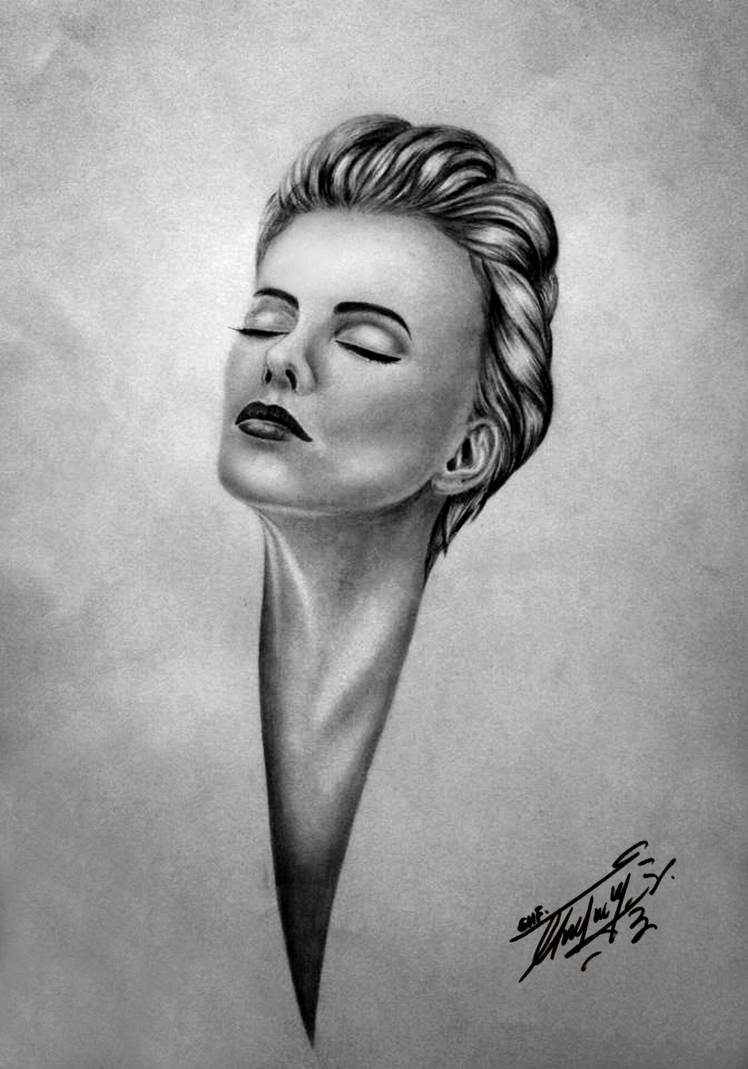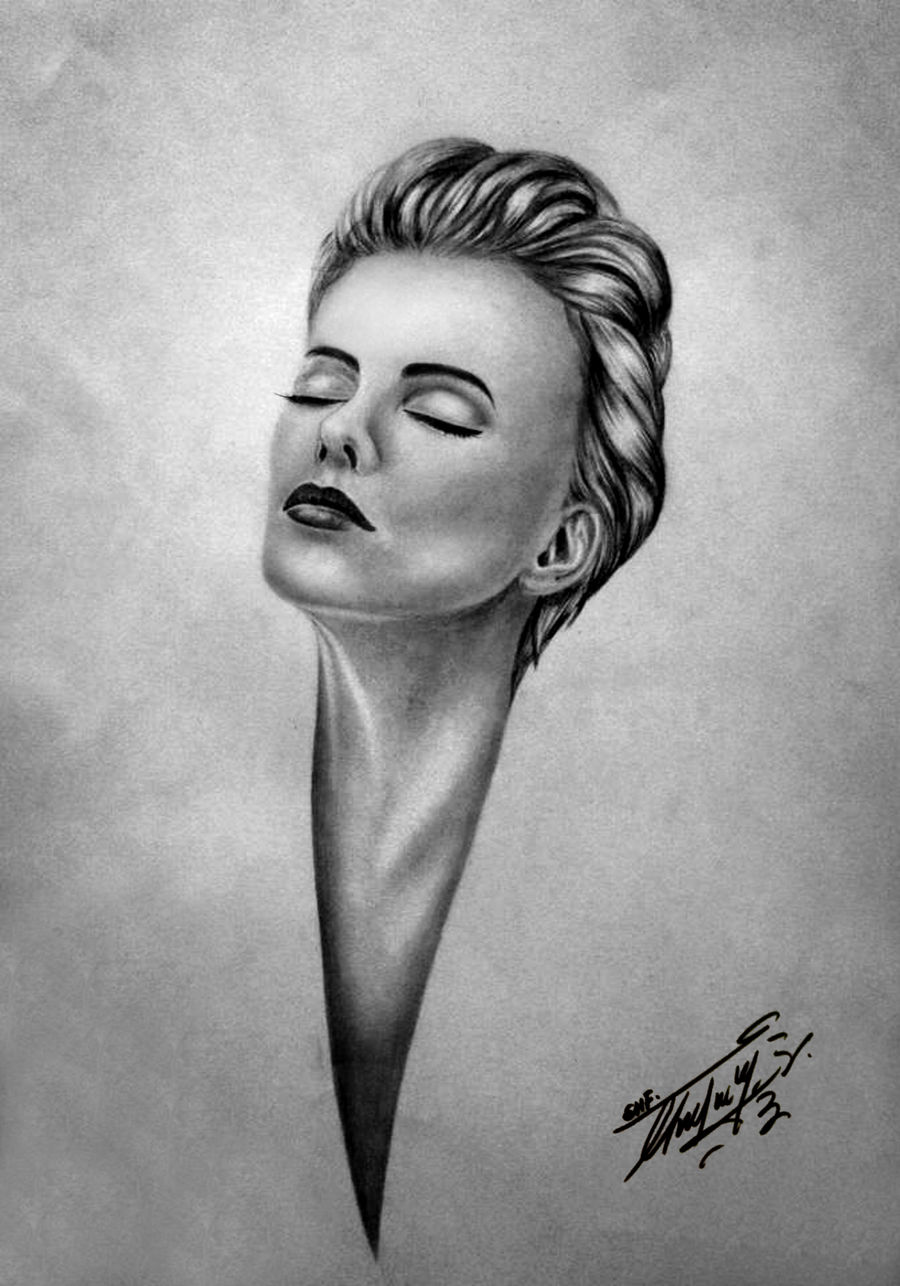 Watch
I have a few word for this. Beautiful. Skillful. Magnificent. Those are just a few things I'm able to pull out of this amazing art. The shading, detail, hair, lips, eyes, eye brows, everything, is beautiful. I can see how talented you are by looking at this piece of art. The eyelashes seem a little too dark(unless if she is wearing make up), and the hairline looks a little high. Besides those VERY TINY mistakes, everything about this looks amazing. Keep up the great work! I think you should be more known. Must, fit, in 100 word, minimum XD. Seriously, keep up the great job!
The Artist thought this was FAIR
2 out of 2 deviants thought this was fair.