Commissions are open and I want to draw!
Send me a note or contact me through my website:
www.georgesellas.com/contact.h…
It will be first come, first served so don't hesitate to get in touch if you are interested. Sketches, finished art, black & white, and full color are all offered in the various styles you can see in my gallery.
Prices will be determined on a case by case basis, since every project is different.

For finished work, my prices generally START at $100 USD and go up from there depending on the style, details, deadline, and complexity of the project.
If you'd like a pricing estimate, send me a note or email with your commission details.

For reference, here are some rough starting pricing examples:
Black and white character art - $100 USD and up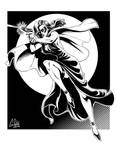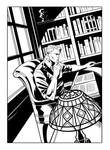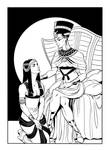 Color character art - $175 USD and up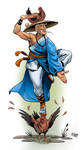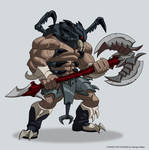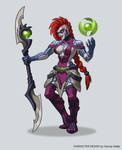 Black and white comic book pages - $250 USD and up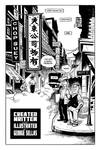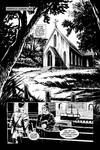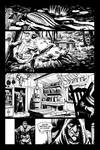 Color comic book pages - $350 USD and up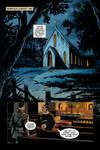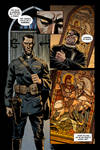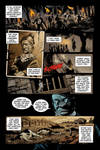 Color book or comic book covers - $500 USD and up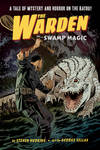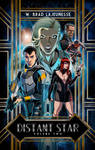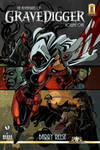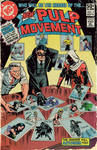 Poster art, caricatures, etc. - Variable price, but generally $400 USD and up. Please inquire with details.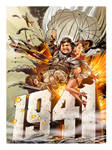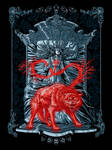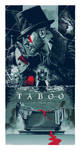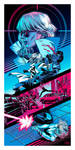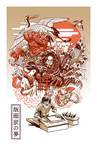 Remember, the price quote for your project may differ depending on the details.
PayPal, checks, gold bars, or large wads of cash are accepted as forms of payment.
Sorry, I do not accept DA Points for commissions.
Send me a note or contact me through my website:
www.georgesellas.com/contact.h…