Venture Party: Sample Production Box Side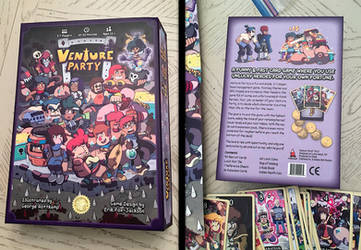 Venture Party: Sample Production Box

DORKLY: What a Nintendo Theme Park Would Look Like

DORKLY: The Disturbing Secret of Every Mario Kart

DORKLY: Breath of the Wild - Beginning VS. End

DORKLY: Ocarina of Time vs. Breath of the Wild

DORKLY: Video Game Tropes We're Absolutely Sick Of

DORKLY: Marvel Comics VS. Marvel Movies

DORKLY: Overwatch: Quick Play vs. Competitive
DORKLY: Nintendo's Franchises Are Getting Dark

DORKLY: Star Wars Rogue One Vs. The Phantom Menace

DORKLY: Pokemon Childhood Vs. Real-Life Childhood

DORKLY: Pokemon Red/Blue VS Pokemon Sun/Moon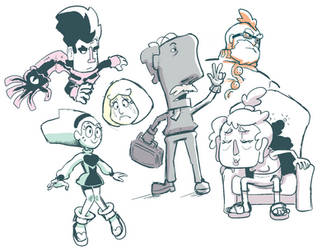 Year End Sketches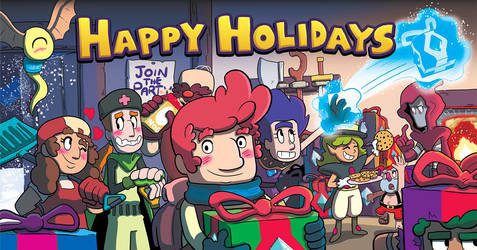 Happy Holidays from Venture Party 2016!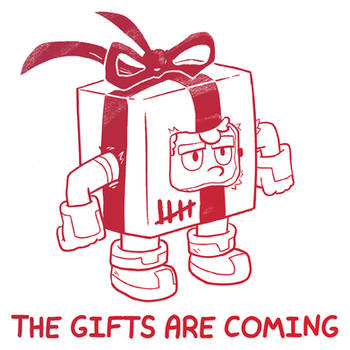 Unstealthy Assassin ready for the Holidays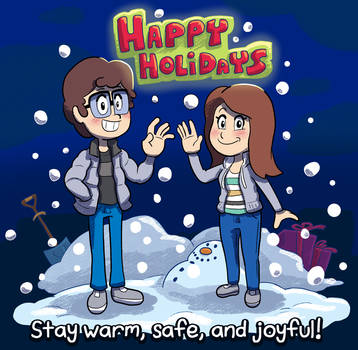 Happy Holidays 2016!

DORKLY: Harry Potter School vs. Regular School

DORKLY: Star Trek vs. Star Wars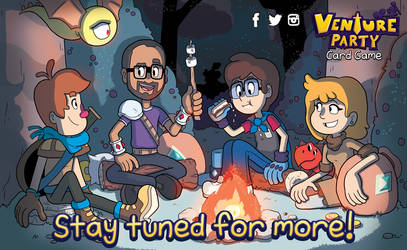 The Best Is Yet To Come!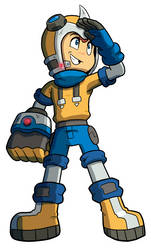 Adventure In Sight!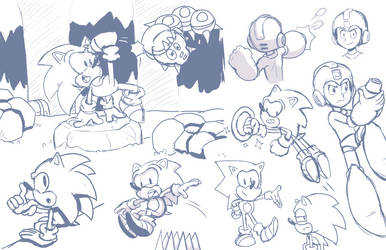 Sonic and Mega Man sketches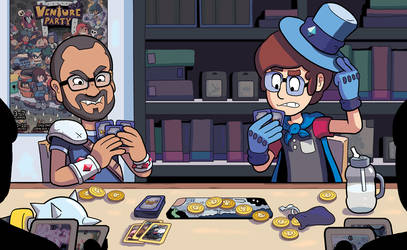 George and Erik playing Venture Party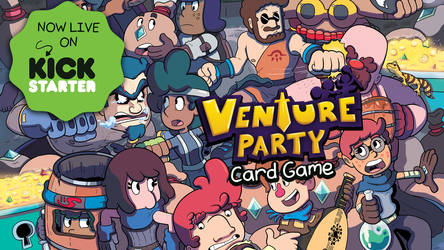 VENTURE PARTY: Now Live On Kickstarter!