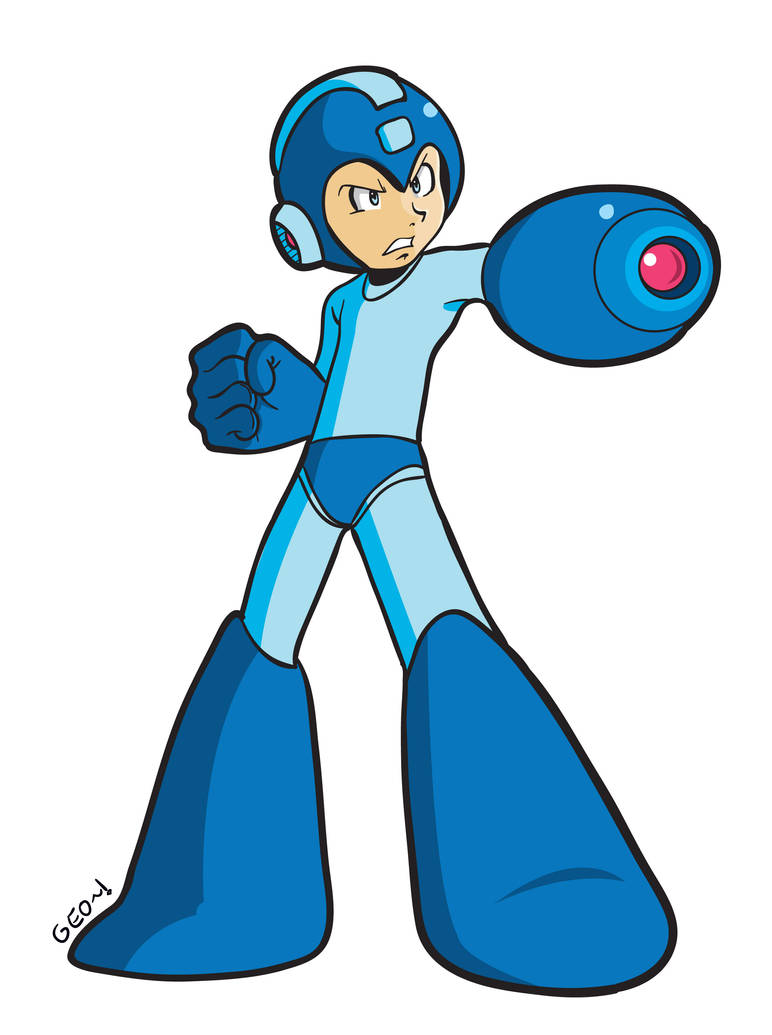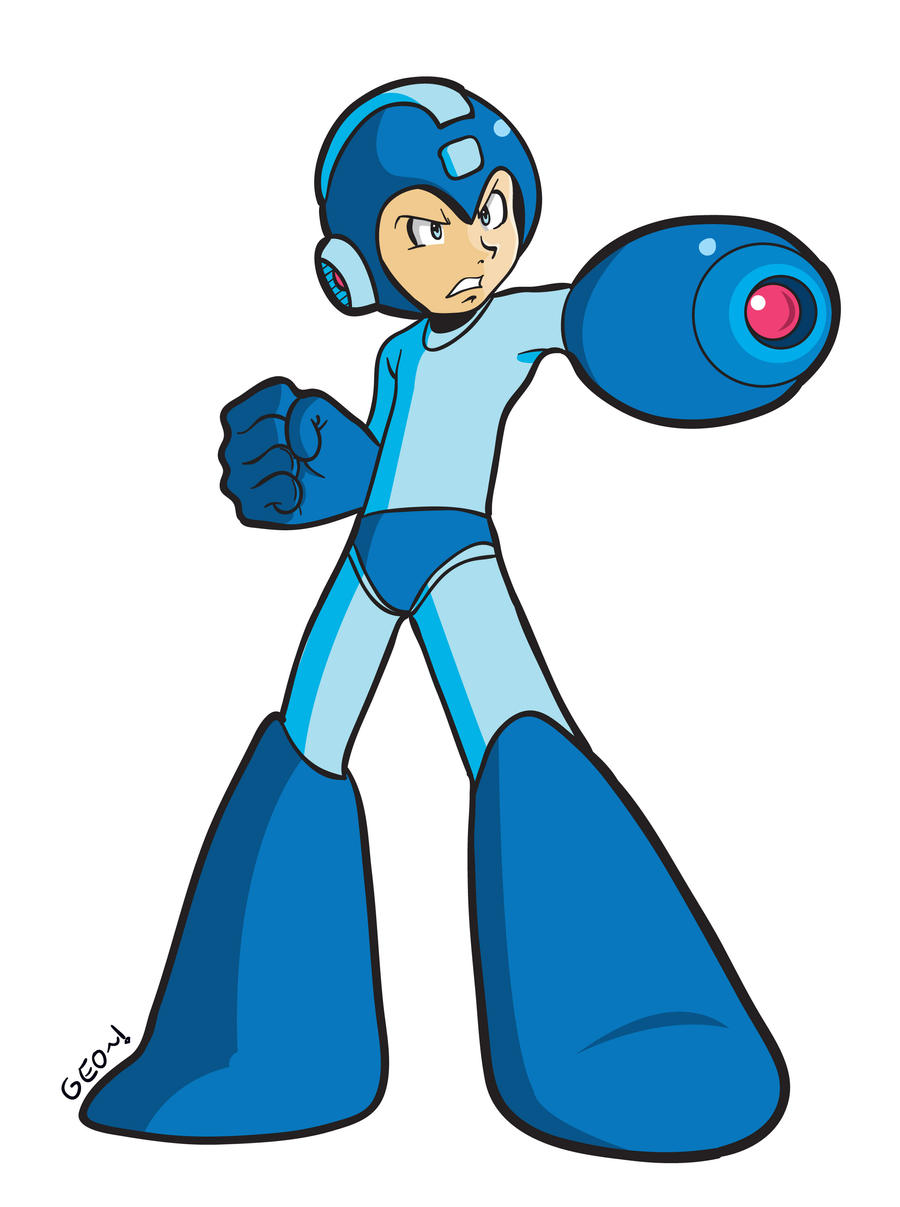 Watch
I know it is a similar pose to my other classic Mega Man fan art, but I like the way the line art and the coloring turned out on this one. I did this after reading the most recent issue of the Mega Man Archie comic


Reply

Reply

Reply

Reply

Hey thanks! Mega Man needed some love since no games of his are coming out anytime soon, so that's part of the reason I drew this.
Reply

That's awesome. I hope you can do more Mega Man based artwork or better yet pull something off really awesome by having like a 25th anniversary picture. I can explain it to you if you want though I know you don't accept requests or something like that.

And to let you know, I'm a big fan of Mega Man. I even went as far as created my own.
Reply

I am a big Mega Man fan myself! In fact I do have another picture that is a work in progress marker drawing that supports the Megaman Legends 3 fan movement. Hopefully I will have that posted sometime within the next day or 2.
I am pretty sure you will enjoy it

Reply

Cool.
I can't wait to see it. Though truth is, I'm wondering... if one day (this is a suggestion, not a request) you could draw my Mega Man. I created my Mega Man for two reasons; the first is to honor the franchise and the second is the result of everything that CAPCOM has done to us which is cancel Universe, cancel Legends 3, not bringing Mega Man to MvC3 nor UMvC3. This is what he looks like:
[link]
Reply

That is a pretty cool looking version of Mega Man. I can see how it honors the franchise since it seems to combine a lot of the different series into one. I think that artist did a very good job too!
I am busy with schoolwork and I also am trying to create some original works of my own. Technically I do accept commissions, but I wouldn't want to accept money since the creation of this Mega Man is for the good of the community as a whole. Maybe I can do a version of it another time, I'm sorry

Reply

Sure. I want it to not only honor the franchise but to honor my story which is basically my retelling of the original Mega Man games.
Reply

Fancy, I like it. It's very nice and clean.
Reply