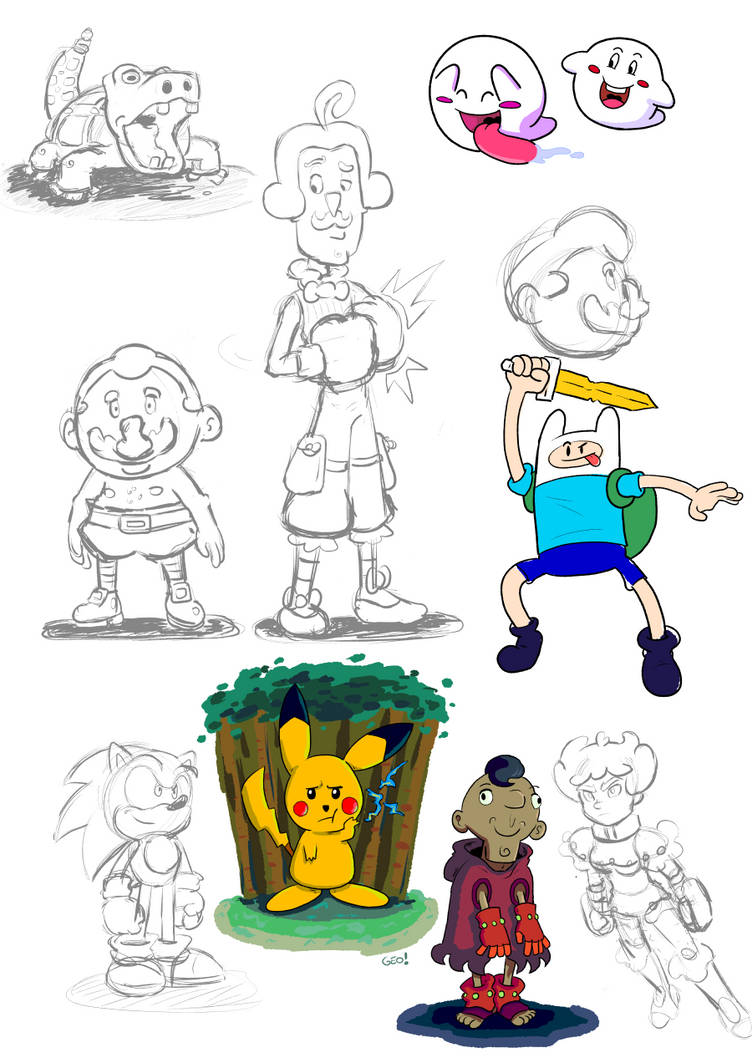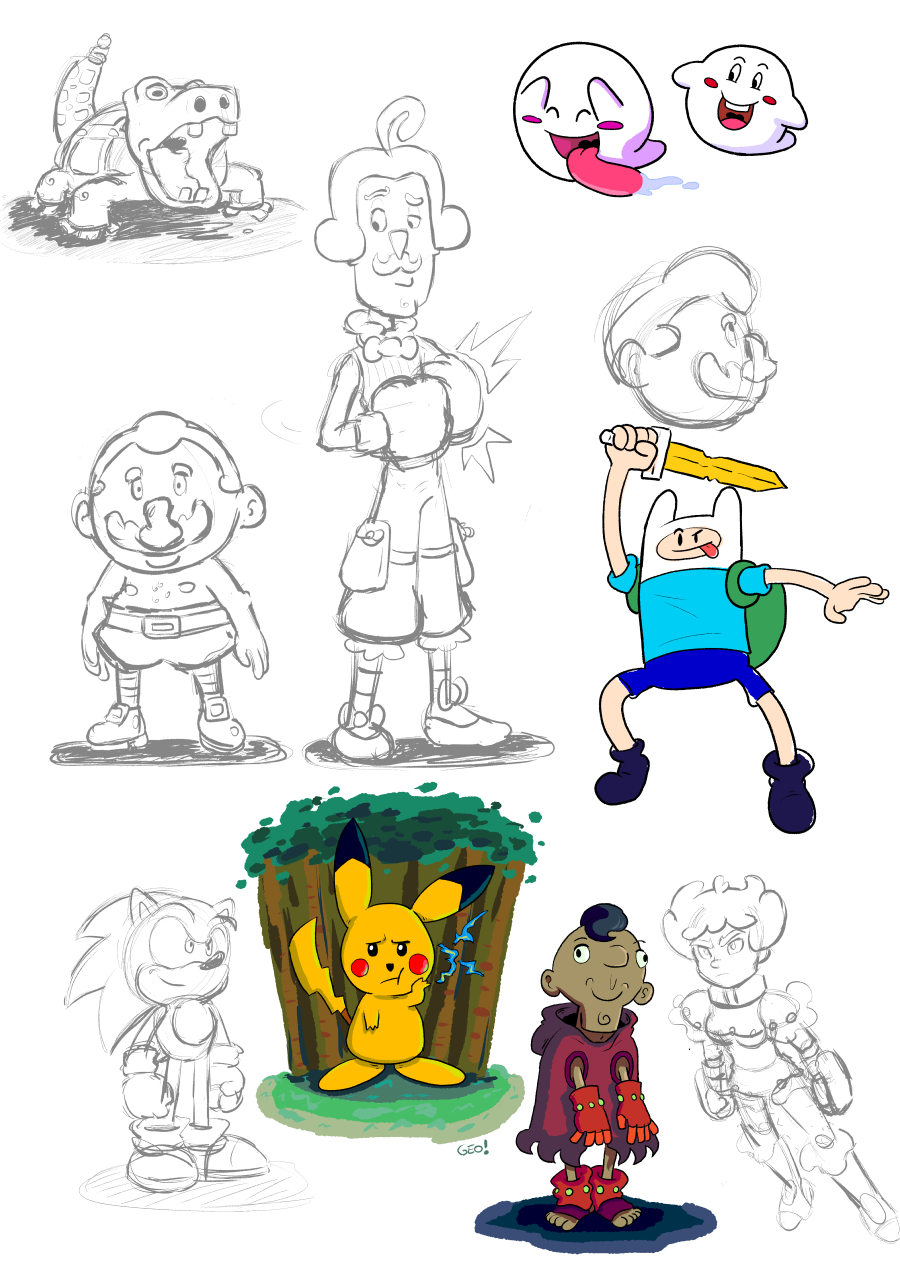 Watch
Here is a set of sketches I did when I first got my Surface Pro 3. I really enjoy sketching and note taking on it, but I find it hard to use for steady line work. This calls for more practice, and more sketches in the future!

Nice art man, really good practice
Reply

Pikachu has no idea what is going on. I'm with him on this. WHAT HAVE YOU DONE GEO!?
Reply

I don't know what that hippo-turtle is, but I love it.
Reply

Same here. Just one of the random thoughts in my head during sketching. Glad that you like it!
Reply