To those of you who read and follow, I am opening commissions here on the dA!
Prices:
Line Art: $30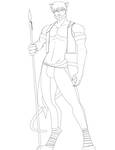 Monochrome/flats: $40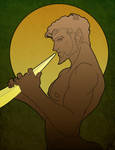 Color: $50 (Simple one or two color background included)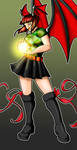 Add-ons:
Additional characters +$25
Detailed backgrounds +$25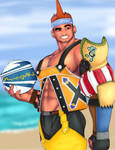 I am open to pretty much anything, but please- no graphic nudity or porn.
To reserve a spot, please send me a note!
Commission List
1.
2.
3.
4.
5.

geoffreydean