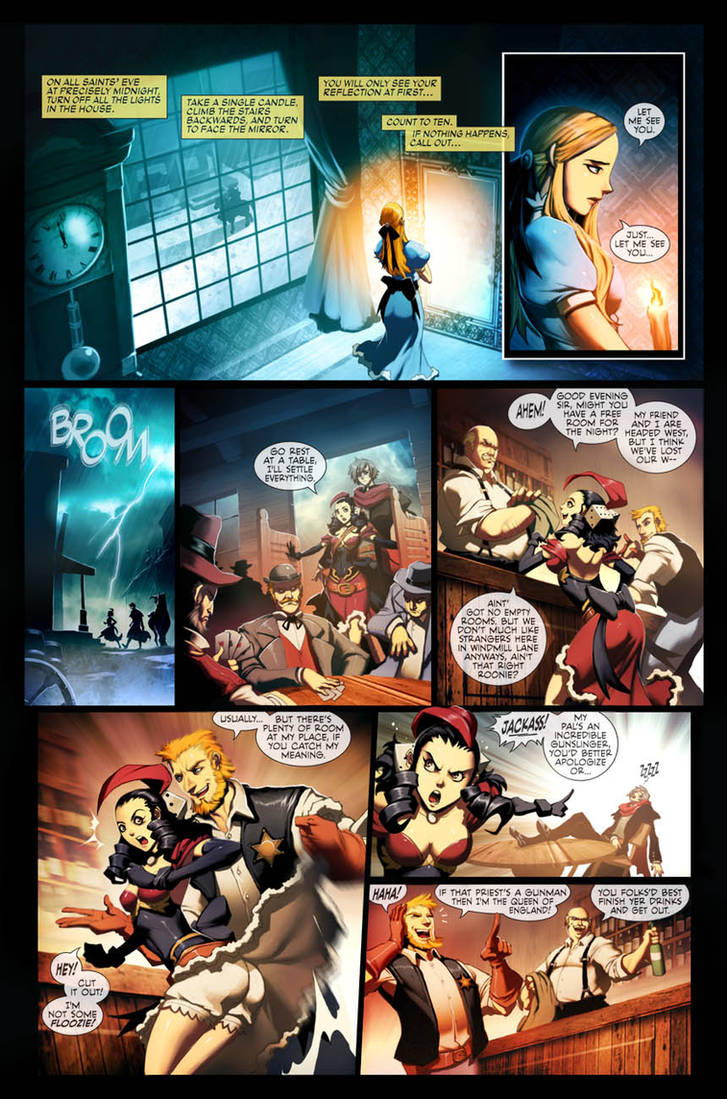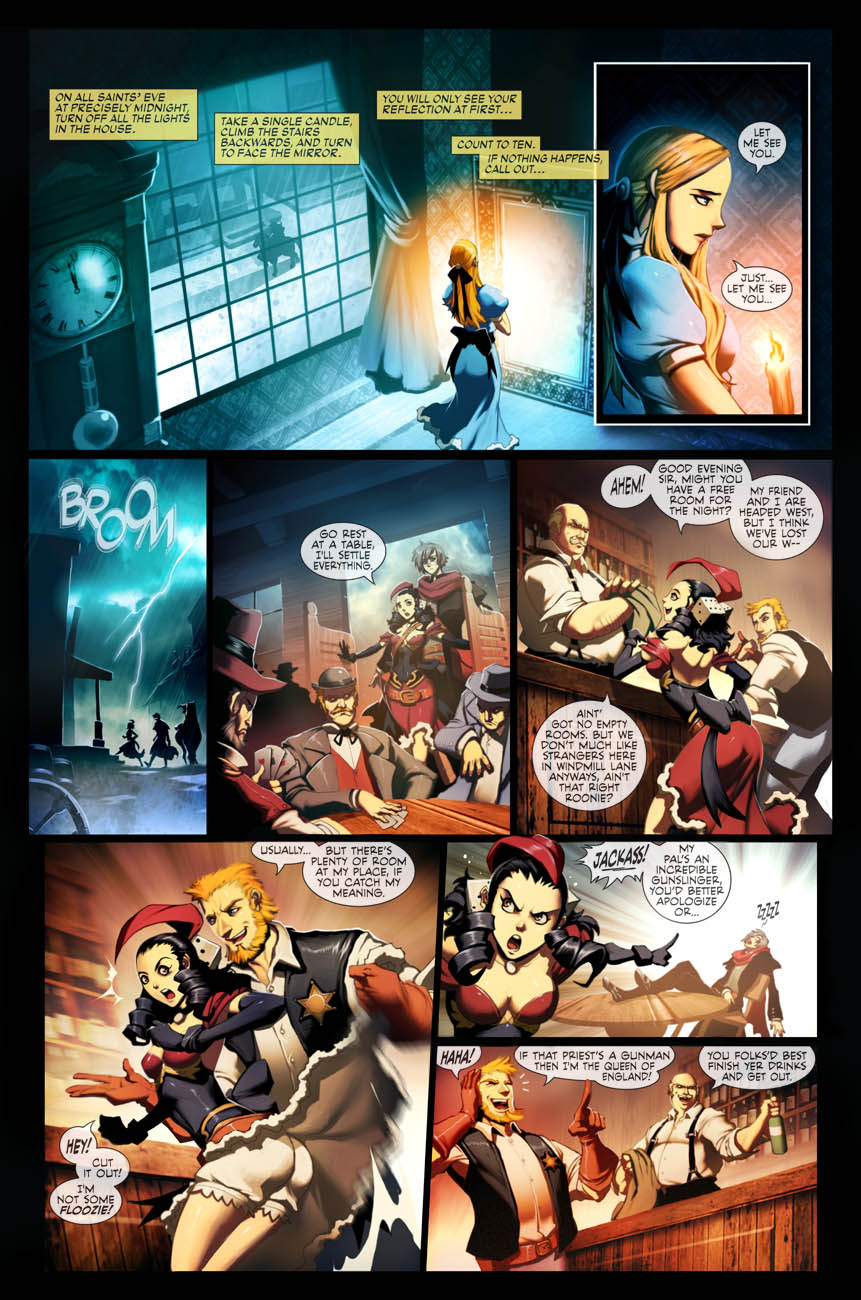 Watch
Page 2
, Page 3
, Page 4
, Page 5
, Page 6
, Page 7
RUSSIAN translated version by

here
[link]
Hi guys!
Here goes the page 1 for a short story I done (8 pages, somekind of pilot chapter of The Wanderer) for Vent volume 1, a upcoming anthology book published by

celebrating 10 years of Udon, YAY!. I done also a pin up
[link]
and a tutorial for that pinup. If you want to know more about this book check this link

[link]
I was doubtful of post only the art, but I think is more clear if I post the script version. oh, btw, thanks a lot to

for the help adapting the script, he done a wonderful work (my english is awful

) and Marshall Dillon for the lettering.
PCSC3/bamboo
if you want to see old sketches about the wanderer

[link]
[link]
[link]
[link]
[link]
[link]