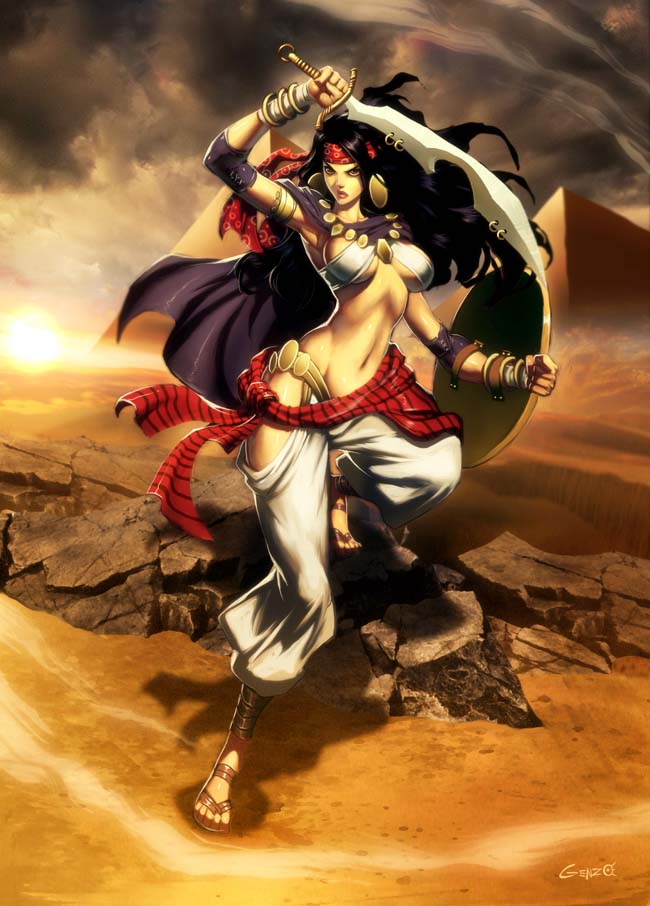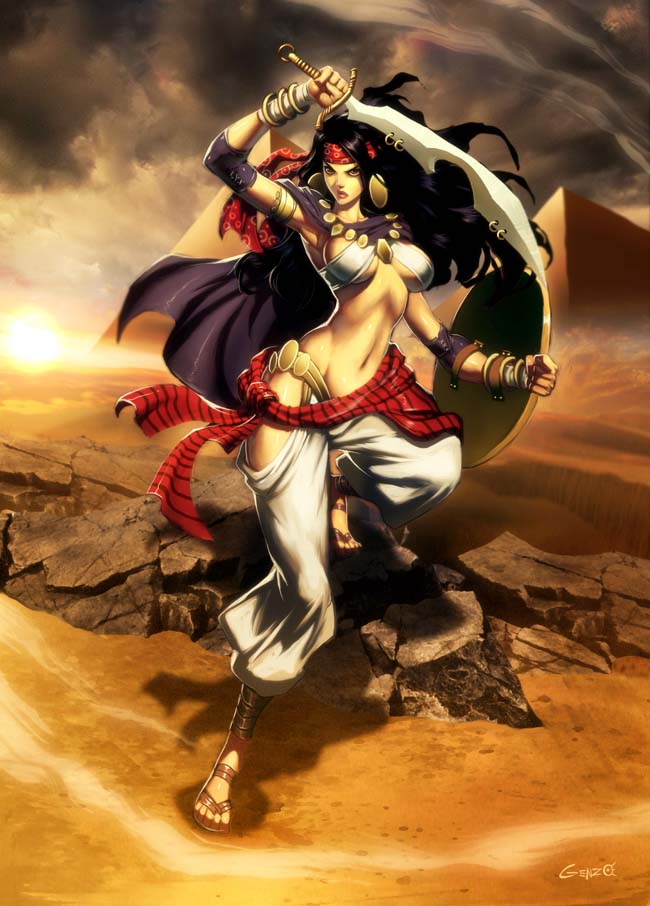 Watch
Shajar al-Durr (Arabic: شجر الدر, "Strings of Pearls") was the widow of the Ayyubid Sultan as-Salih Ayyub who played a crucial role after his death during the Seventh Crusade against Egypt (1249-1250). She was regarded by Muslim historians and chroniclers of the Mamluk time as being of Turkic origin She became the Sultana of Egypt on May 2, 1250, marking the end of the Ayyubid reign and the starting of the Mamluk era.
This is a ooooold work, around a year ago

photoshop CS/bamboo/arround 6 hours/ music: Dark chest of wonders-Nightwish
[link]
Today I left the hospital so I´m very happy, thanks for all your comments and also for the notes, but specially, thanks for your support in this difficult time

i gonna resting at home sometime, so is a great time with the family.... Thanks guys!