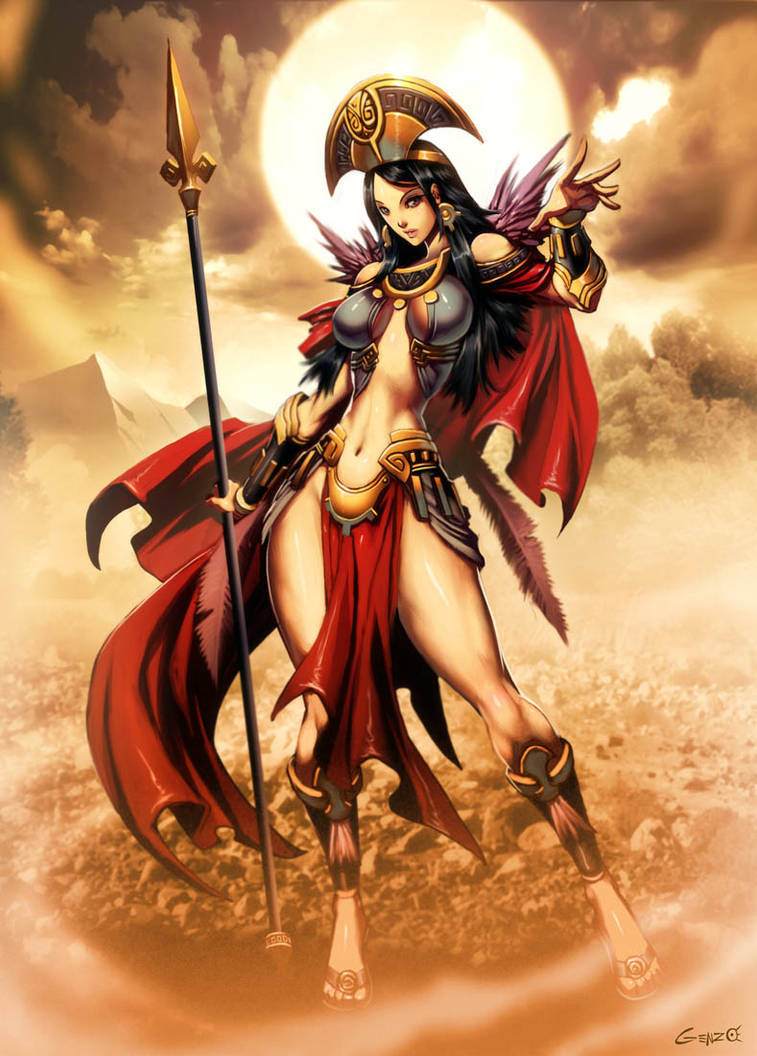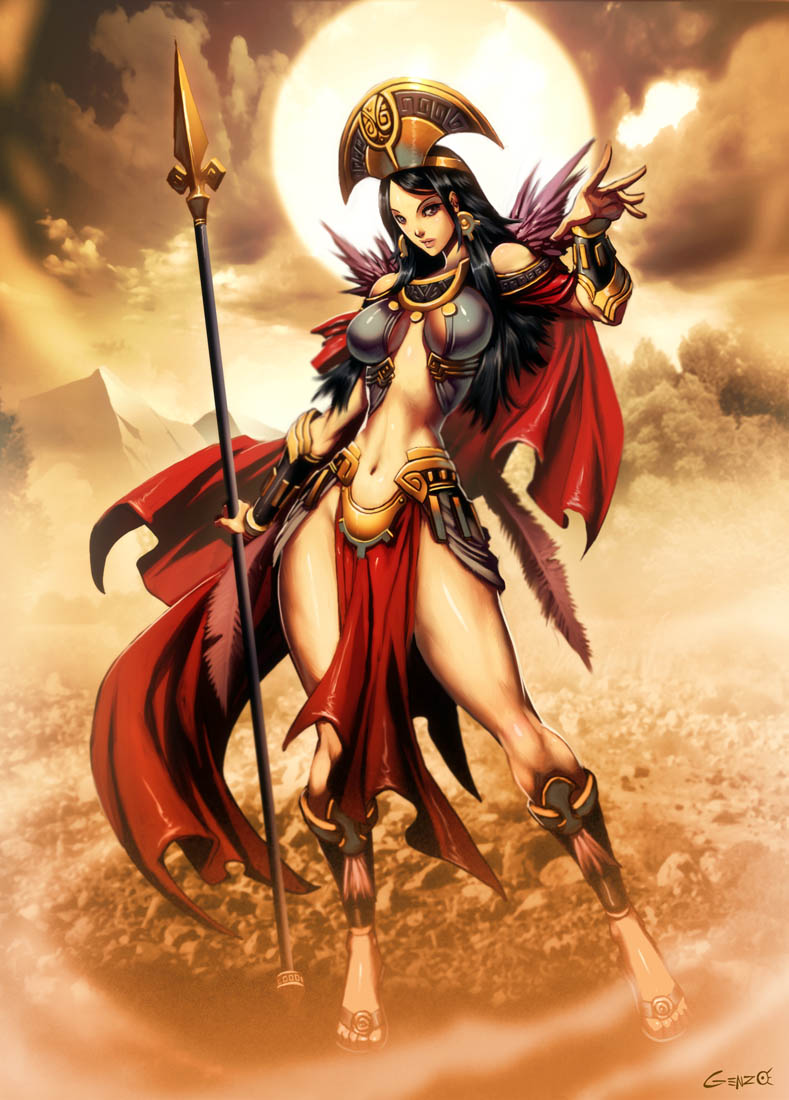 Hi there guys!
Here goes a old commission, arround beginning of 2008 or so, based on a myth of my land

the region where I live, one of the stories I hear since i was a child. La Tirana. hope you like it

PSCS/Grappire 3/6hours/ Music : La conquistada - Los Jaivas (Love this song really inspired me on this piece

, Los Jaivas is one of my favorite groups ever!)
[link]
Let´s wikiattack!
the origin of the story dates back to 1535, when according to legend, Diego de Almagro in their journey towards the discovery of Chile from Cuzco had in his entourage to a captive Incan prince named Huillac Huma and was the last priest of the cult of Inti. Beside him was his beautiful daughter named Ñusta Huillac.
When the army was near the present town of Pica (in the middle of the desert of tarapaca), many prisoners Incas fled to the Pampa del tamarugo, including Ñusta Huillac and father. Refugees in the forests of mesquite, Ñusta Huillac organized a rebellion to restore the power of his nation, becoming much feared by his enemies who called as "La Tirana del Tamarugal" (The Tyrant of the Tamarugo´s forest)
One day a young portuguese expeditionary called de Vasco de Almeida had lost their way to the mythical "Mina del Sol" (Sun´s mine) The love at first sight of queen and the Portuguese was immediate. When their relationship was discovered, were both sentenced to death. Almeida, as a way to love is eternal, convinces Ñusta Huillac to be baptized and so after death, be reborn in the afterlife and live together forever. Both are found in the ceremony and are killed by the natives. In 1540, passed through the village of La Tirana, the monk Antonio Rendón, finding a cross, and as a way to honor these young people, is built in a chapel under the name of "Nuestra Señora del Carmen de La Tirana"