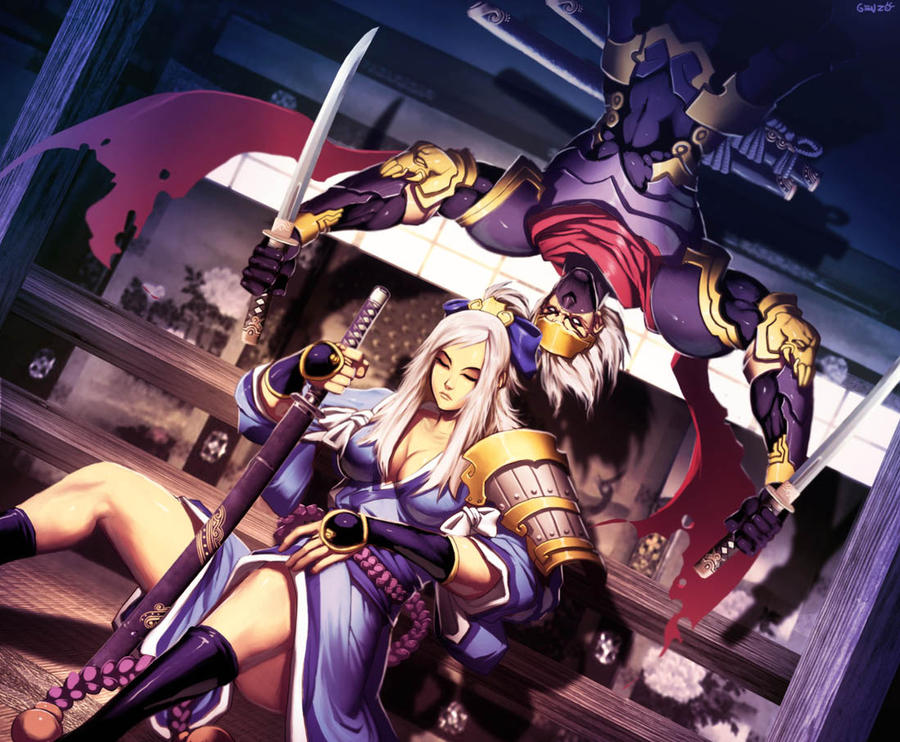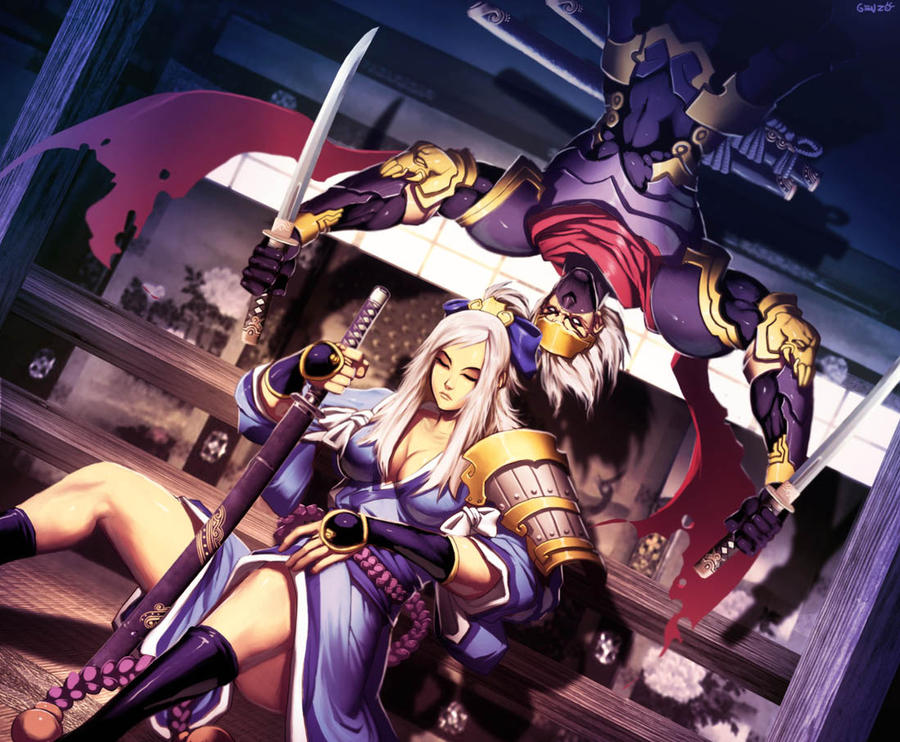 Watch
Download for a big version.
Hi there

Here goes another work I done the past year for Legend of the five rings game, for the Harbinger edition.
In this pic, a Goju (a faceless ninja) appears from the shadows to ambush a crane girl which is resting on the tatami.
Sadly I only know the "in process" name and not the final name of the pic

... if there is a L5R fan, please let me know the name of the pic

EDIT:
Thanks a lot to

for telling me the true name of this illustration

[link]
hope you like it!
PSCS/Bamboo/8 hours/ music: Suck a sage - GGXX OST
[link]
BTW, thanks to all who joined me yesterday on the livestream, hope to do more soon