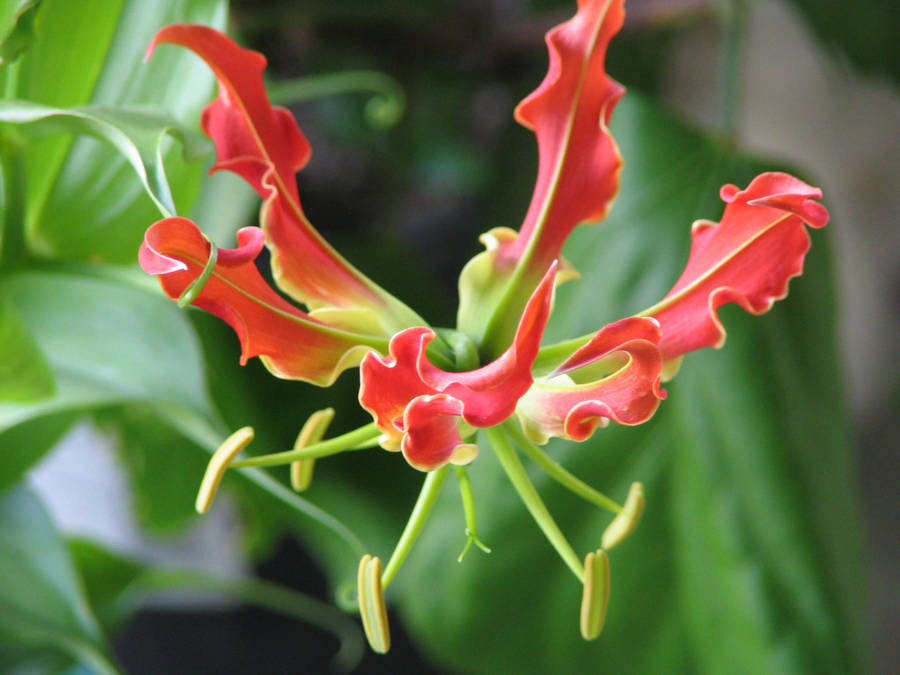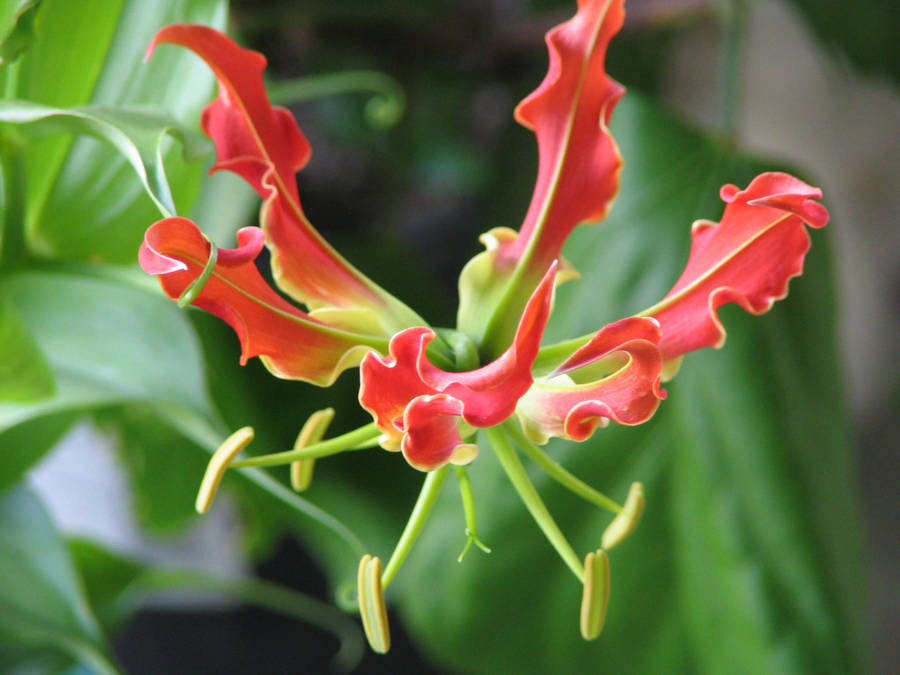 Watch
Easy to see why this one's scientific name is Gloriosa superba.

Wowsers, that's
gorgeous!
Reminds me of a frilly version of the east coast's own Turk's Cap Lily!

Harena of ~woozalia
Reply

Well, it's one of my favorites...as you can tell from my current avatar. It's a tropical bulb, and I have one coming up in the greenhouse now, so I'm going to try to get some new pictures with it this year.
Reply