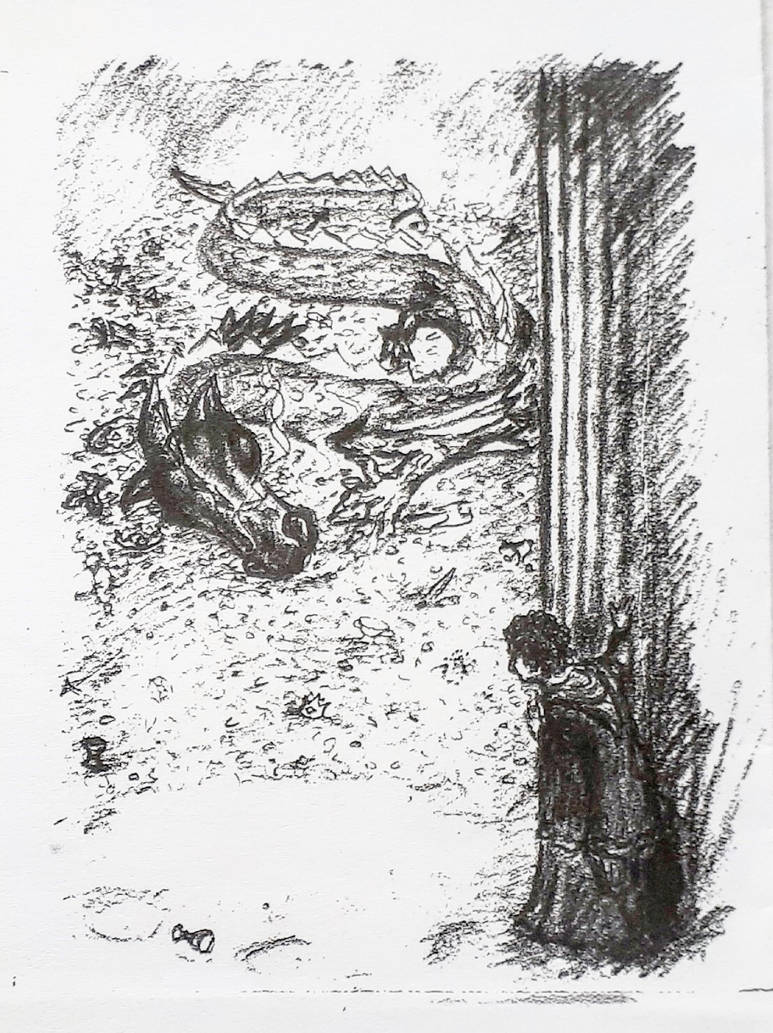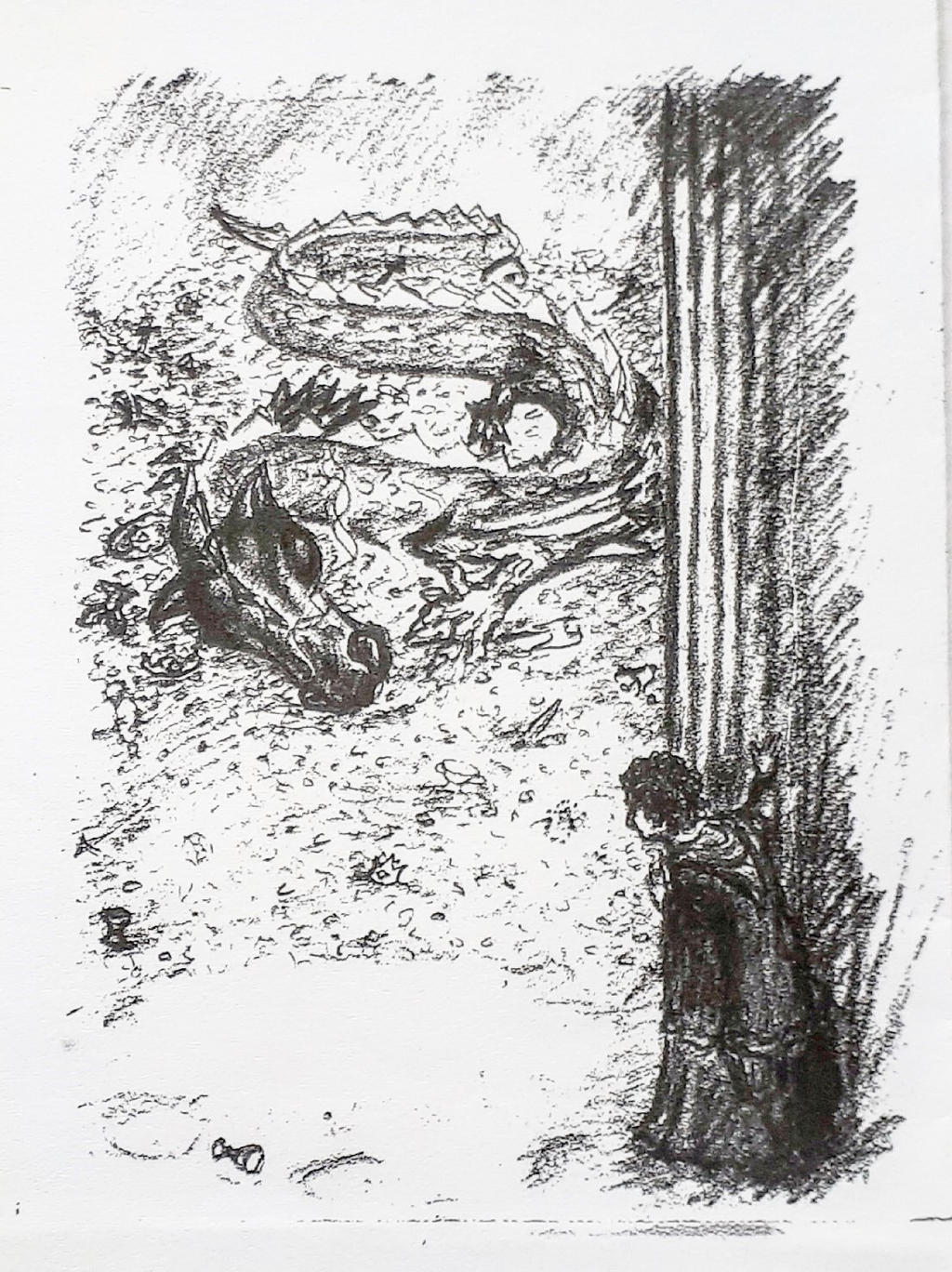 Watch
(pencil drawing, original cover art for an audio tape, cca 2000)

I do not pretend to ever have mastered proper drawing technique; yes, I am aware of many formal mistakes as well as the poor technical quality. What the heck. Gotta start somewhere!
Comments welcome nevertheless - especially if you see anything that *is* actually good.