Commission Rules:



I do not draw lewds, so do not expect hentai or anything erotic, or fetish related for that matter. I have no interest in drawing those things so you will be refused. I will also not draw Yaoi/Yuri, sorry. You may be able to negotiate swimsuits from me, but that would be the limit.
If you have anything you'd like me to draw that doesn't fall into any of these categories, feel free to message me and we can negotiate prices and slots in regards to it. This is not a promise that I will do it, though.

I will try to have each piece uploaded as I finish them. If you pay and want to know how its going, feel free to DM me, just remember I have a life and may not respond right away.

How to ask for a commission from me:
You will have to Note (Deviantart's DM) with what you want, and include with it a paypal email. I am going to be doing these commissions over paypal so you will need to use that. I

may ask you questions prior to accepting, this is just so we can figure out a price, and I will be expecting you to pay before I begin working on the artwork. This is so I don't waste my time making a commission and then have the person refuse to pay.

Unless I personally feel like I have failed to meet expectations, there will be no refunds. Though this is subject to change later on. You have my word I will do my best once I have accepted a project.


Slot system (currently on hold so commissions are infinite for now):

Life is kinda crazy right now, so I don't have a lot of time to dedicate to these commissions, but I don't want crazy prices considering how most of you are on the young side. So because of that I've adopted this slot system. Basically this is how I will determine my maximum amount of commissions per week.

So, for example, say I have 14 slots available one week, if I have 14 people choose character portraits, then that's all I'm doing for that week. If there is any more you will have to try again the next week. This is so I am fair to everyone, and everyone gets a chance and doesn't get back-logged. I hope you understand.
Available slots:

Infinite slots: Currently I am putting the slot system on hold, if you want to commission, just shoot me a message

Character portrait [1 slot] $5

Description:
Ever want a custom profile picture of your favorite character? A waifu or husbando? I got you covered. For the low price of $5 I can make a fun little profile picture for you to use on any kind of social media you choose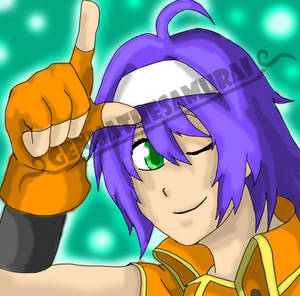 Character with no background [3 slots] $10/$12

Description:
One character with no background. Transparent or 1 color.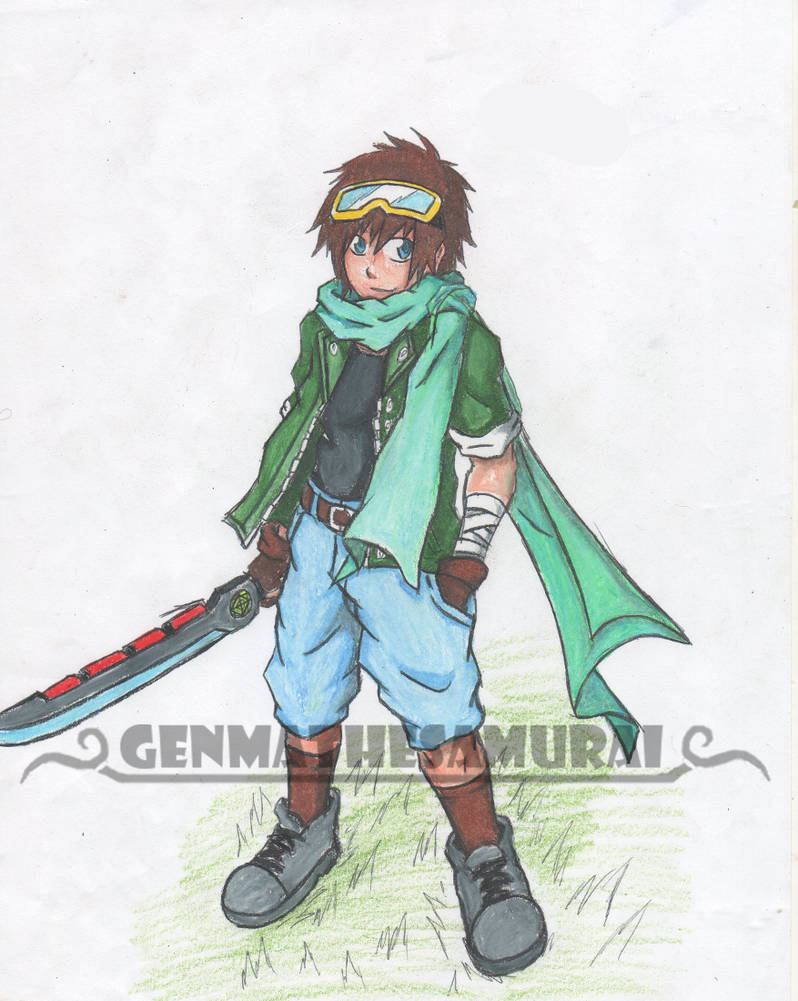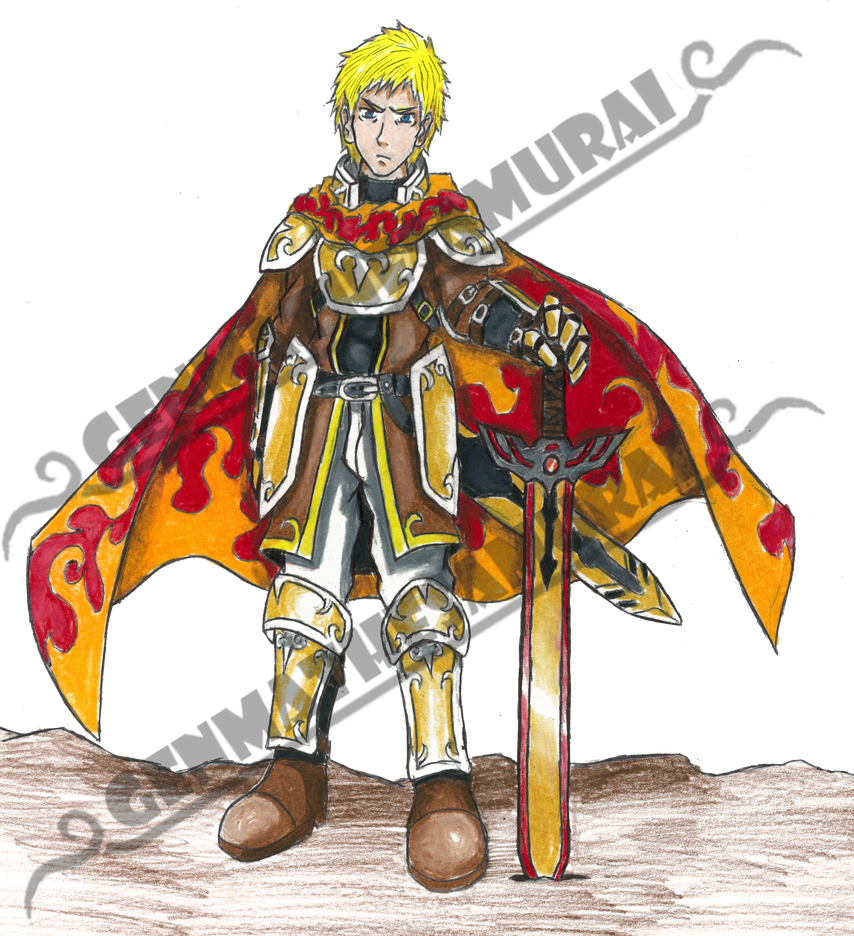 Character with simple background [4 slots] $15/$17

Description:
One to two characters with a simple background.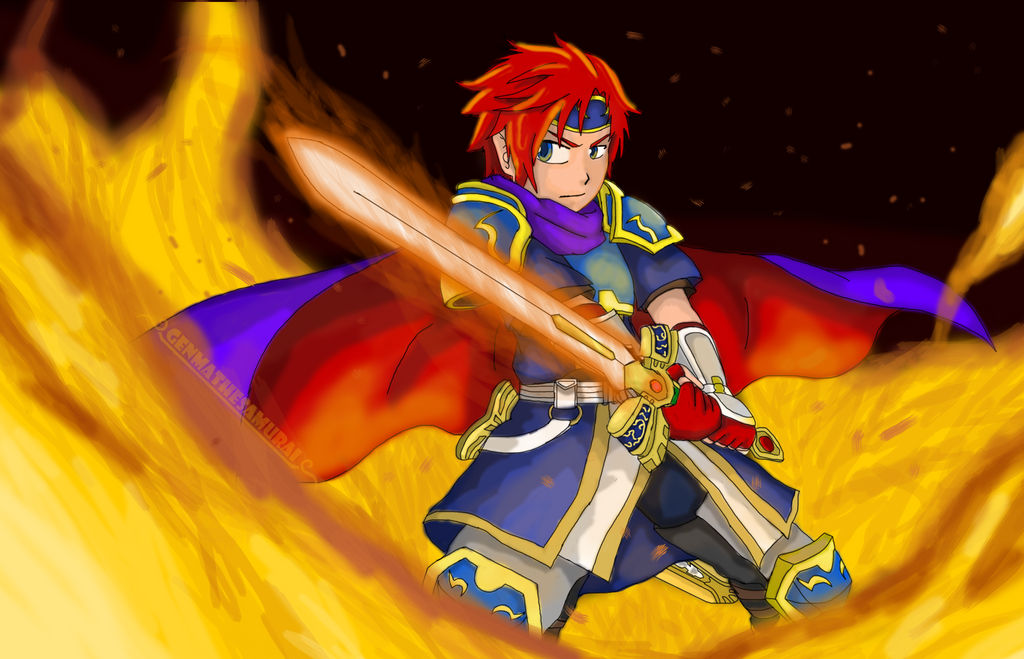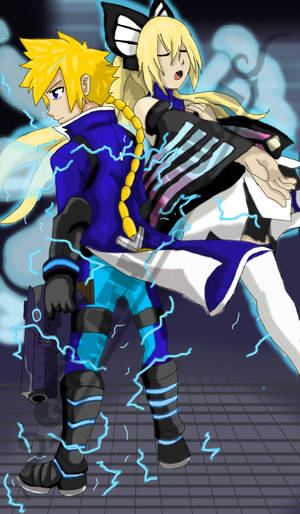 Character with complex background [5-6 slots] $20/$25

Description:


Artwork featuring complex backgrounds and/or multiple characters> The number of characters is gonna play a lot into the price.

(Lyn would likely be $25 whereas the rest would like be $20 for reference.)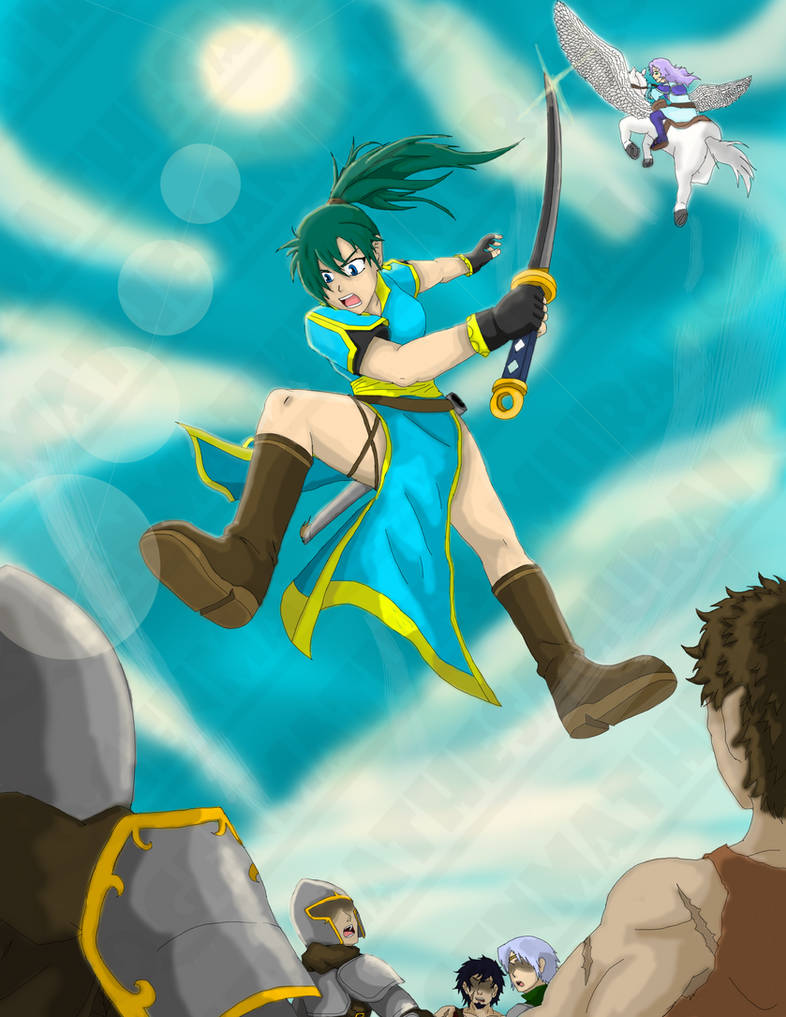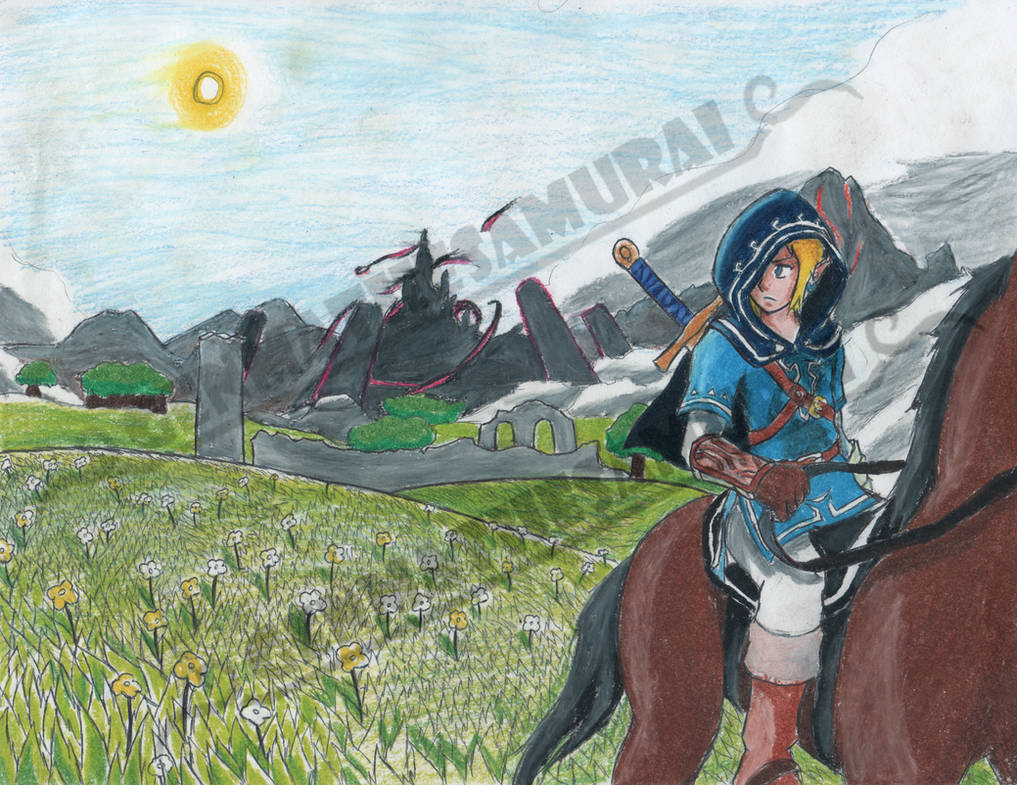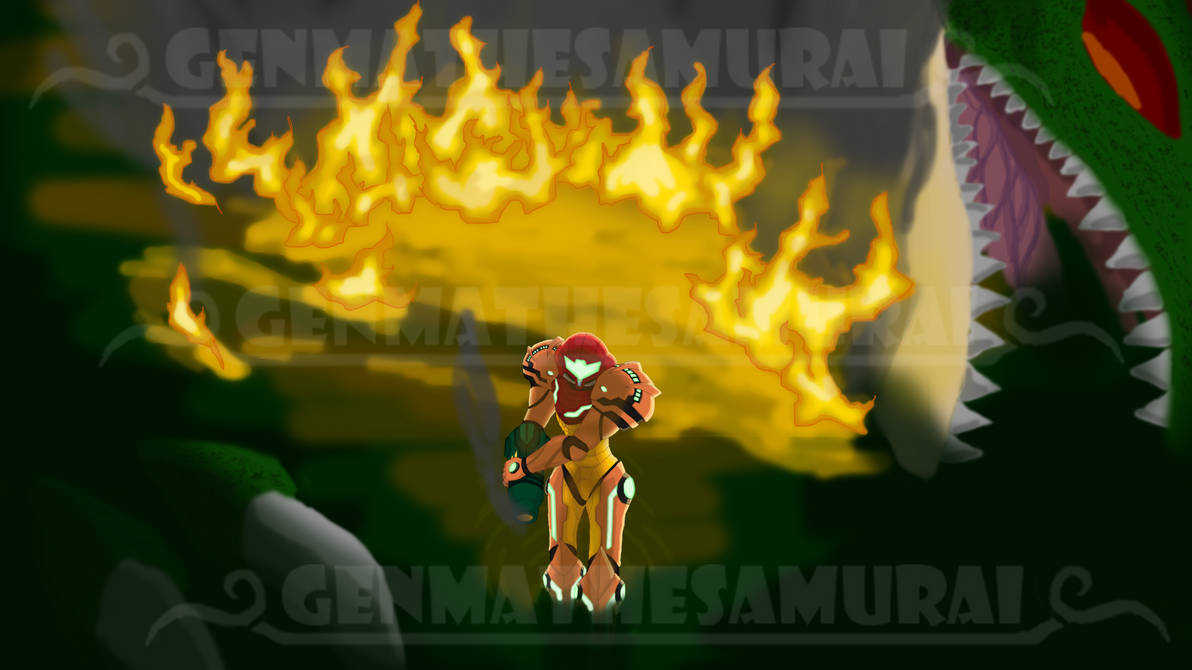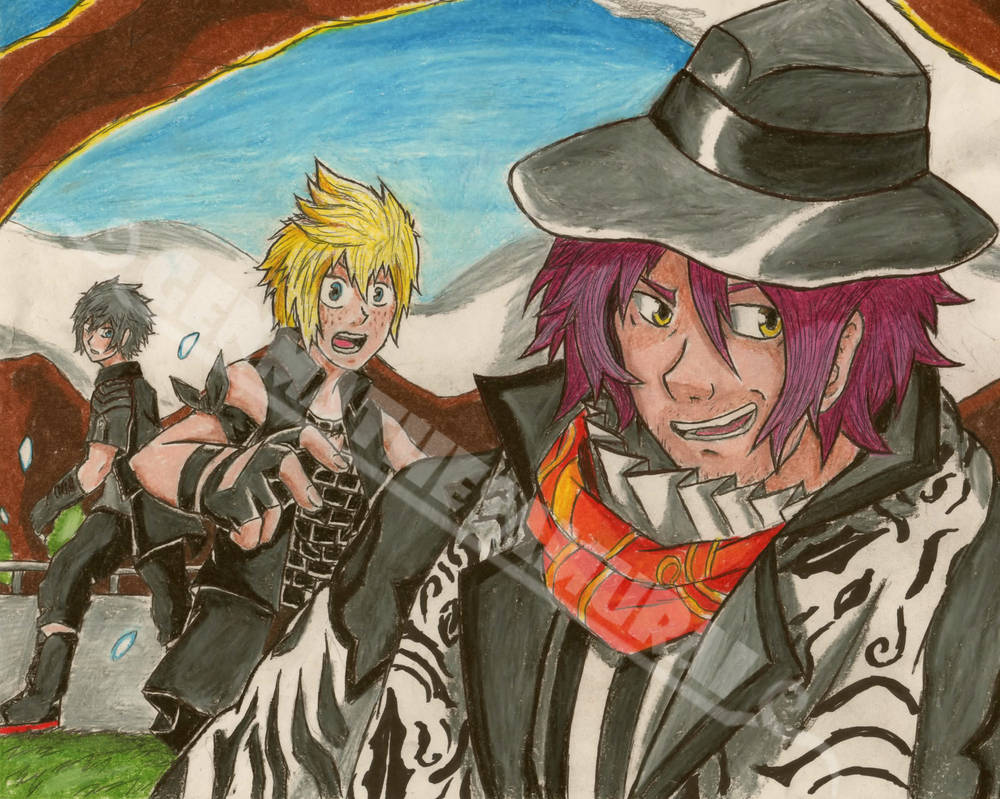 Simple Pixel art [2-5 slots] $5

Description:
Simple pixel art, such as an rpg maker sprite. Non-animated.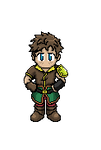 Simple Pixel art animated [5-6 slots] $20 for 12 frames/ $5 per frame

Description:
Animated simple pixel art, great for RPG Maker.
Complicated Pixel art [5 slots] $10
Description:
Complicated pixel art, not animated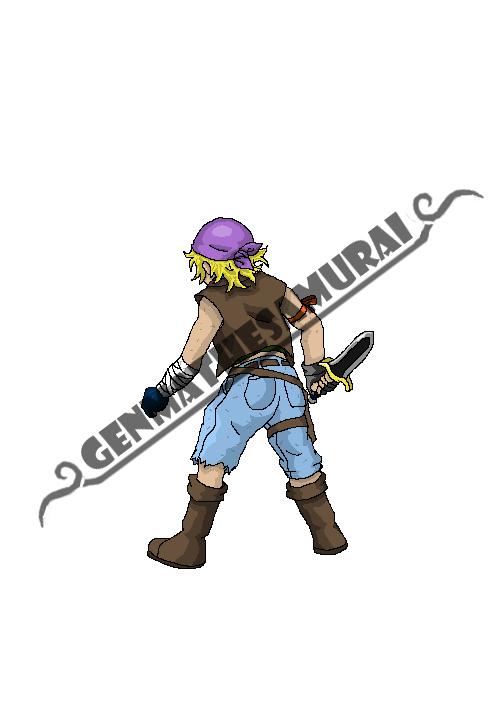 Complicated Pixel art animated [5-6 slots] $20-$35 for 12 frames/ $10 per frame

Description:
Complicated pixel art animated, takes a long time to put together, so fairly expensive. Price varies depending on resolution, and on whether a base is provided. If a base is provided, it is $20.

And that's it for now, but if you have an suggestions for more feel free to let me know
Commission email: sorcreator@gmail.com