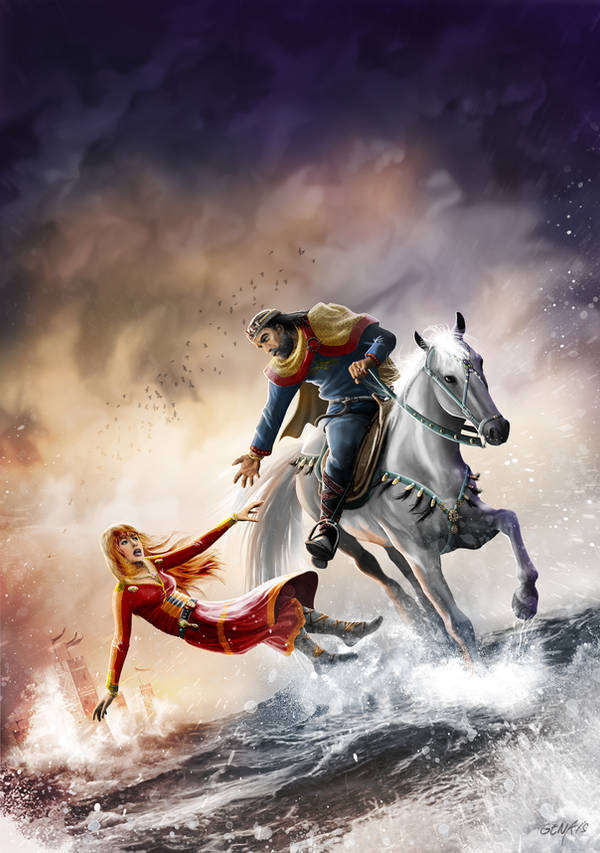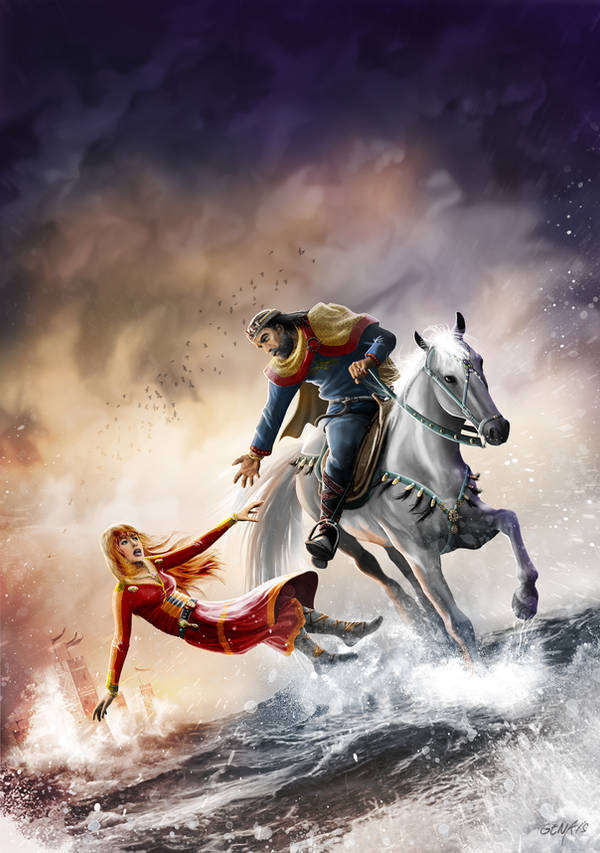 Watch
This a new illustration for a book about several Celtic myths, here it's a scene taken from the legend of Ys.
written by Yoran Delacour, by courtesy of Yoran Embanner Publishing.
Release : 2016
Yoran Embanner's official website :
www.yoran-embanner.com/
Voici une nouvelle illustration pour un recueil sur réunissant plusieurs légendes Celtiques, ici, c'est une scène tirée de la légende de la Cité d'Ys écrit par Yoran Delacour, avec l'aimable autorisation des éditions Yoran Embanner.
Parution : 2016
Site officiel de Yoran Embanner :
www.yoran-embanner.com/