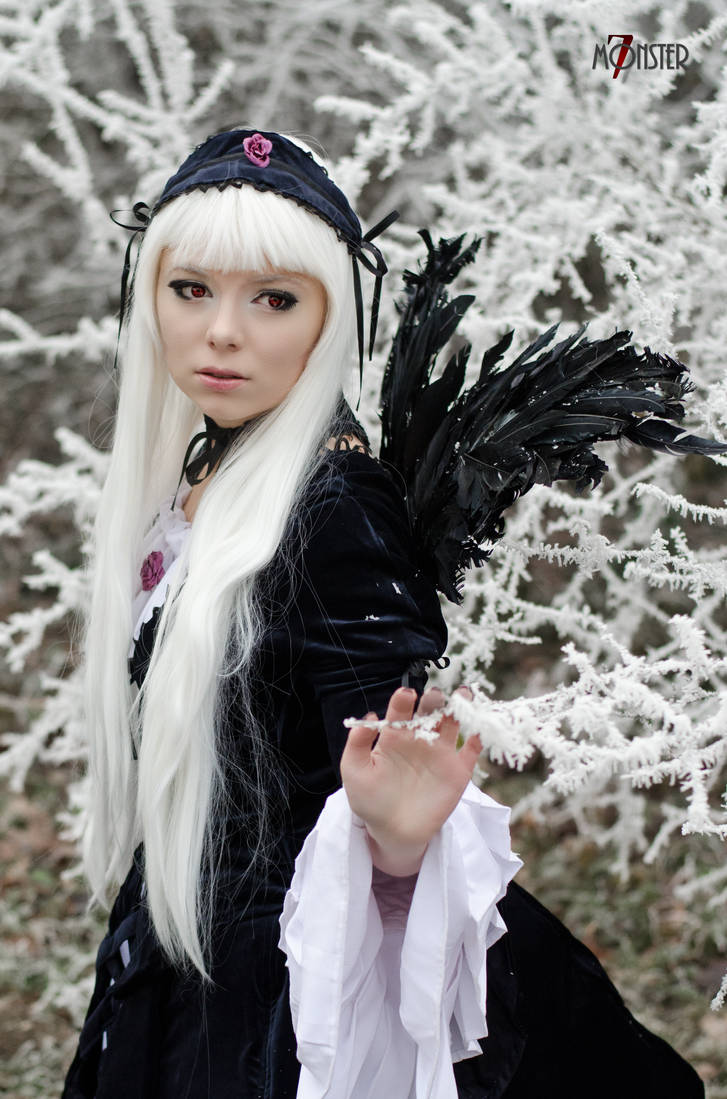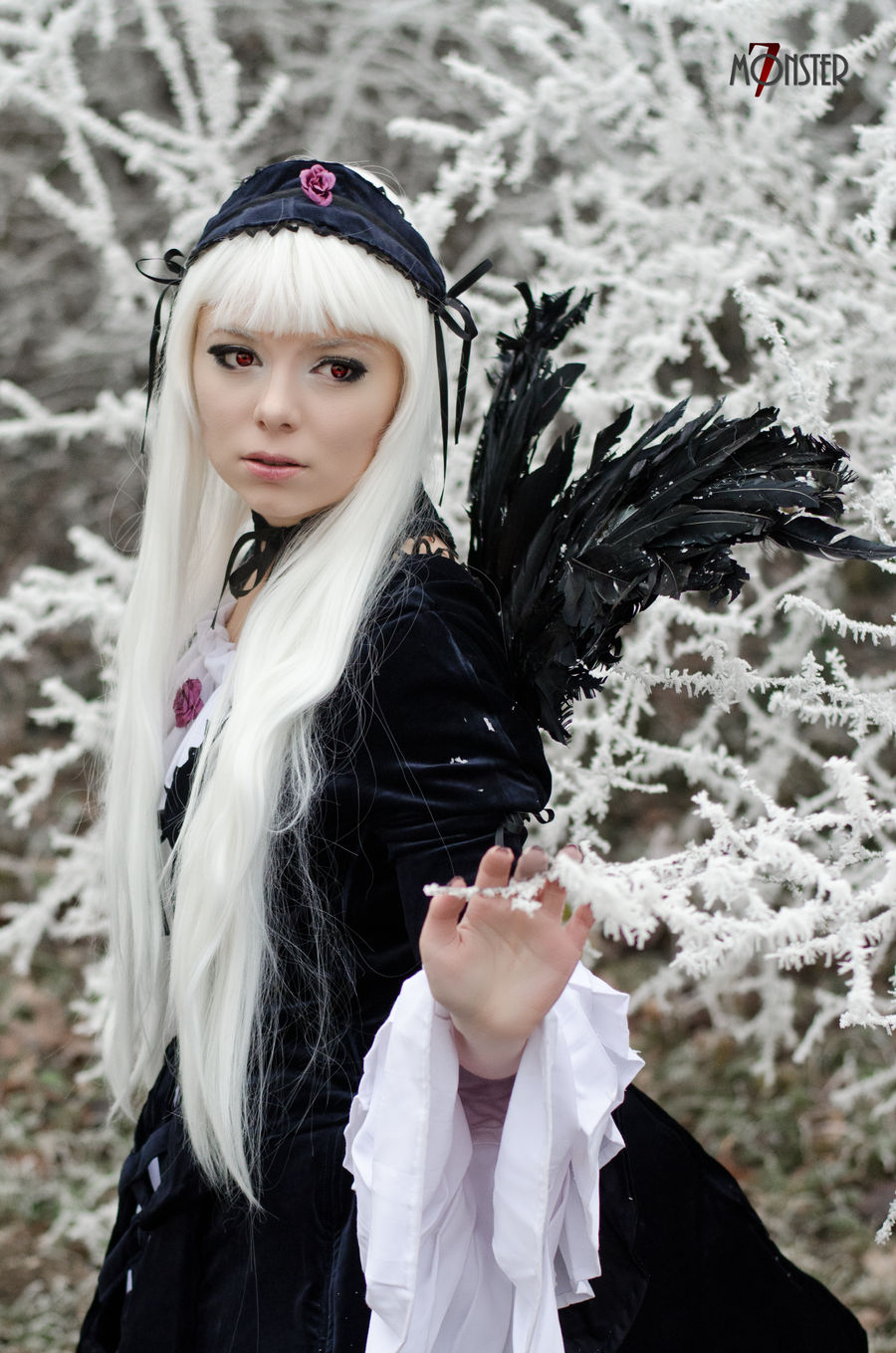 Hey guys, a little bit back. Problems over problems.
We have no internet at the moment because of our incompetent provider.

And in addicion I accidentially crashed my phone two weeks ago- so I couldn't even use this internet.
We also have a bit stress with our new flat - we can't move in directly... // full story will be on journal... But now for you:
Character: Suigintou
Series: Rozen Maiden
► Monster 7◄

___

( ^▽^)っ✂ 📷(´‿`ヽ)
Costumes & Photography
Done 2012 - Reshoot 2016 - Complete selfmade - CC-BY-NC
You can also find me on ✧◞(•❛◡❛•◞)
► Facebook -
GeniMonster
► Cure / World Cosplay -
GeniMonster
► Animexx -
Geni

Reply

Reply

Beautiful Suigintou. And sorry to hear that things are going so badly. Hope they turn around quickly!
Reply

Thank you! I hope so... it is a bit exhausting to manage all the things at the same time and you only be stopped because of other people don't do their work propperly!

Reply

Reply

Oh noes...

Hang in there!

Reply