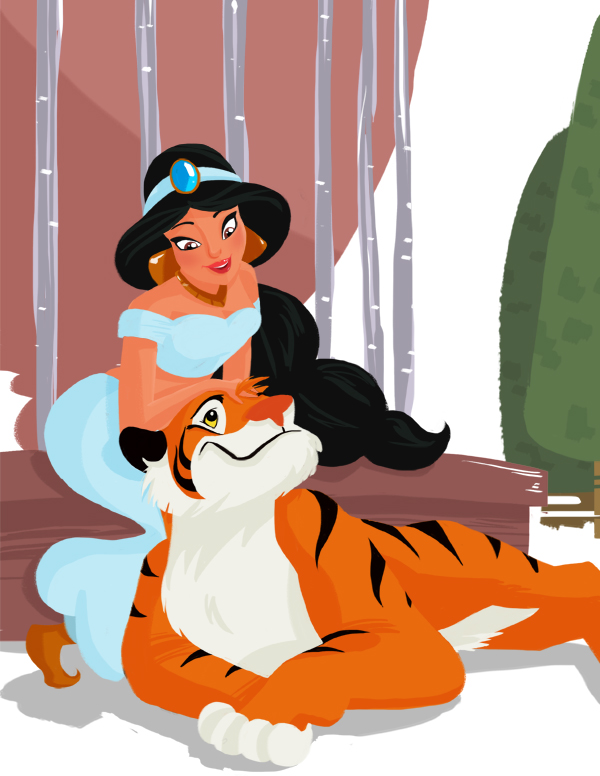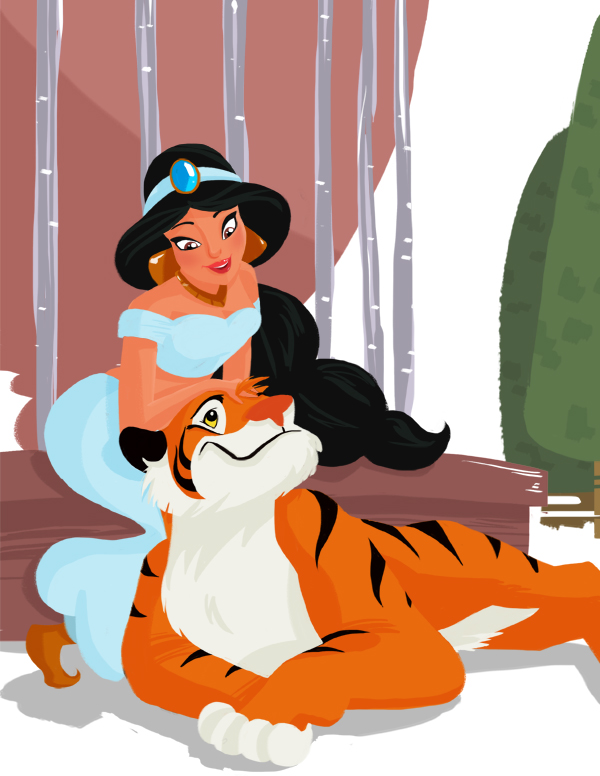 Watch
Fiouf !
Didn't have much time this week ! But today was my lazy day. I'm so tired ! So I thought that a fan art of Jasmine and Rajah, from Aladdin was the right thing to do !
Aladdin is one of my favorite film by Disney, with Peter Pan and Lion King

I really wanted to draw Rajah, even if I'm not really good at animal... ! It took time, but I got it right, I think.. !!!

Reply

Pretty work!

Reply

dessin tu les homme apres jai vue que tu dessine des homme mais que pour tes film non ?jadore ta jasmine et raja ne fait t'il pas parti des plus cool animaux de disney

Reply

Effectivement, je ne dessine jamais d'hommes, hehe ! Et je ne ferai certainement pas les princes de Disney, je les trouve pas très beau

C'est vrai que Rajah un des plus chouette! Il a tellement de personnalité!
Reply

You are on a disney rampage. I like this one.
Reply