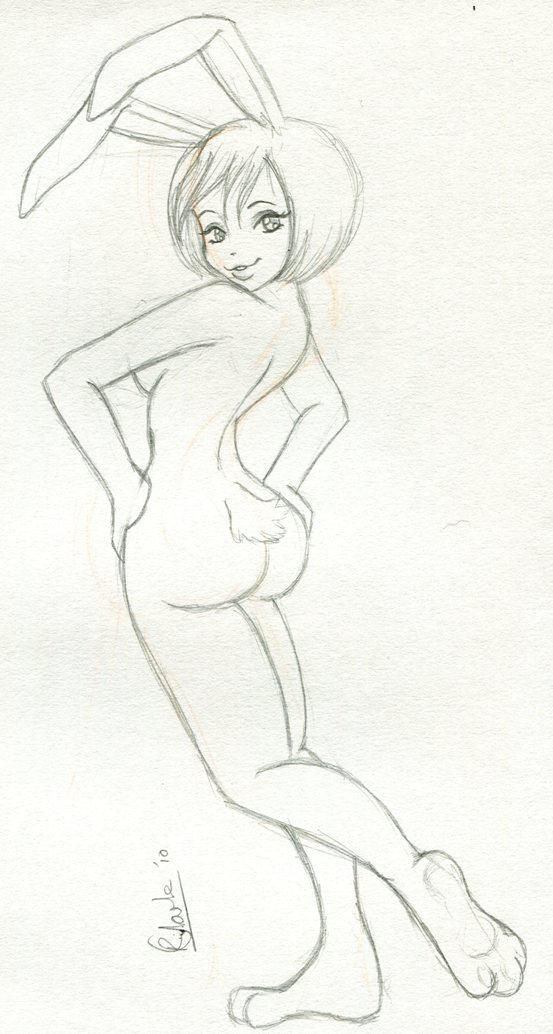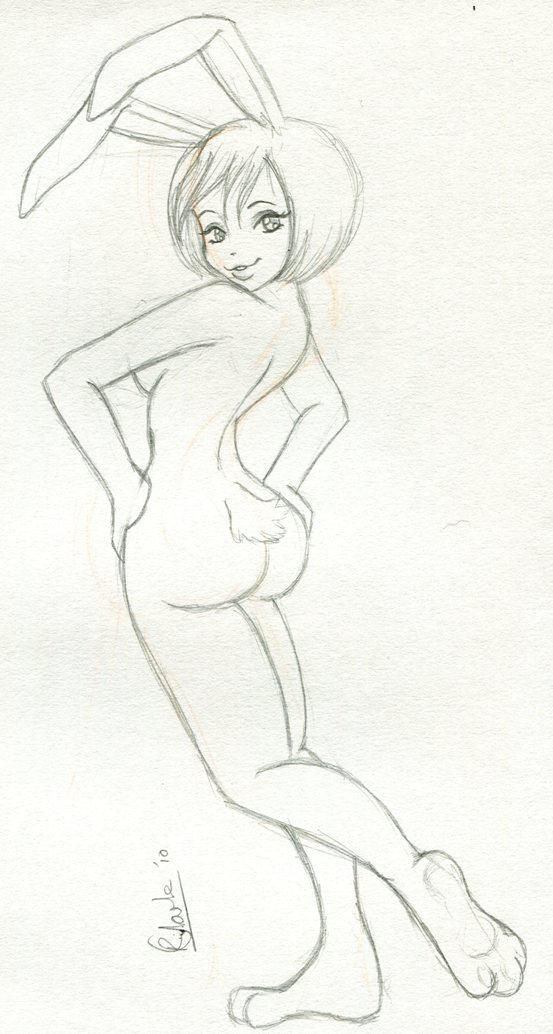 Watch
Happy Easter everyone! ^^

Good to see you drawing again leo!

much loves.
Reply

Reply
I love the look in her eyes..subtly seductive. Yet her body speaks otherwise :3
Her tail's pretty cute

Reply

She so cute!!

I just love her pose!
Reply

Reply

Reply

Reply

Your welcome. >X3 *steal off with the bunnygirl* Do not worry, I will not make rabbit stew or something out of her.
Reply

Heehee you always make me laugh xD
Reply

But I know what I would do to her if I was to steal her

Reply