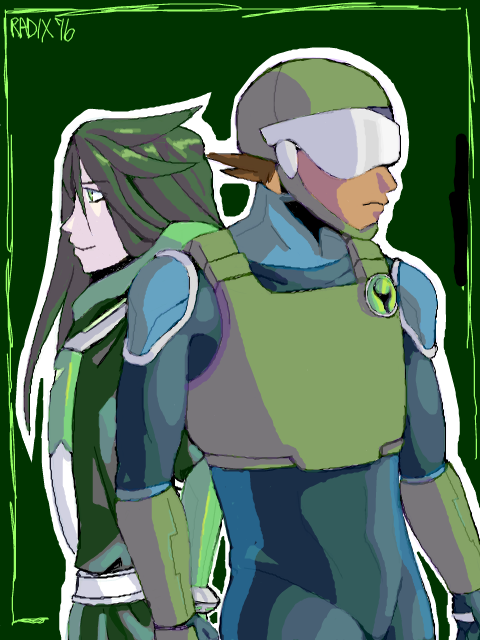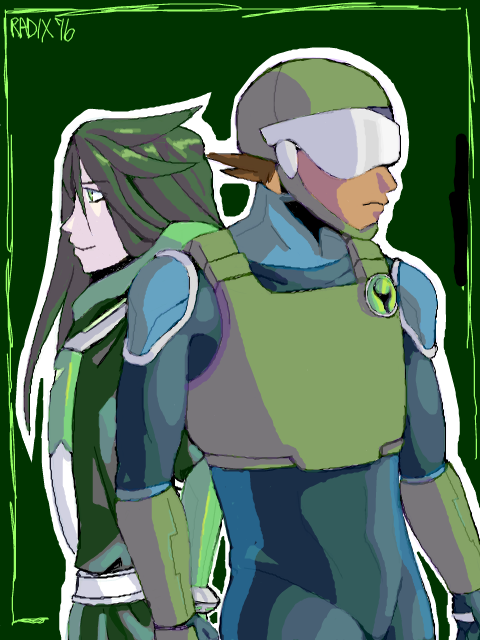 Watch
First submission to
TEv2
, whose editor works a bit differently. (Turns out the English branch wasn't completely gone like I initially thought)

There's currently no zoom, which might be part of why things turned out scratchier than normal.

Pfft. Show's how out of contact I've been with Bungie. I had to go look these guys up to get any clue as to who they were. Probably doesn't help I've never owned an Xbox or any of it's later versions, and all I really knew by them was Halo. xp
Reply

Hehe. XD (Kinda tangential, but I think the first game of theirs I ever heard about was actually Oni)
Reply

It will be cool to see more of your art, but down this road (with the Marathon characters), I probably won't get a lot of the references. Haha.
Reply

Well, there's a
Story Page
with all of the terminals (the games' primary method of story conveyance) that might be useful! I can try and answer questions you might still have after reading through that.
Reply