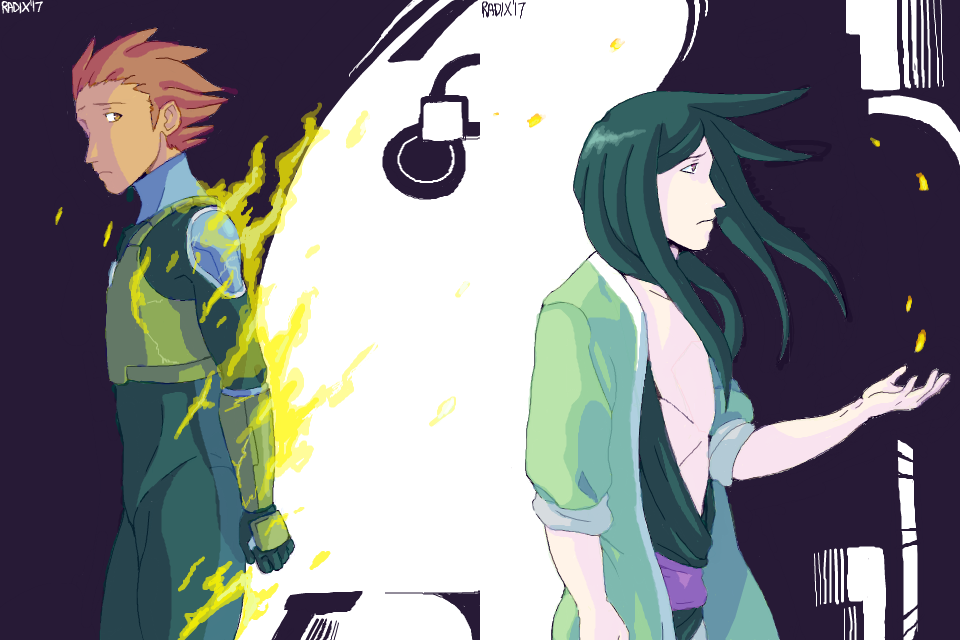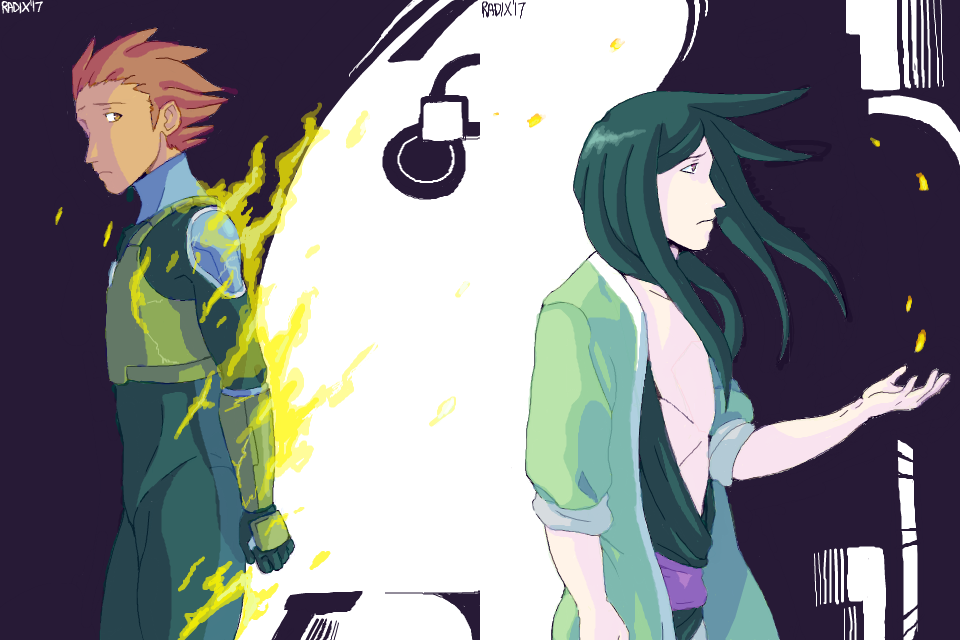 Watch
Though Durandal/Thoth told himself that parting ways with Vince had been for the best, there was this lingering feeling that it was his own soul that Vince had hold over.
–
It varies by interpretation of the SO, but as far as 'Vince suffering through Infinity' goes, there's no way he wouldn't eventually go back for Durandal.
I can't imagine what might've influenced the visuals for this one. This is also the first time I've tried to depict Vince using his active Jjaro implants.