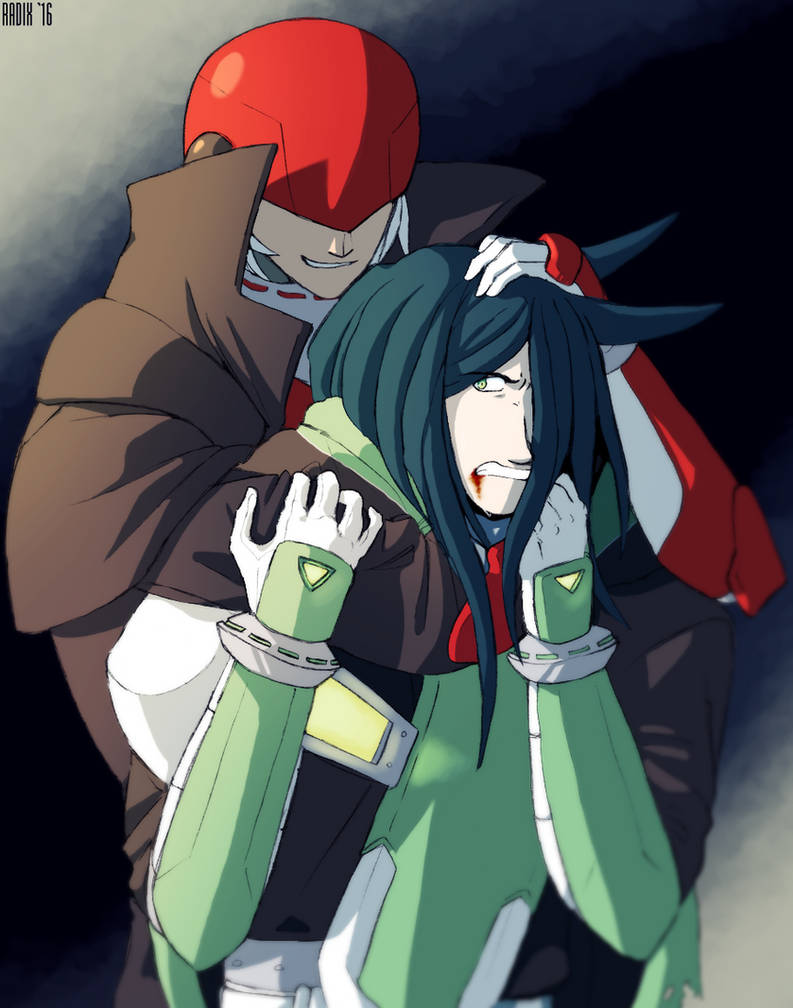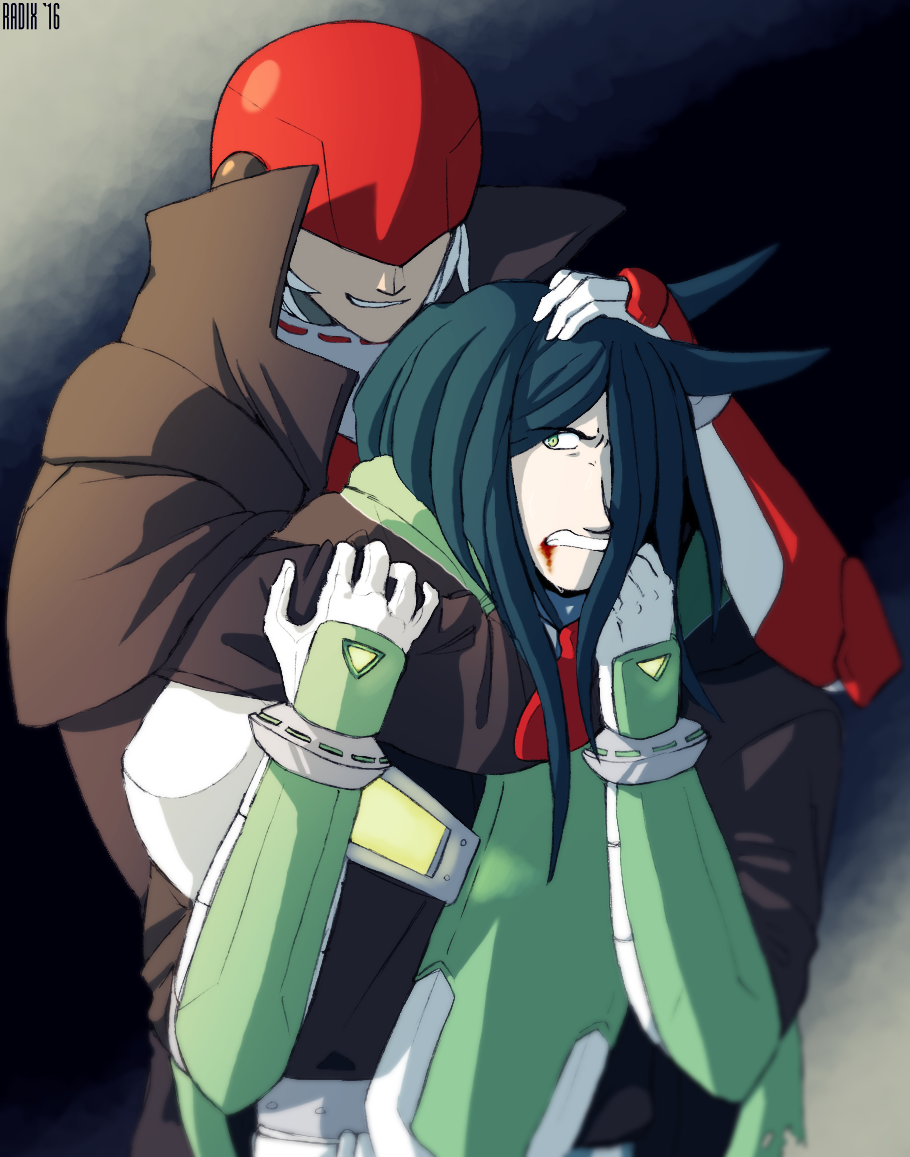 Watch
"You really should've stuck to naval tactics, brother."

–
As I've mentioned before, Durandal can't beat Tycho in a physical fight, for a number of reasons. But he'll never admit this, for that would mean giving Tycho some power over him, and that is unacceptable.

so mr fancy felt like getting himself an android body in this scenario?
Reply

Sorta; Vincent talked him into it, and he ended up staying in it far longer than he planned to.
Reply

How is Durandall bleeding if he's an android?
Reply

Androids in this AU-thing are modeled very closely on humans (to an extent). Technically, that's mech fluid; it's just dark red.

Meta-wise: because it's relateable, I guess.
Reply