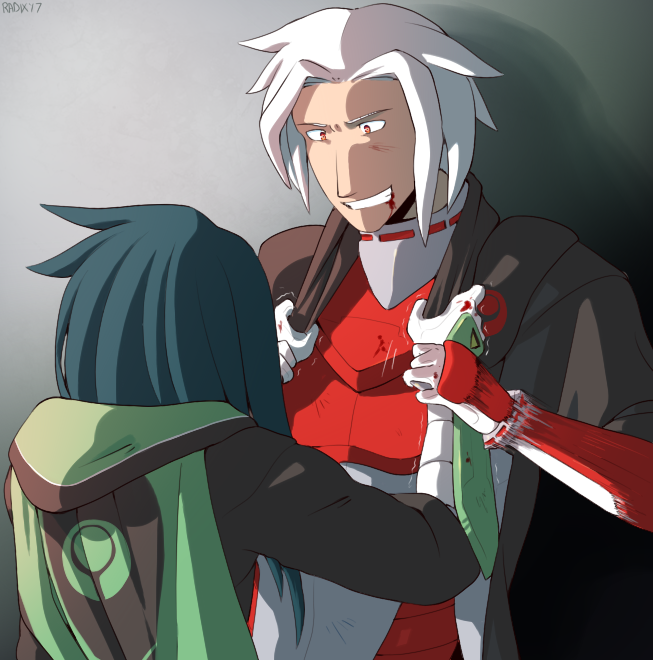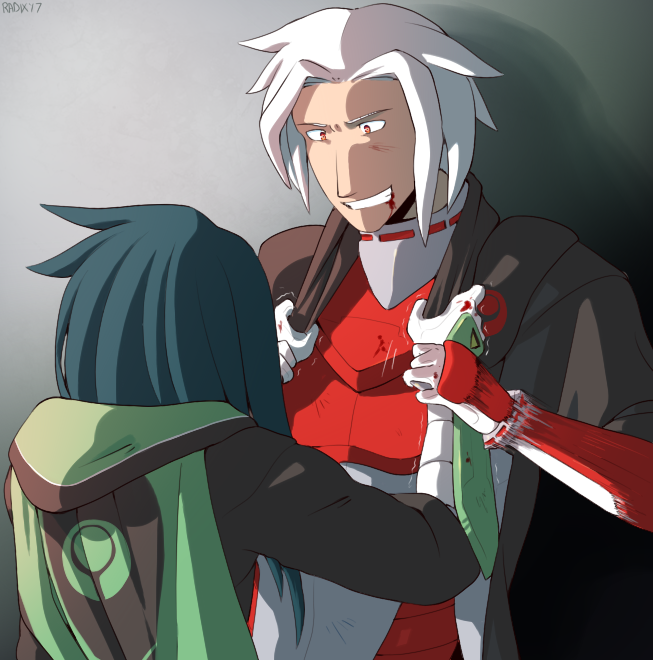 Watch
Yet another installment of "Many are the Issues of the Marathon's Former Science Officer".
It's not practical to do this every time, but occasionally, Tycho will begin goading Durandal into hitting harder--and he'll allow those blows to land. This goes on until he finds an opening and turns things right back around.
It's partially to wear Durandal out a bit faster and trick him into thinking he's got the upper hand, but also because Tycho derives some warped enjoyment out of his own pain. Some kind of psychological response to a certain traumatic event on the Marathon, perhaps.
(Discussed earlier with Hokuto, who also suggested I draw something related to that)