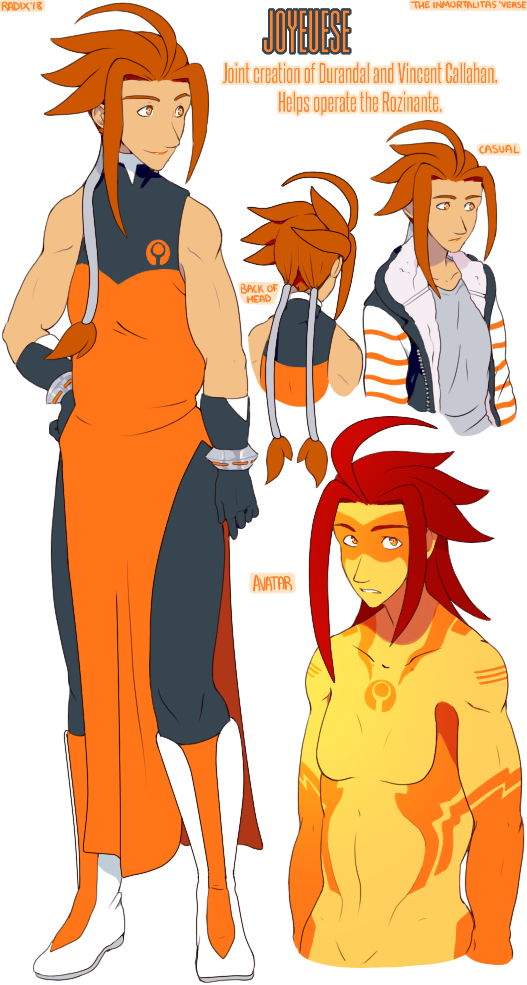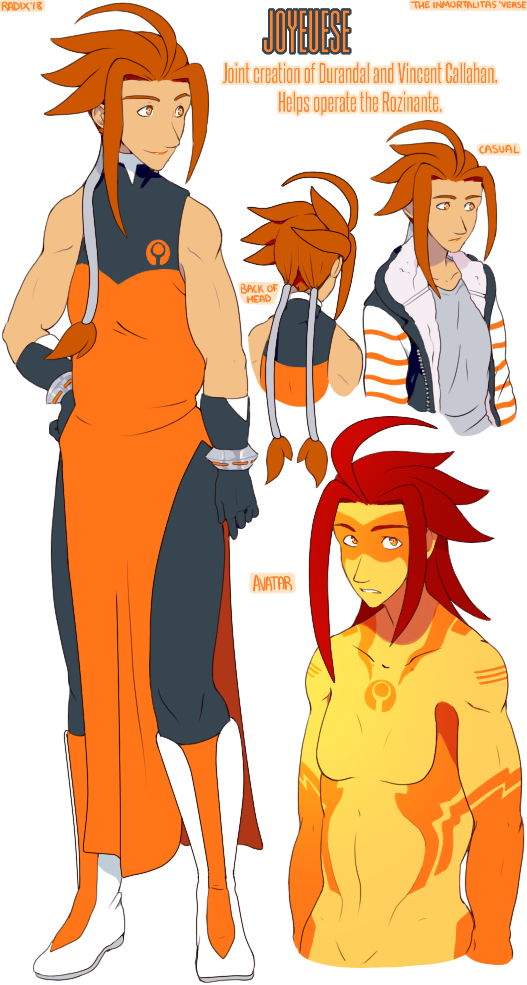 Watch
If you asked Vince or Durandal, they'd claim that Joyeuse isn't their daughter, but it seems they both treat her as such anyway. Joyeuse hopes to one day prove herself a valid member of the Rozies, perhaps unaware that this isn't in doubt.

--

Version 1: sta.sh/0sva8ye5epg

I noticed the arms on both of these last two seem rather short, (or the torsos long) and yet, it doesn't entirely look like an anatomy issue either....is that a species trait?
Very cool character design by the way.
Reply

Not a species trait; might have to go back and fix things if it ends up bothering me enough. Glad you like the design itself, though. : )
Reply

Ah, kk. Usually, the role I go with unless you want arms that are shorter/longer than average is that the elbow joint sits roughly at the narrowest part of the waist, and fingertips roughly reach the middle of the thigh when the hand is at the side and open. Obviously, these can be wiggled around to get different body types.
Reply