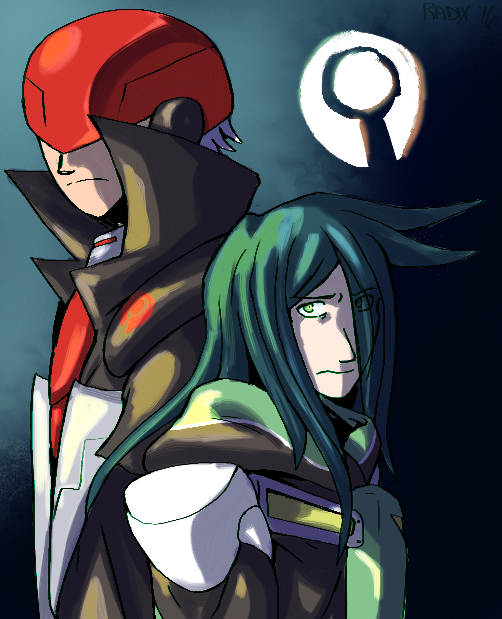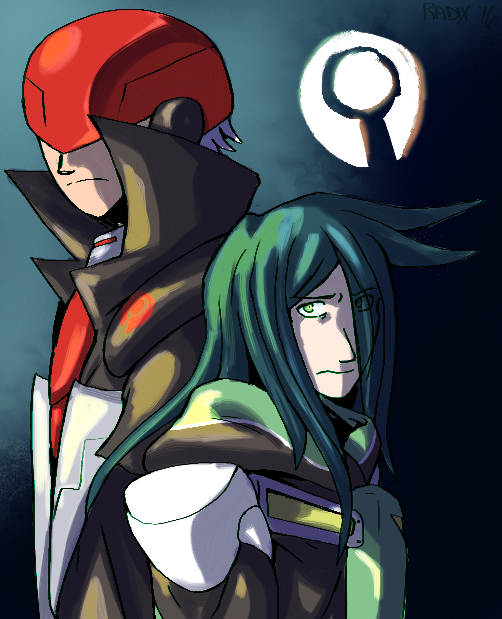 Watch
After nearly going bonkers trying to figure out where my Painter IX disc had gotten off to, I thought to check an old backup disc and retrieved the program from that; unfortunately, I can't seem to activate it, but at least I got to use it again.
…and then I remembered why I stopped. :U
'tis Durandal and Tycho, two of my go-to subjects for testing out art programs as of late. Made some very tiny fixes in Photoshop.