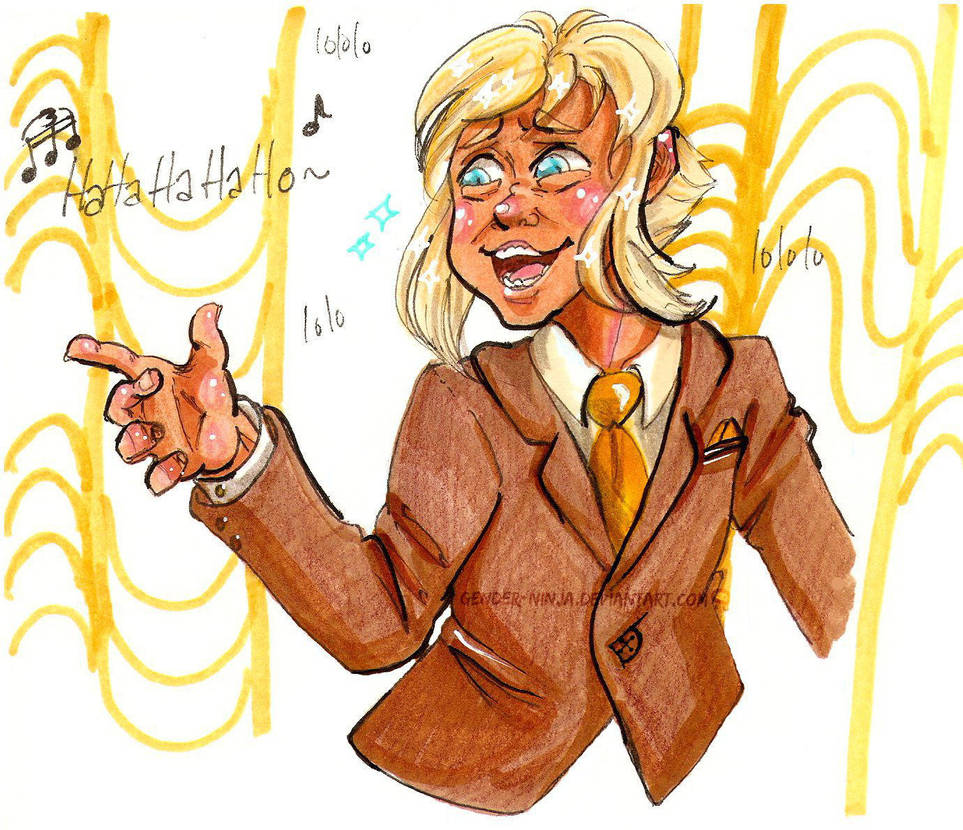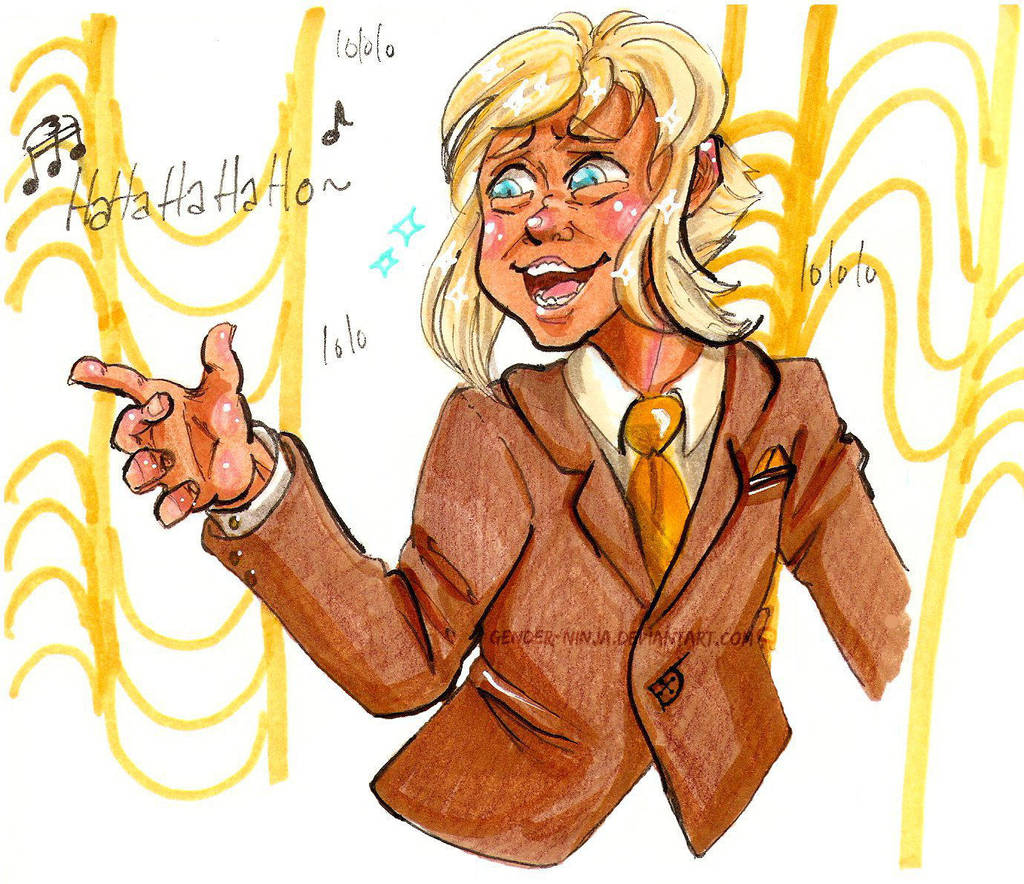 Watch
Things may have gotten out of hand. No where along the creative process of asking "Could I?" did I ever stop to ponder "Should I?"
Pecan actually looks quite smart in a suit tbh.
For full effect play this ambient music with this deviation
youtu.be/sTSA_sWGM44
...I should probably apologize for many things.... but one must never apologize for art.
Pecan and Color Blind belong to


Inspiration:
a comment on
druidteeth.deviantart.com/art/…
Technical stuff:
micron pens, copic/winsor and newton markers, lyra groove colored pencils, uni POSCA white and turquoise paint pens,
memes, no shame,
and about 2 hours in total

Haha I love this so much! And Pecan totally looks smart in that suit

Thanks for drawing this, made my morning great!
Reply

So glad it did and that you love it!
I had a lot of fun cackling to myself as I drew it

He really does, though I doubt he'd wear one aside from meme-purposes
Reply