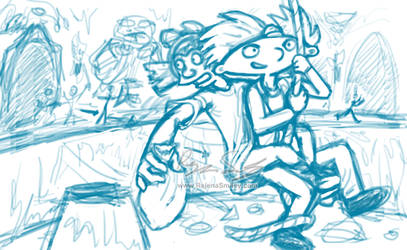 Snatch!- Hey Arnold- The Jungle Movie (sketch)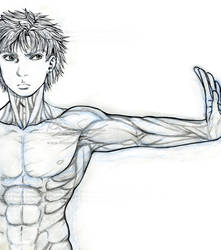 Rukii Anatomy Practice (sketch)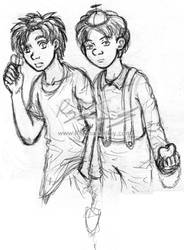 Arnie and Arnold sketch-- my style (Hey Arnold!)
The Pataki's Opening Animation Preview #1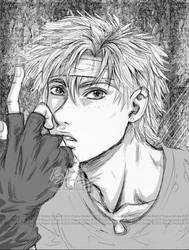 Rukii's glove-love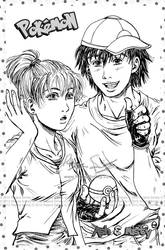 Pokemon- Ash and Misty (my style XD) Grown Up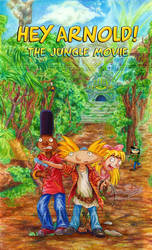 Hey Arnold- The Jungle Movie 'cover'-- No bg chars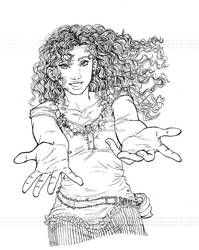 Marihara- Inked, unfinished w.i.p.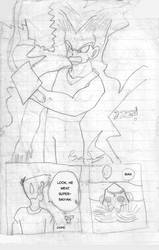 Goten's Stupidity-- Page 2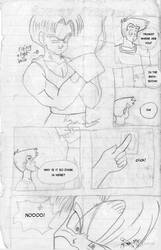 Goten's Stupidity-- Page 1
HA-- I love him? Or not...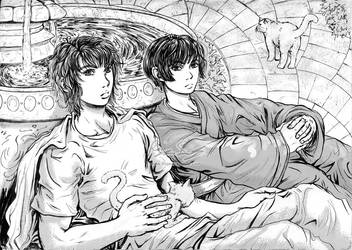 APH: Mellow Yellow -BW ver.-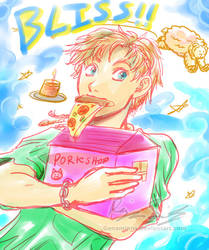 Sheep plus Pizza equals...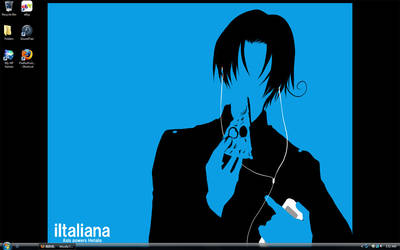 Italy Walllpaper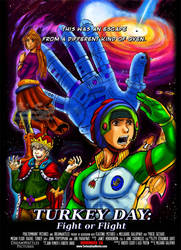 Turkey Day: 11-26-09 Poster

HA- Helga needs an explanation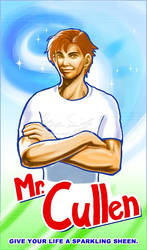 Mr. Cul-leeen --Twilight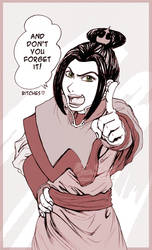 Mature content
I'M THE MOTHERFCKING PRINCESS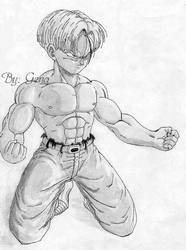 Mirai Trunks with shirt off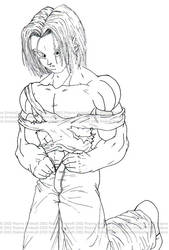 Long-haired Mirai Trunks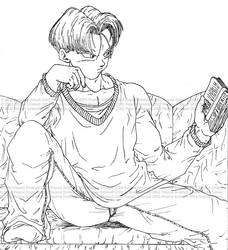 Iiiiinteresting...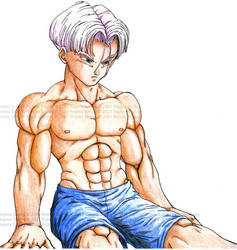 Trunks sitting...
The new baby
Piggyback ride --color