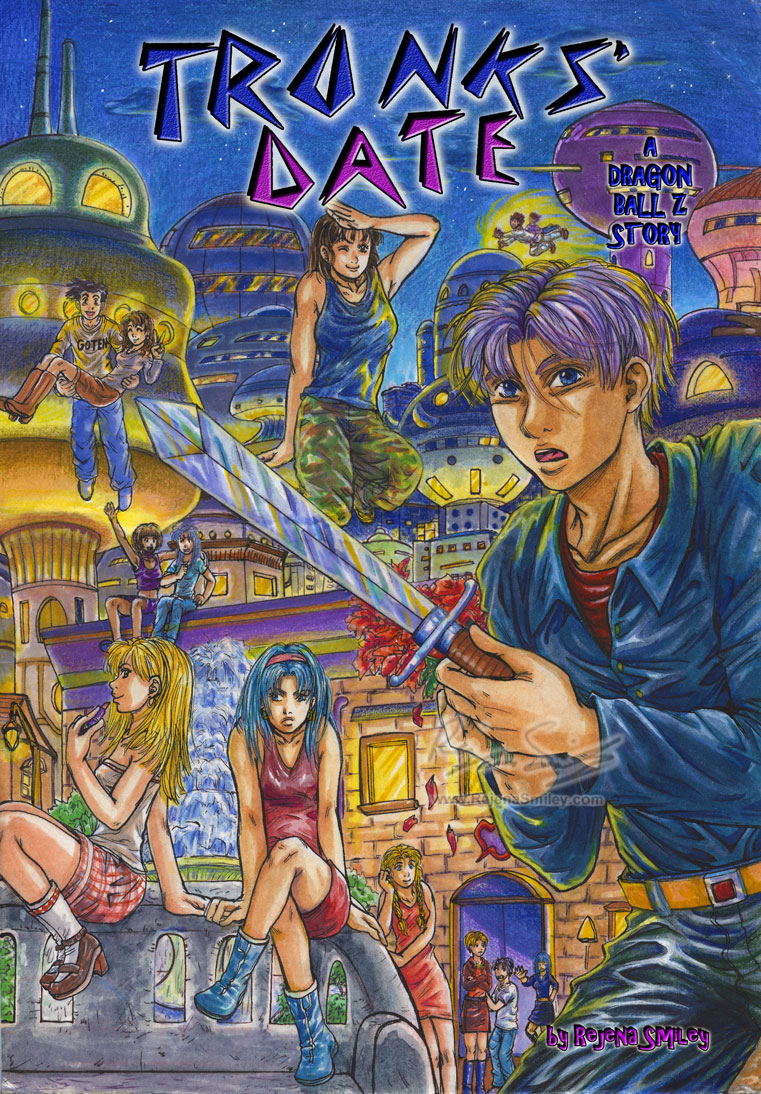 Watch
'New' cover; old art (again), lol. Well, the inking/pencils of it were pretty old-ish. The colors are sort of new...
I kind of made it reminiscent to the first cover. XD Here->>
[link]
Read "Trunks' Date" here!
You know, I do still want to finish it someday... but I don't know when I will get the time to. I'm working on it though. But, no promises, okay? I still have loads of other projects I want to get done too... but I haven't forgotten about it!... Just letting you know.

P.s. - I was going to make Trunks' sword longer, but it would have been totally poking into Paresu, roflss... (It looks weird enough already, hahaha...)
EDIT: Scanned version... Colors are more accurate to real life.