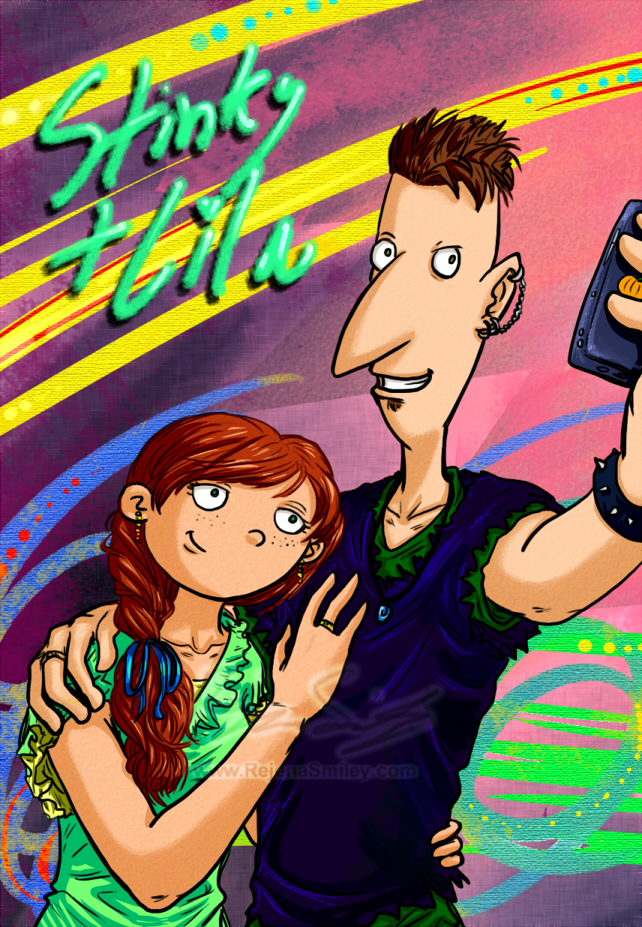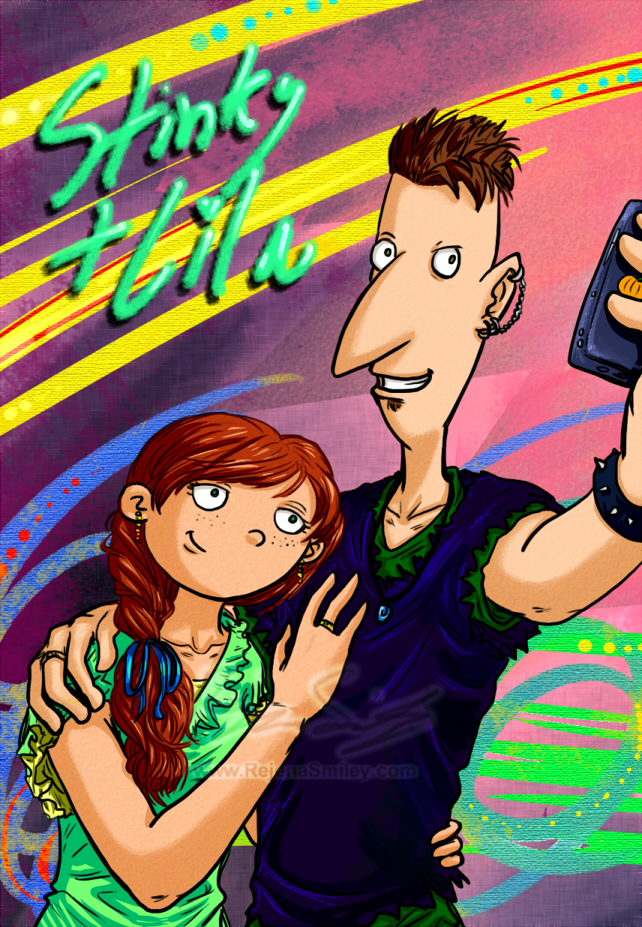 Watch
Please sign the petition so we can get Hey Arnold: The Jungle Movie!!
[link]
--
Or: "Take a picture; it'll last longer."
...I dunno about the colors. They just... happened, lol. (So, don't ask.)
I didn't used to ship them till I thought about it, and was like... 'yeah... that could work...'
I kind of like this (imaginary) couple!
They're:
- both from the country (and kind of poor...?)
- nice, polite people
- have a hidden rebellious side
- have the same color scheme (green) lolz
(Also, he kind of obviously likes her... well, he blatantly states it, lol.)
Plus, they're cute together (??) So, whatever.

Heh.