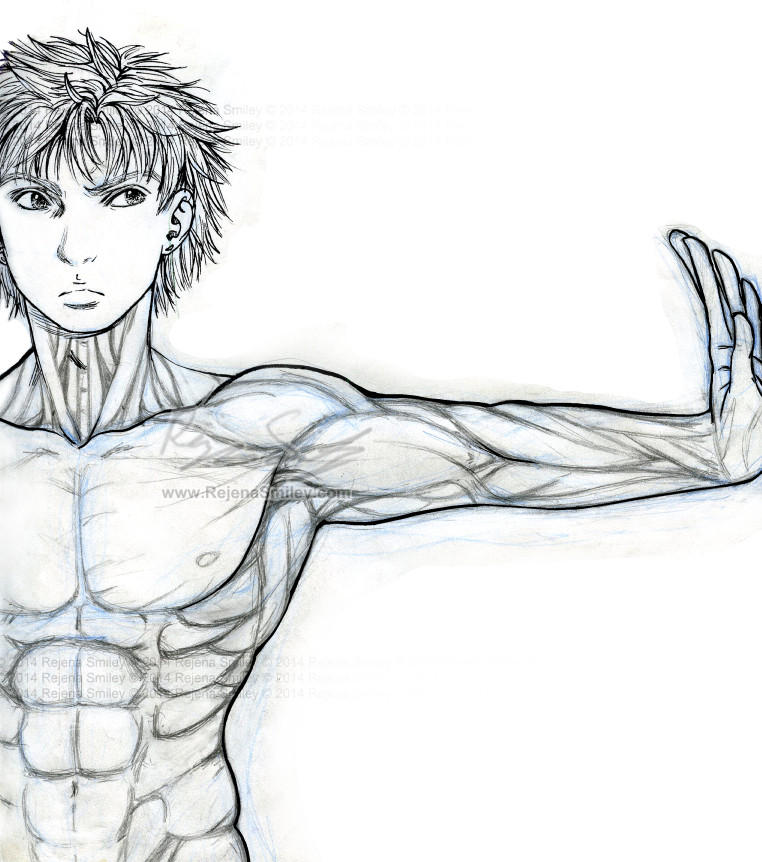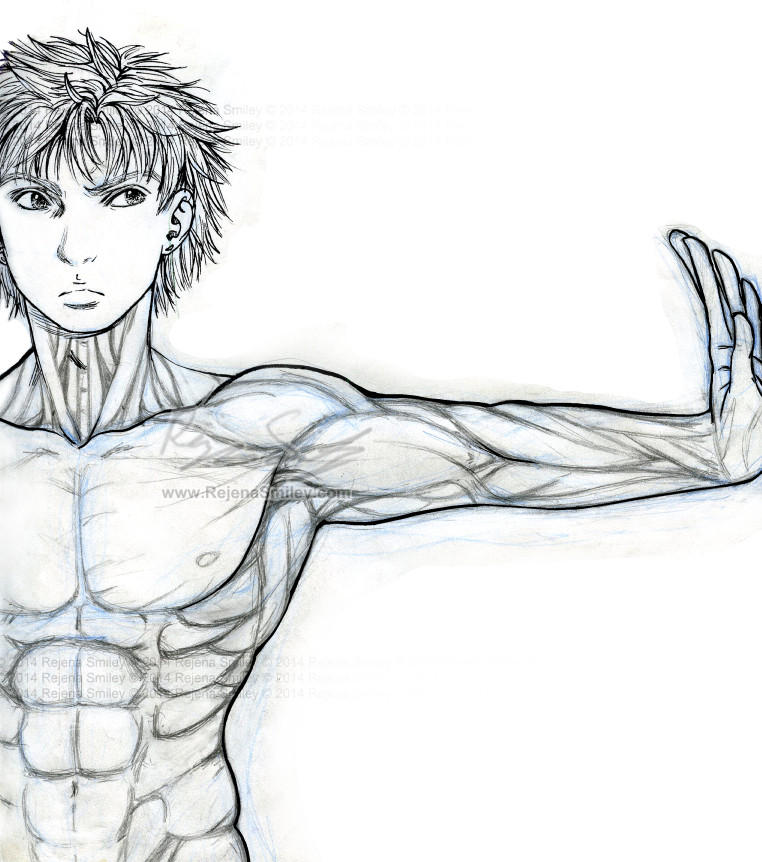 Watch
I'm so sad that I lost my usual anatomy book... every source pic I find seems to give me differences in details, and arrgghh!!! x'D
(Why's he so mad? That's just his usual expression XD)

That's one short arm though

Reply

Sooooo jelllloooo of your anatomy skillllsssss!!!! *____*
I am SUPER behind in anatomy LOL! I'm at basics at the moment! Getting there!
Awesome work darling! Your lines are so detailed and clean!

Reply

Reply

HAHA! That jello icon is awesome!! XDDD
Nooo waaayyy are you a novice!! I'm working on my box men atm! Next is my muscle study once I'm happy with my perspective! I figure, if I'm going to study it, might as well do it properly xD
It looks awesome lovely! You're SUPER good at it!

One for the road!!

HAHA! I love it xDD
Reply

lol, don't be sad! this looks awesome too!
Reply