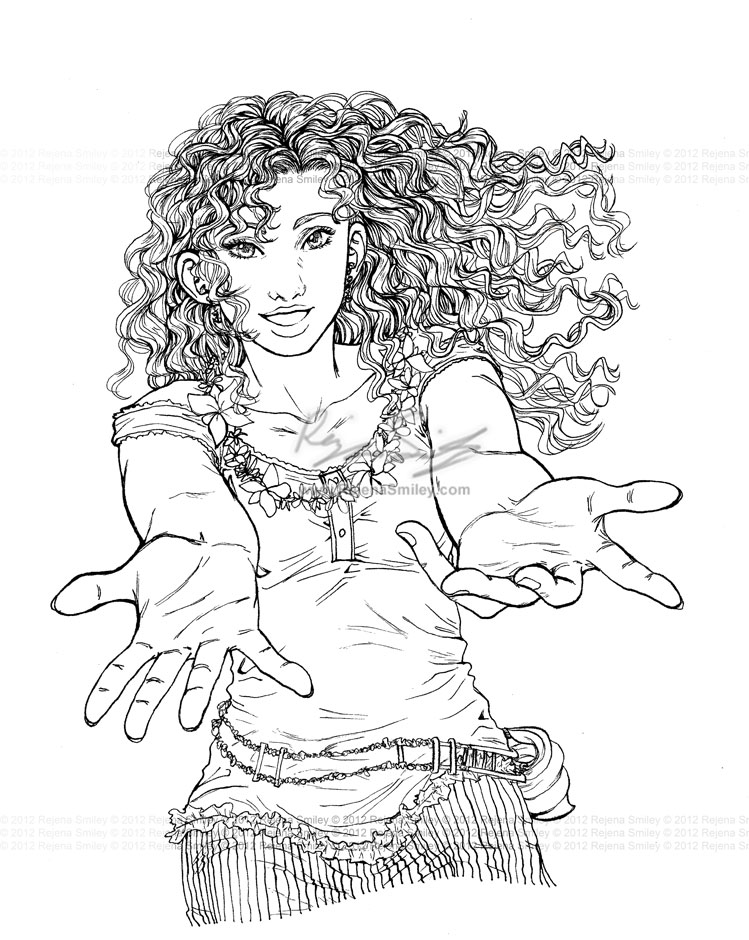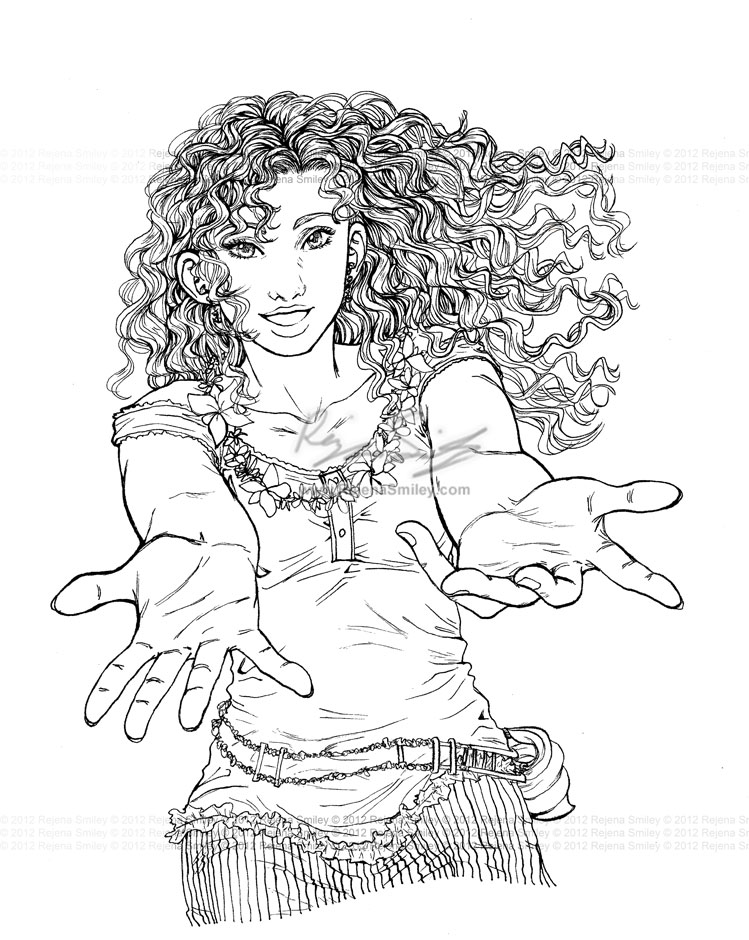 Watch
Here's a picture of Marihara, unfinished. Well… it's in the process of being colored.

This is sooo awesome! You're attention to detail is AMAZING!!!!!
Reply

As beautiful as ever. Your work never fails to impress me. Such gorgeous work on the hair.
Reply

Aghhh, her hair and hands! Nice job on those!

Reply

wow great lineart

hands turned out awesome

but i would add a little more hair on the left and maybe on top of the head and thats all

Reply

Well, the wind it blowing it, so that's why there's more on the right...
Reply

very cool. I'd like to see your process one of these days.
Reply