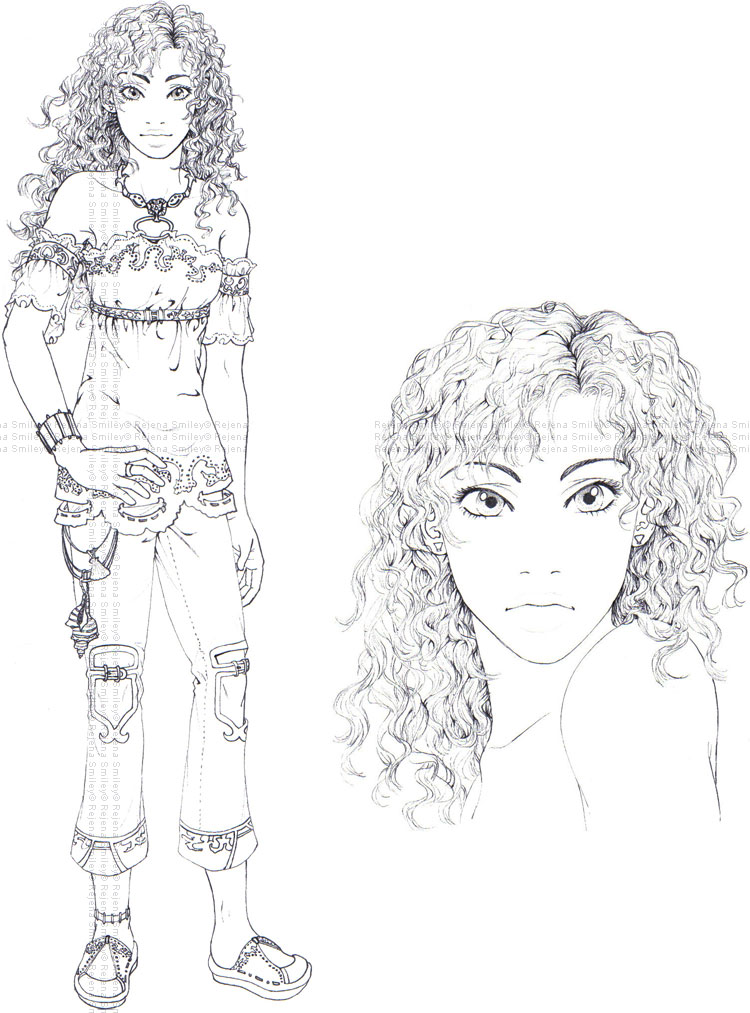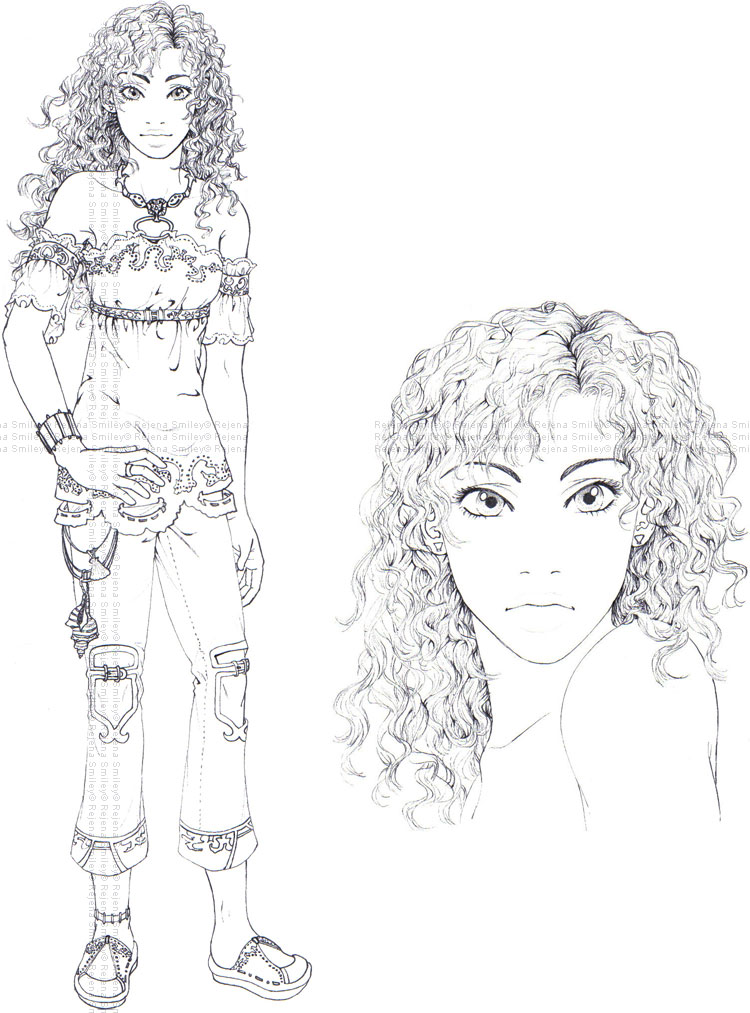 Watch
Character sheet, sort 'a thang...

XD

I love the hair, it looks so freaking good! I can't do curls... : (
Reply

I love the lineart on the right figure! I would comment on the left one, but the bar that pokes out when you put your mouse on it seems to be permanently stuck <|: m..lol
Anyway, the lines are so clean but at the same time they're delicate and light in parts...it makes it look real in a way (considering the human figure isn't actually outlined y'know)
Reply

one thing to say... i want her clothes!!!!! very nice
Reply

lmao!

Ya know, I've been trying to sew pants together like hers for months now



thank you ^^
Reply

Reply