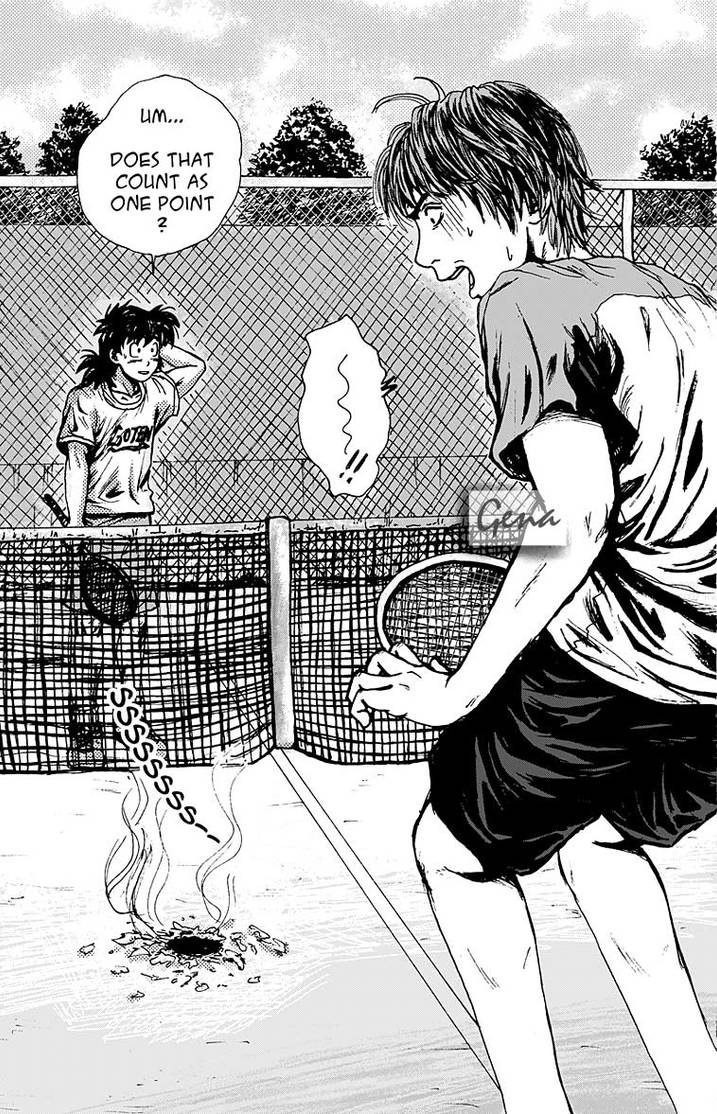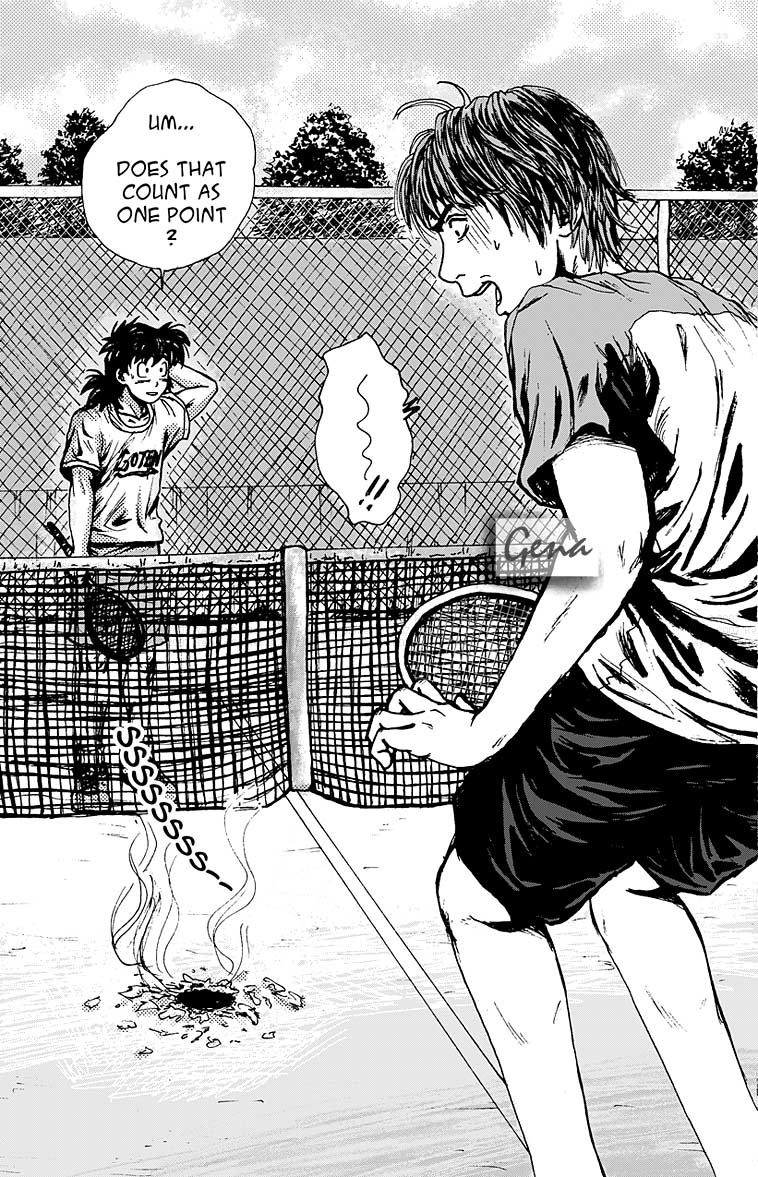 Watch
This is a late birthday present for

(omg, time totally passed me by this week *_*

)
lol, anyway, this is Light/Raito from Death Note and of course, Goten from DBZ

Light's next thought: "I... I don't like this game anymore... Must kill! D:"
Poor Light, hahaha

*doesn't like him very much* XD...
Ahhh!! Nooo, Goten don't wear that shirt!! D: (even though there's no last name but he probably already knows that too! D: )
But... would the Death Note really work on Goten??
It specifically says "the human will die" but Goten is... half-human? lol


Anyway, happy late birthday again, Laura!
People's birthdays keep passing me by ;_; I'm sorry...
I need to go to sleep... the Craig Bartlett chat is later tonight!





I still have comments to reply to... yes...
I haven't forgotten.

Don't tell me 'what happens is physically impossible.' XD Well, you can, but I won't really listen

lmao XDD (it's the truth!)