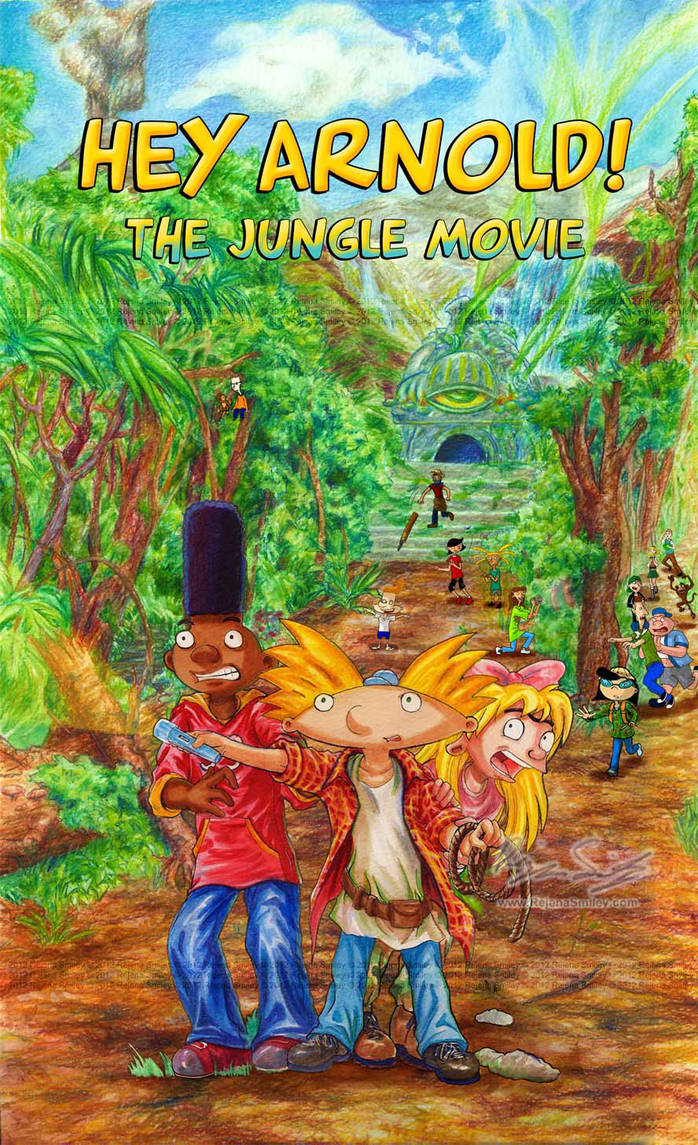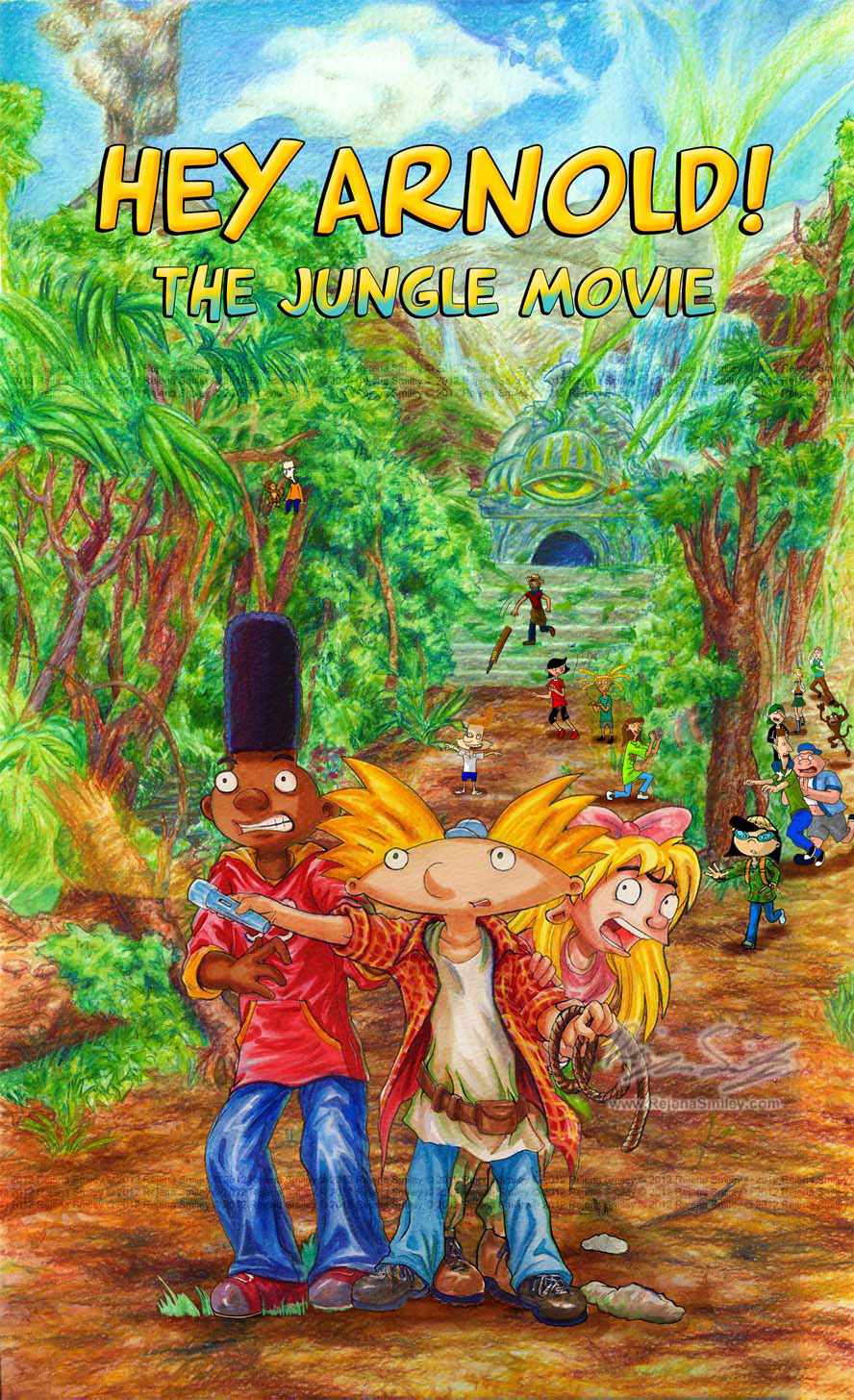 Watch
Please sign the petition so we can get Hey Arnold: The Jungle Movie!!
[link]
--
****Hey Arnold is available on DVD NOW!!
Shout! Factory DVDs:
[link]
Amazon DVDs:
[link]
OMG!!! And iTunes too!! LOL!!! Go BUY it!! XDDD****
One step closer to The Jungle MOVIEEE!!!
---
La la... ♪
I was going to use this for the cover of my TJM comic looonggg ago, but I never finished it (till now). Sorry, not the comic, but the "cover" lol (for the non-existent comic... well, except a couple of pages, lol). -->
[link]
[link]
I'd rather have the real thing!
Here's an alternate version without the bg characters...
[link]
(Yeah, I dunno where Lila and the rest of the classmates are, lol.) ♪ What's with me and submitting "old" art nowadays? (Started a long time ago, and just finishing up this current year...?) Is this an exercise in 'Finishing what I start?'...
Hey Arnold! was created by Craig Bartlett.

P.S. Keep on praying that we get The REAL Jungle Movie!!
HA! Save TJM FB page:
[link]