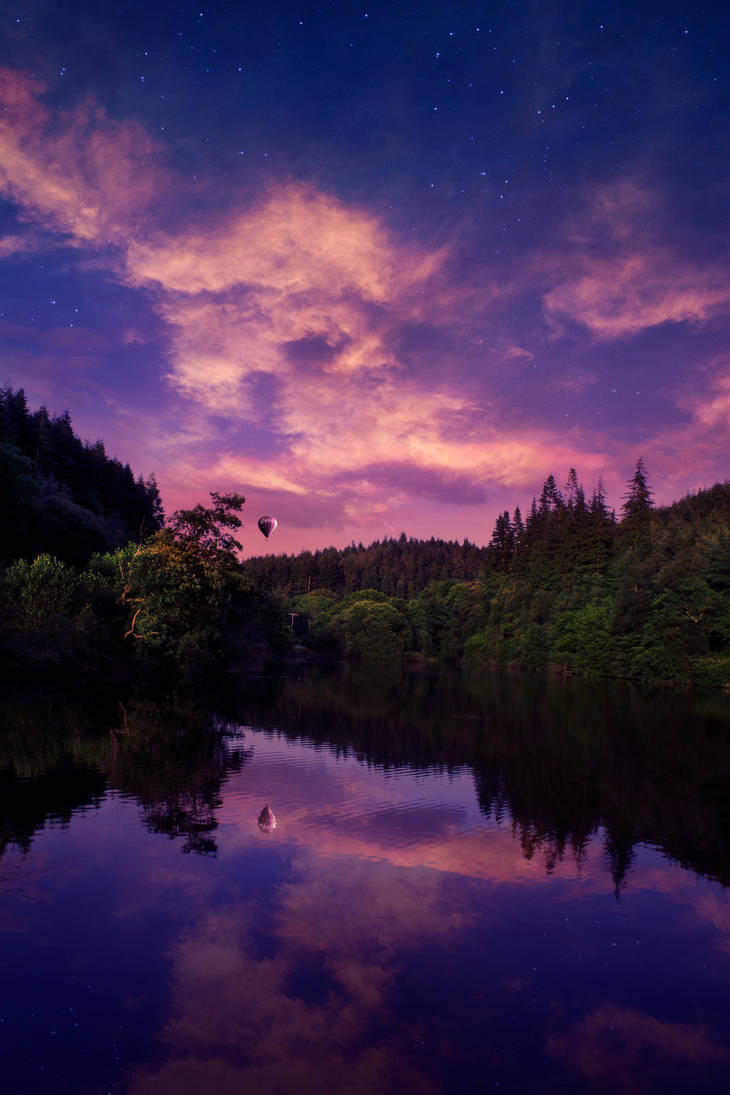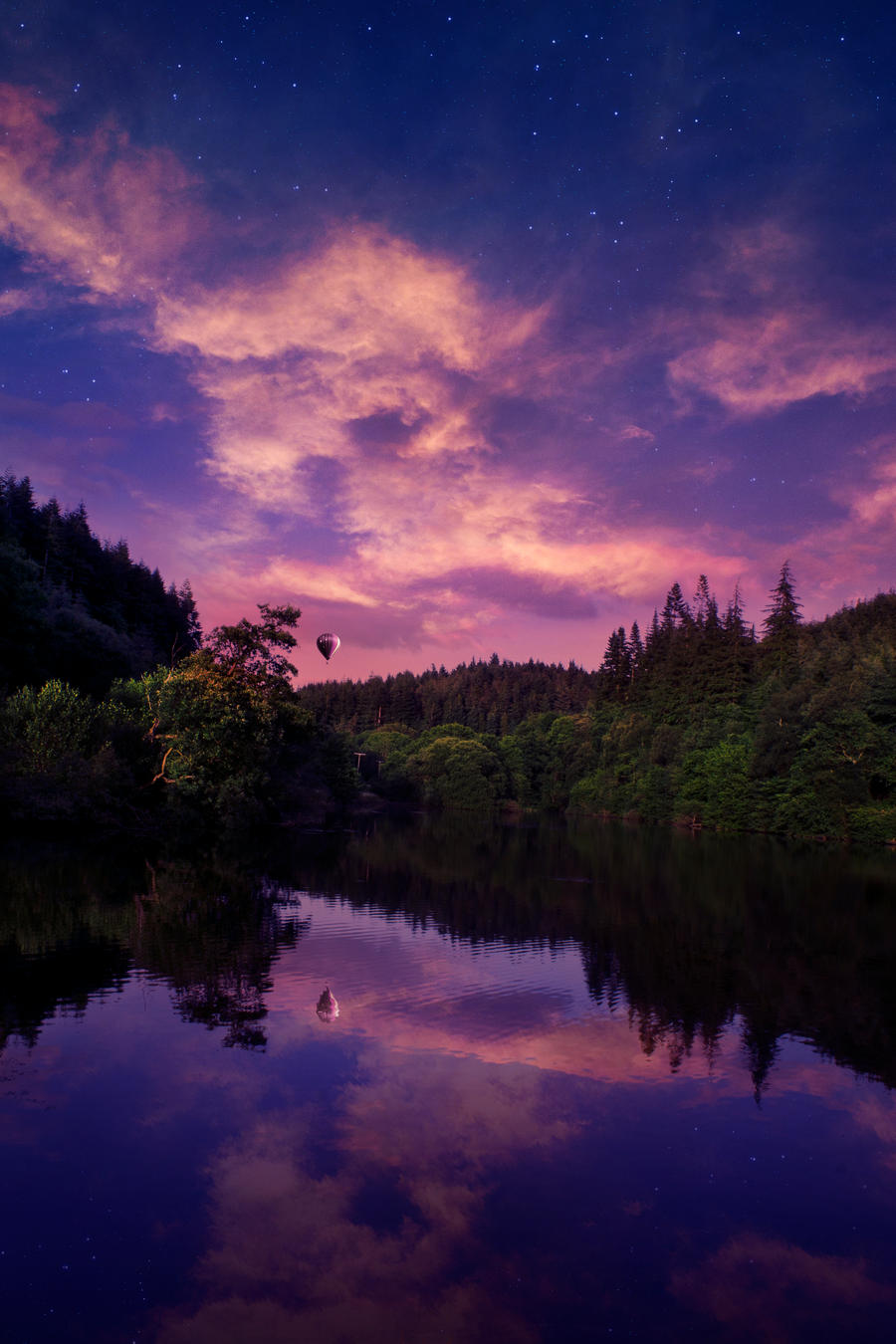 Watch
This was actually made as a gift for someone's birthday, I didn't know whether to go for my usual dreamy pink/purple colour scheme or to go for a more natural blue/green colour scheme. So, I did both!

Full view for best focus.

All the Images are my own stock.

You can view the other here:


I hope you like both



Created in Photoshop CS6.