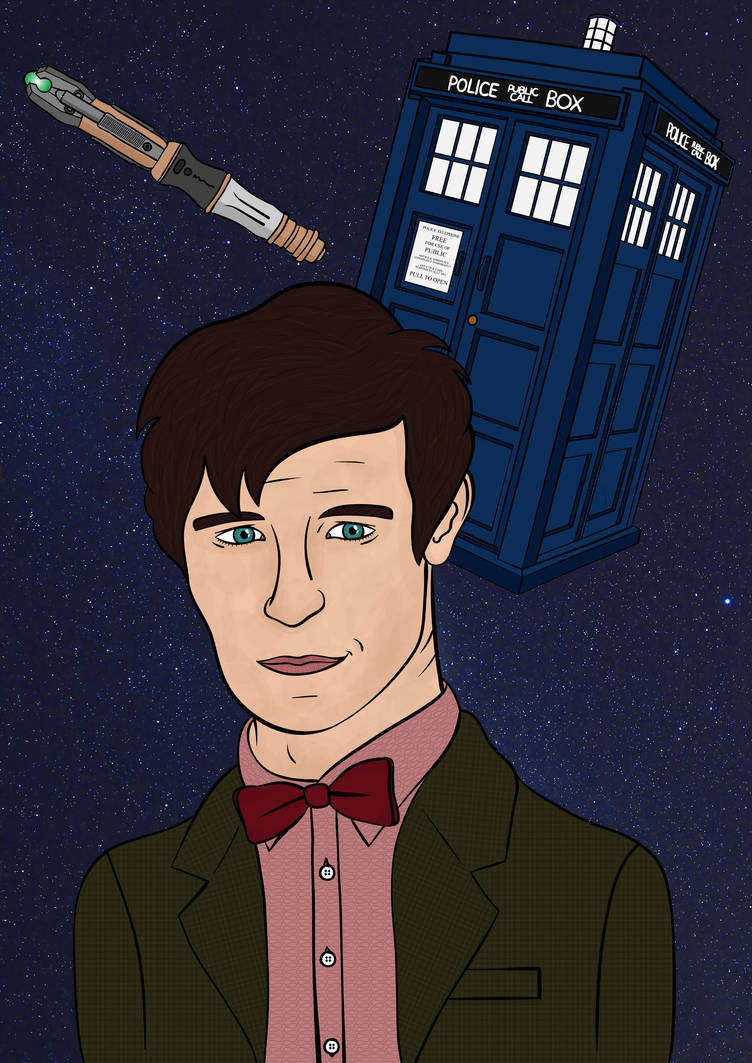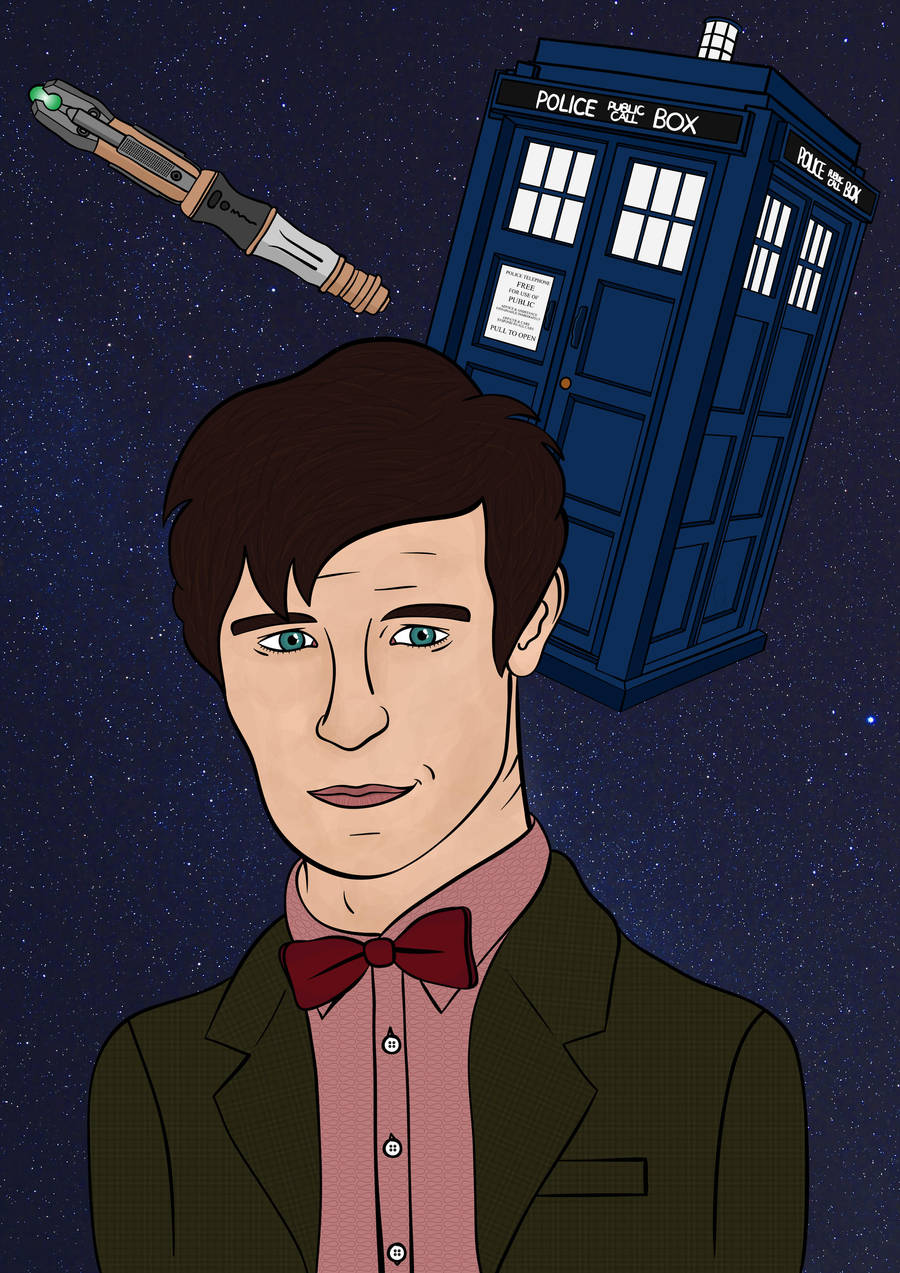 Watch
Doctor Who Illustration I've done for a project.
Each drawing was separately done in Illustrator and then I placed everything together in Photoshop.

Full view for best focus.

Photoshop CS6, Illustrator CS6 & Wacom Bamboo Tablet.

Reply

Doctor Who is such an artistic achievement in television. Love it, and your artwork.
Reply

Reply

Glorious, I congradulate you.
Reply

Yay, a fellow Whovian! You did a great job, such clean lines & everything!
Reply