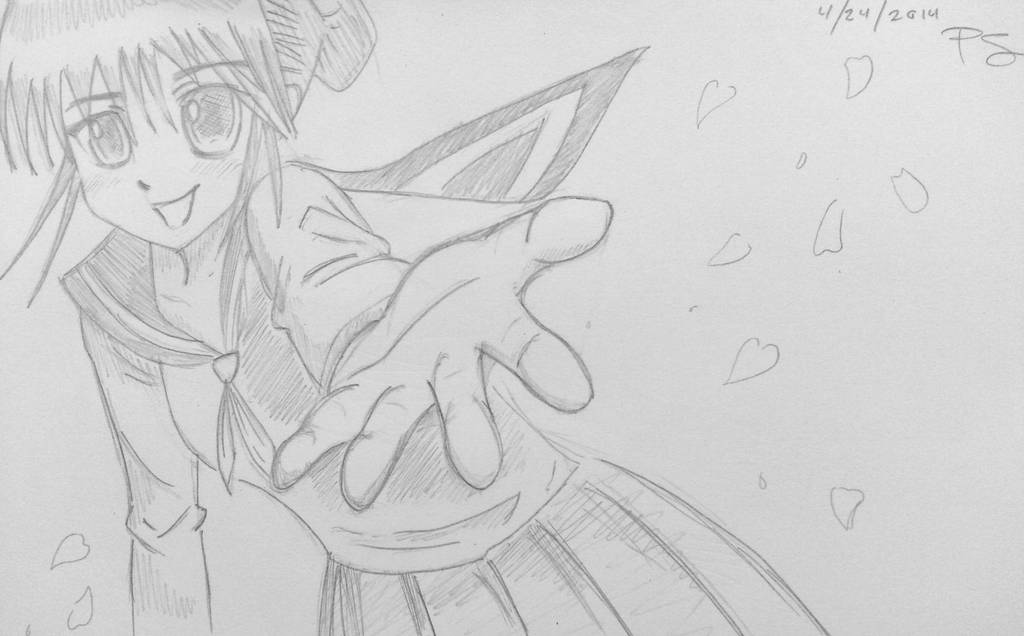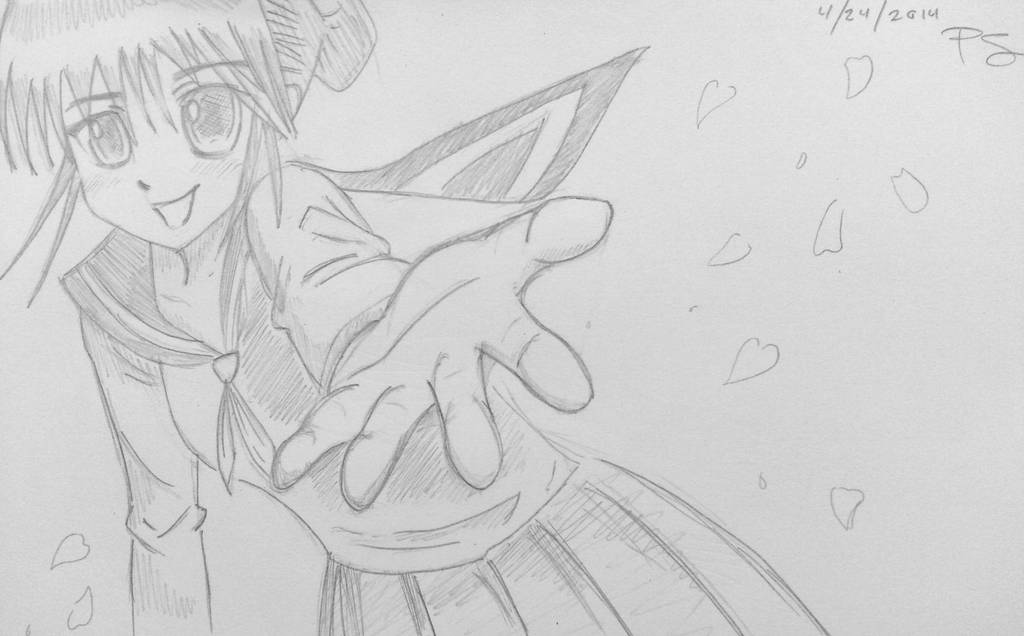 Watch
This is another mechanical pencil sketch I did while waiting for my art supplies to show up in the mail (fingers crossed for tomorrow). The girl is my shot at another one of the fantastic Mark Crilley's "How to" videos, on foreshortening, which you can check out here:
www.youtube.com/watch?v=lvcGW_…
;
Once my stuff shows up I wont be sketching with this thing anymore, but it is good practice none the less. This is my second drawing since I have gotten back into art...one of hundreds I plan on doing this year!

Reply

The man himself! I was just doing more doodling when I noticed I had messages. Thank you for the favs and comments, It is very motivating! Love your books and videos. Im heading back to South Korea to teach for another year and plan on making the most of my freetime! Thanks again!
Reply