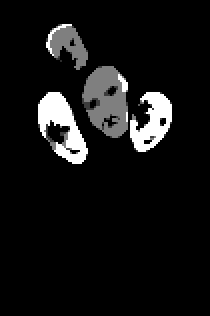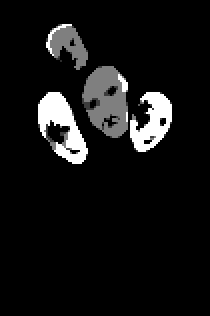 Watch

Has that "Phantom of the Opera" feel to it.
Reply

I've actually never seen/read/listened to it. Is it any good?
Reply

It was a musical first performed back in the mid 1980's... It was meh IMO. I saw Cats in the 80's as well... That one was ok I guess. This is the 80's we're talking about lol!!!
Reply