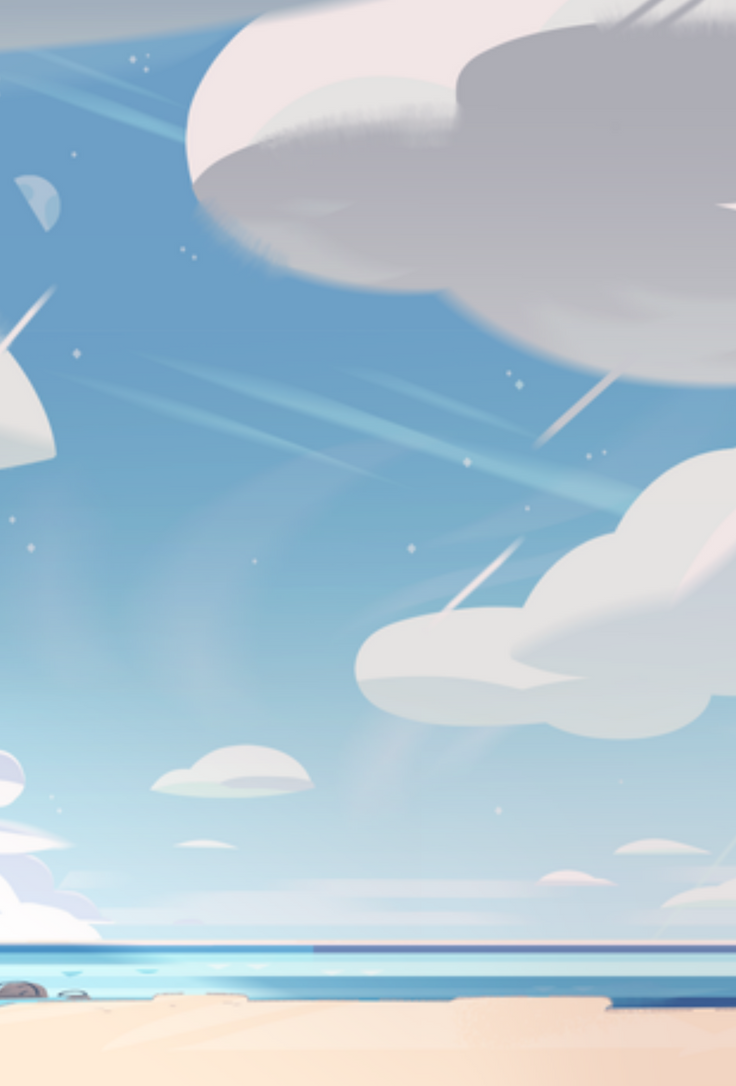 Welcome to Gem-Town!
---
About Us
Gem-Town is located on a large island in the middle of the ocean, which is known as a safe haven for any and all gems! Our mayor is the wonderful
Sunstone
!
We're centered around art, roleplaying, and events!


Directory
Rules
Shells
Bank
---
I want to join, where do I start?
To join you'll need to read the rules before filling out a application form. Once you have that filled out submit it to it's proper folder and have fun! Feel free to join the discord or interact with other users in the group.



---
Icon was made by
Filfi