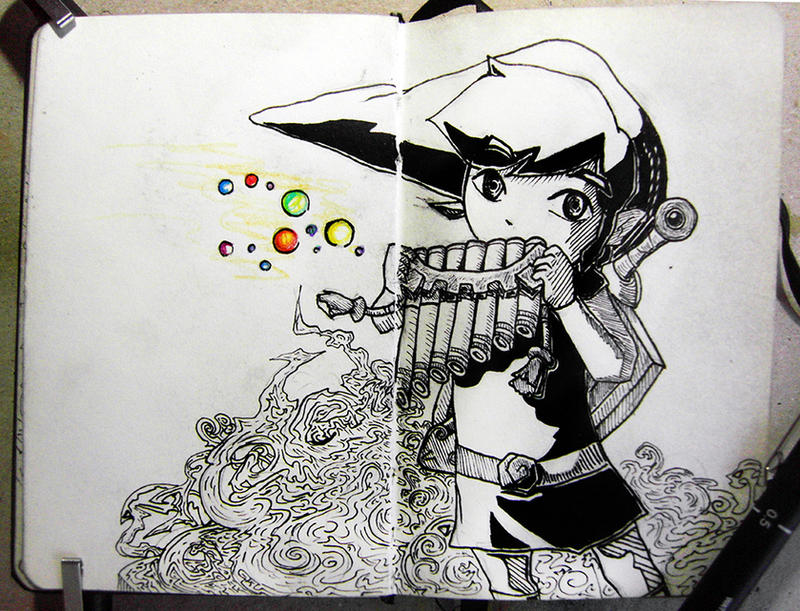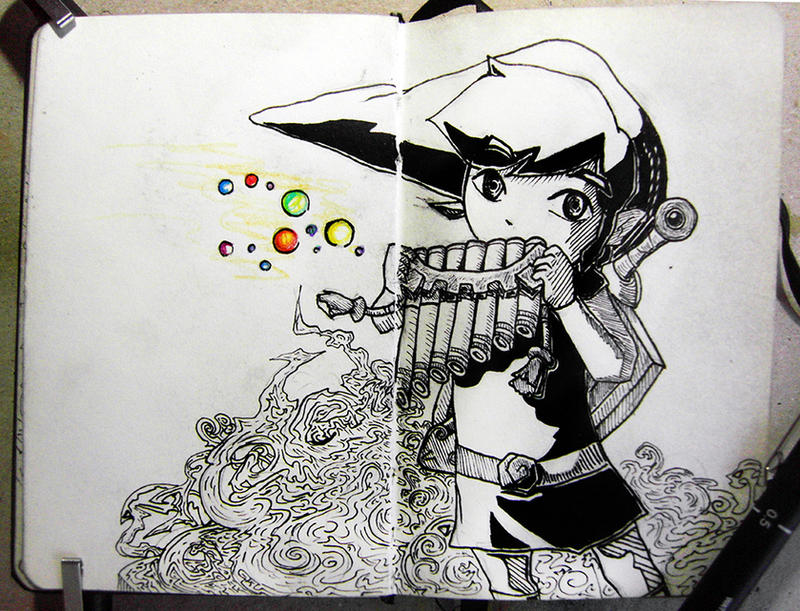 Watch
Day 18 of of the Daily Illustration project

i will be uploading the others sorry for my watchers if i spam it
well this illustration is Toon Link clearly anyways im kinda playing spirit tracks right now as well as hype because toon link will be in the next super smash brothers

anyways the size of this one is as big as a letter paper or an a4.
for WIPs follow my instagram
instagram.com/gelodevs
as well as like my facebookpage
www.facebook.com/gelodevs
also I have a youtube channel and my future daily illustration will be in it so www.youtube.com/user/Gelodev better subscribe to me also watch my Daily illustrations
www.youtube.com/playlist?list=…
Check out my other Daily Illustrations
Other Featured artwork
For tools and other Faqs check my page

Have a nice day !!