January Challenge: In the Air

Hello in the New Year!

I hope you guys had a great 2016; we, and our monthly challenges, certainly did! We wish you the absolute best in 2017 - we're all looking forward to seeing even more of your fabulous artworks, cheering you on in the new contests and having you partake in any other events and surprises we manage to come up with during the next 12 months!
Now, let's greet New Year with style, shall we?
This months challenge theme is
In the Air,
meaning everything connected to flying will fit the theme perfectly. Will it be birds? Angels? Planes? People defeating the barrier of clouds? Or maybe something completely different that you want to dazzle us with? Surprise us - we can't wait to see what you create!

Don't forget to credit all stock used and use only legitimate stock!
Only ONE entry per person per month.

To enter, turn in your deviation to the
"January Challenge"
gallery folder (Don't get this confused with the folder for regular art submissions, or we'll move challenge folders to Favorites instead of Gallery.)
Your entry must be made and submitted no earlier than January 2nd, 2017 and no later than 11:59 PM PT on January 31st, 2017.
Don't forget that the prize is
a 3-month Core membership (or 1200 points, your choice) from Community Relations!


December Winner
Thanks so much to everyone who participated in the December Challenge - we received a huge amount of gorgeous entries! Not to prolong the wait, it is my pleasure to announce that the winner of 2016's last, winter challenge is
AureaHora
with her artwork
Winter Spirits!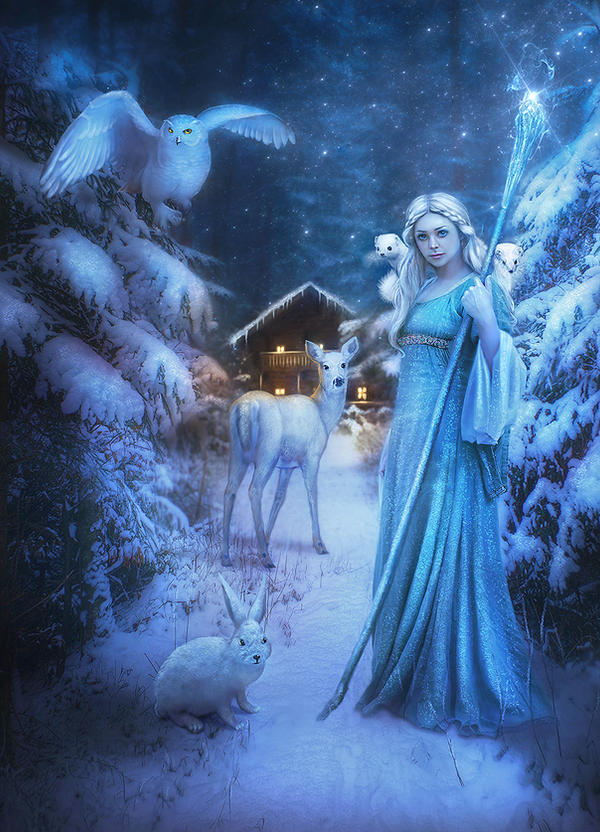 Congratulations!
We will contact you soon regarding your prize.