HELLO THERE!
Throwback Thursdays are a bi-weekly series of features over here at
CRPhotomanipulation
, organised by
Gejda
and
lauraypablo
. We're going to show you four things -
three Daily Deviations, three older tutorials, three random works
from our gallery from last month, and
three older stock photos
. Once a month, you're going to see stunning works that are at least a year old, and two weeks later, you're going to see beautiful works from the month before. At the end of each journal, there's going to be a question and sometimes, a few words from us or other deviants from the community to start off a discussion.
Also, we shamelessly stole the idea from
CRLiterature
. They were first.
Let's start!
AWESOME DDS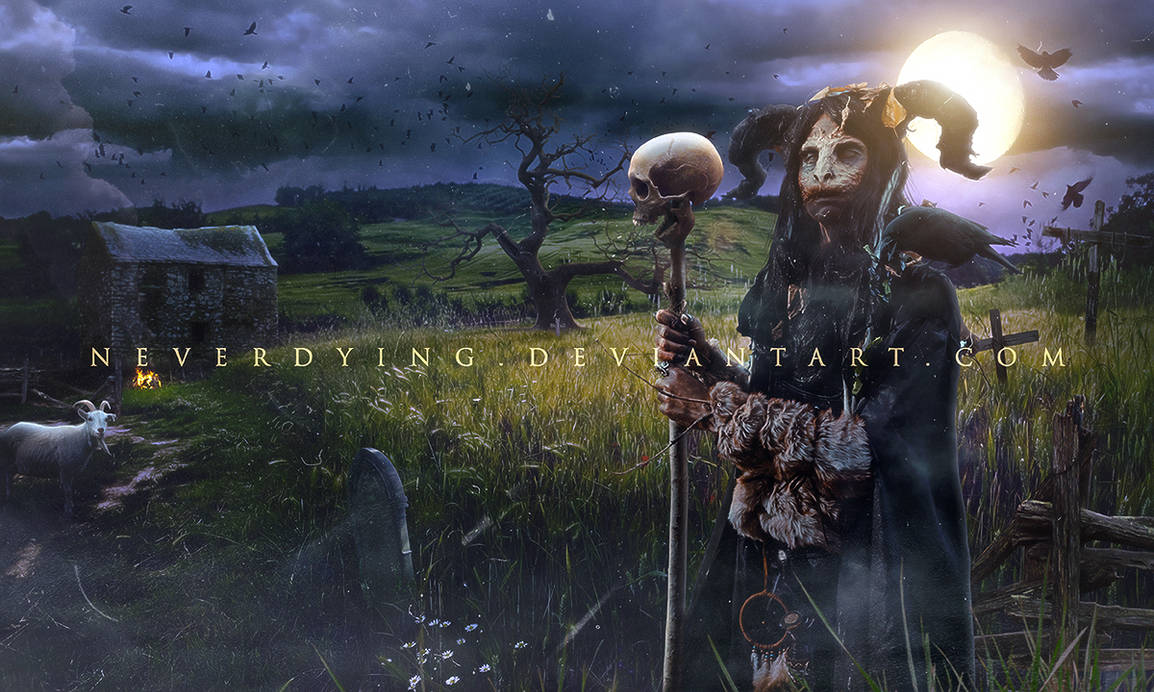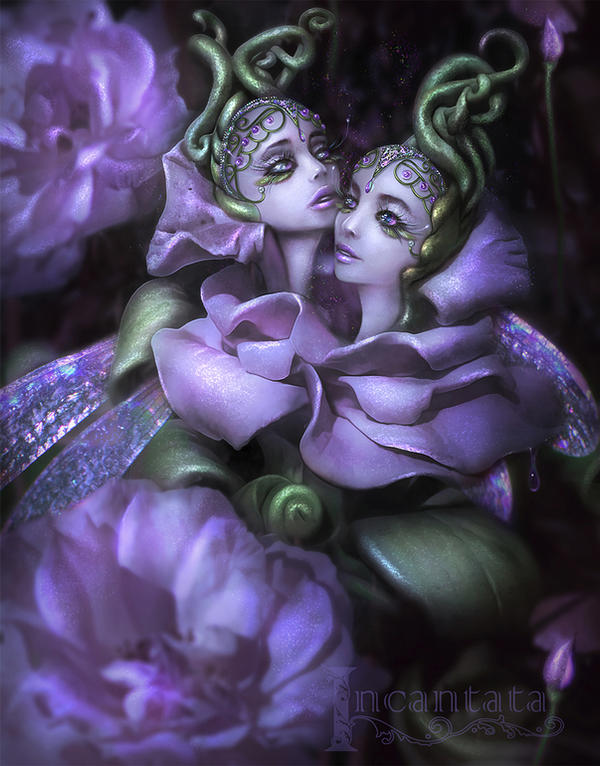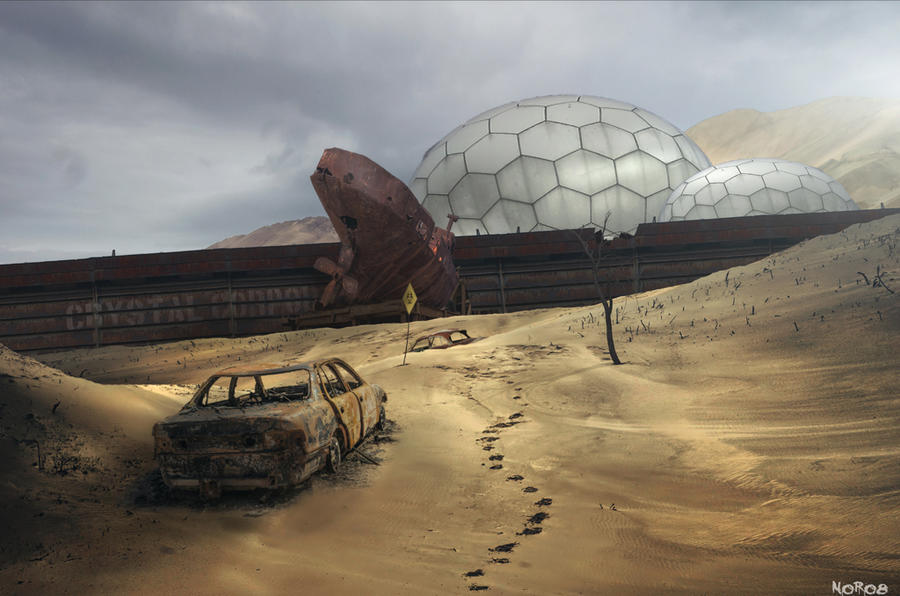 FASCINATING TUTORIALS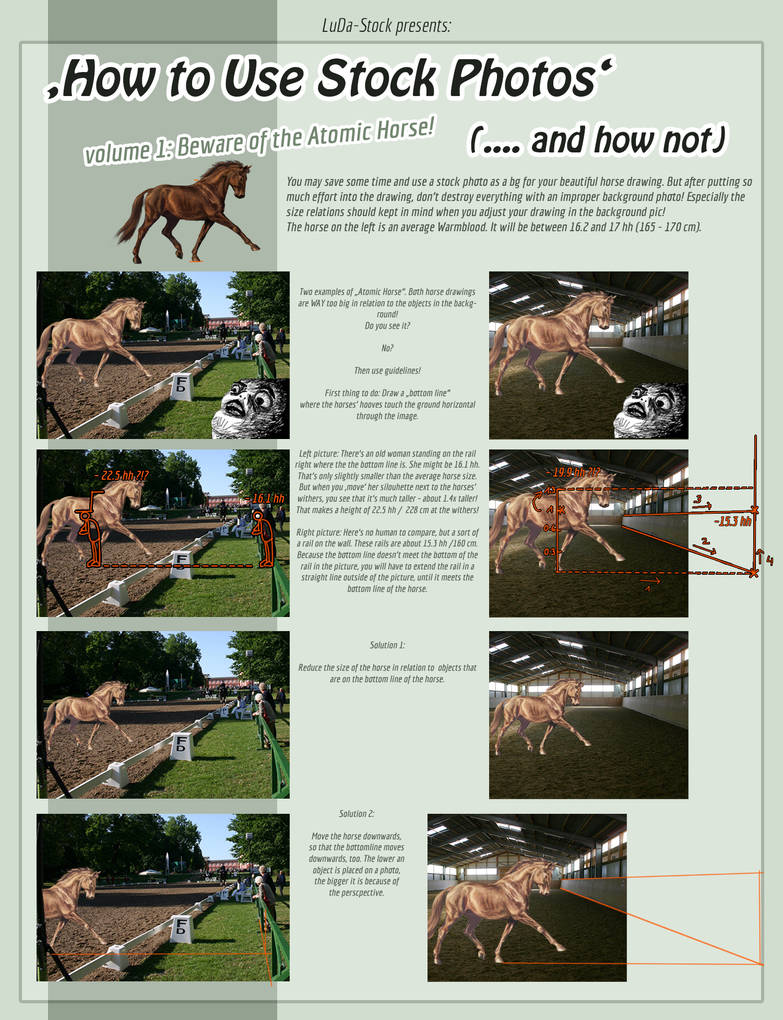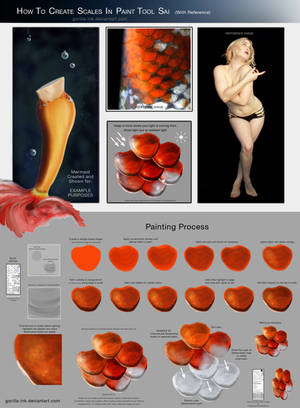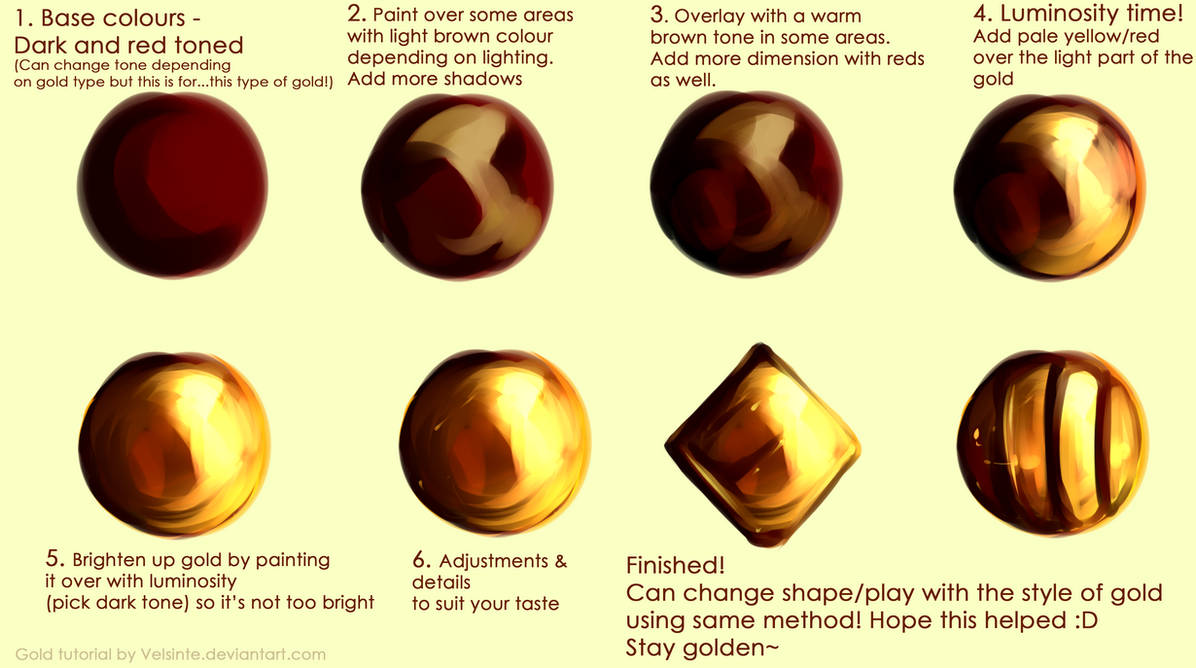 OUTSTANDING STOCK PHOTOS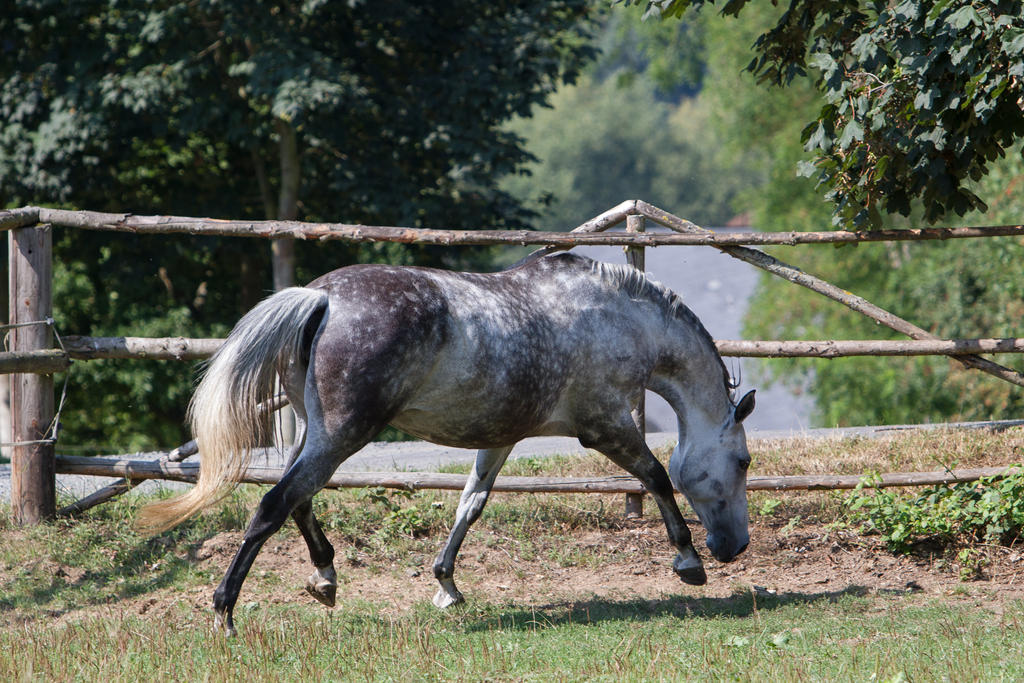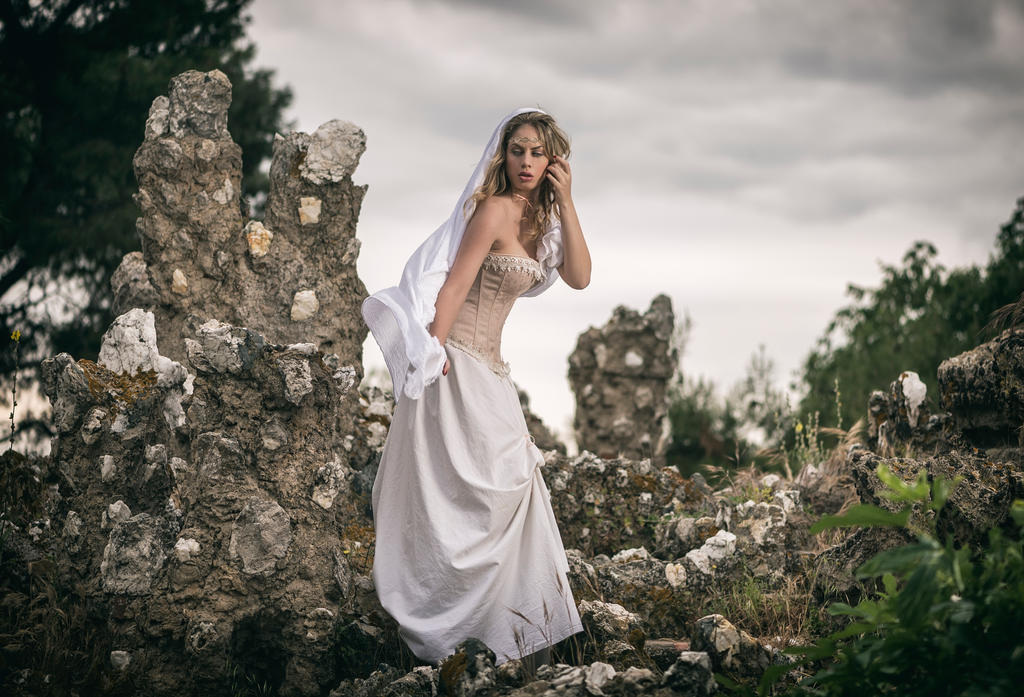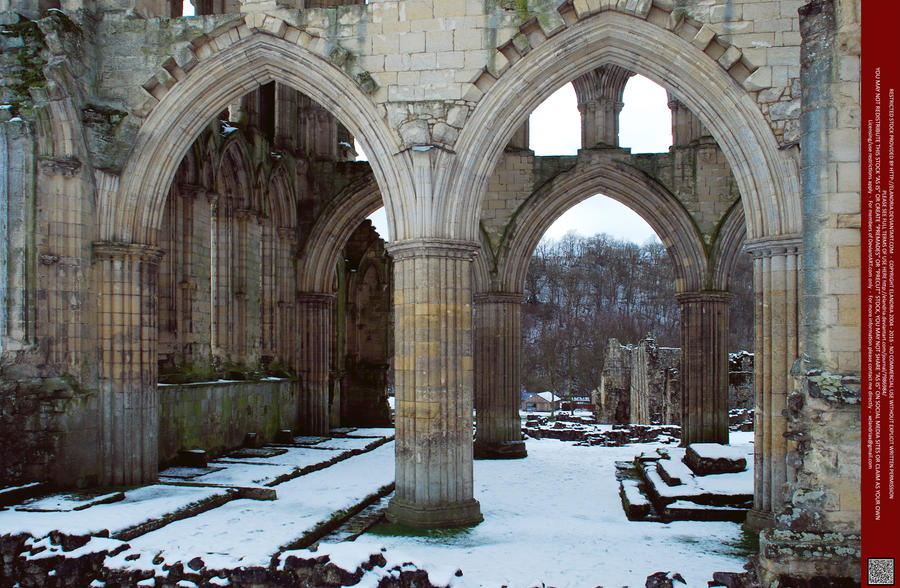 BEAUTIFUL IMAGES