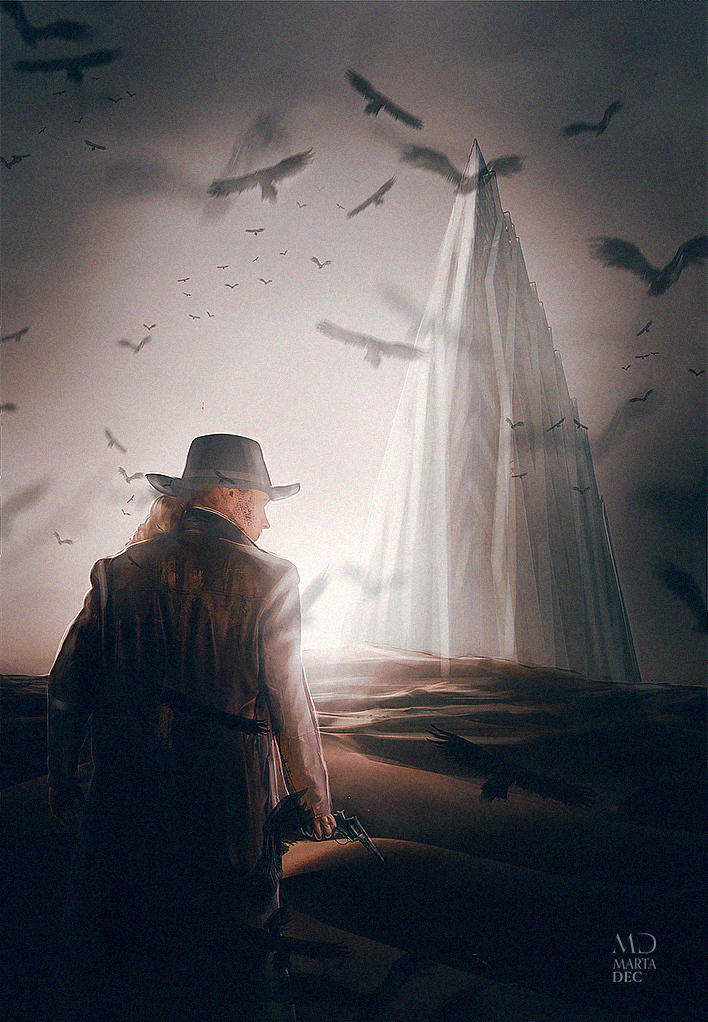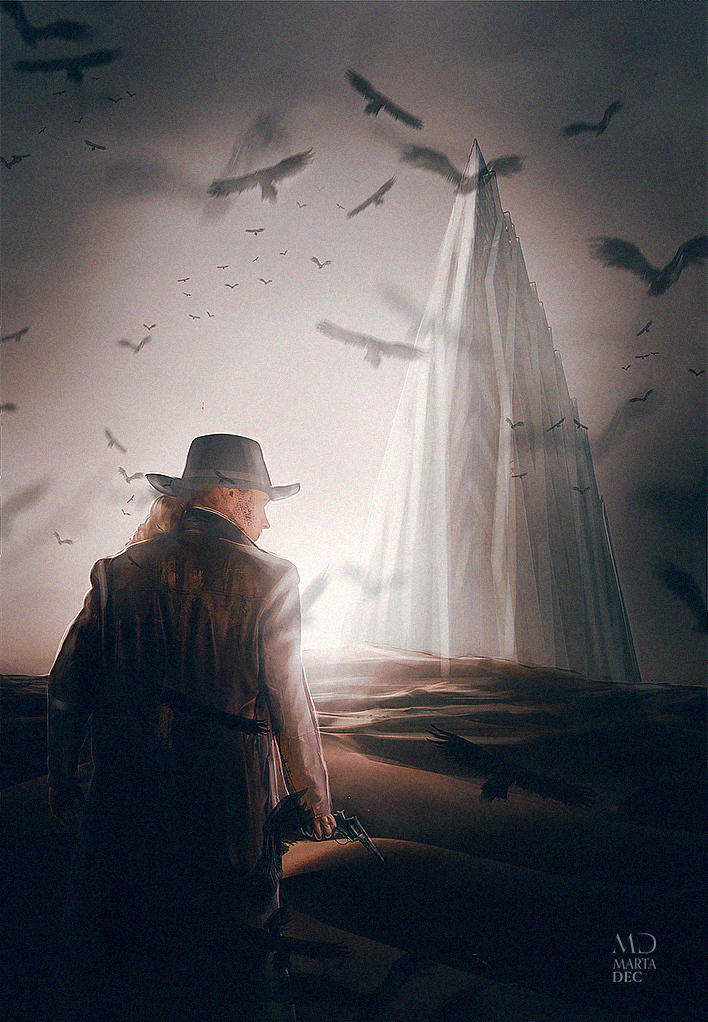 Finally done. This took a while - mostly because I was busy either studying, working on sending e-mails lately, so if you write to me and it takes me a few days to get back to you, don't takie it personally - I'm just buried in a really big pile of work right now.
Number #10 in my Book Project - based on S. King's "Gunslinger". I was actually really impressed with King's writing, and I'm definitely going to read the rest of the series. Next one is Mary Robinette Kowal's "Glamour in Glass". Also, learning lots of fun stuff in Norway and grabbing lots of opportunities with both hands.
MD-Arts
[
Matrix Stock Pack 1 - HQ
] |
peirrin
-
Gun stock images
|
darkangelkiss
- [
Badass Veiny arms
] |
wintersmagicstock
- [
DSC09448 Fedora 1
] | +pexels.com
Constructive critique is always welcome!

More | Commissions | Note me | e-mail: marta.decc@gmail.com // tumblr // instagram // twitter