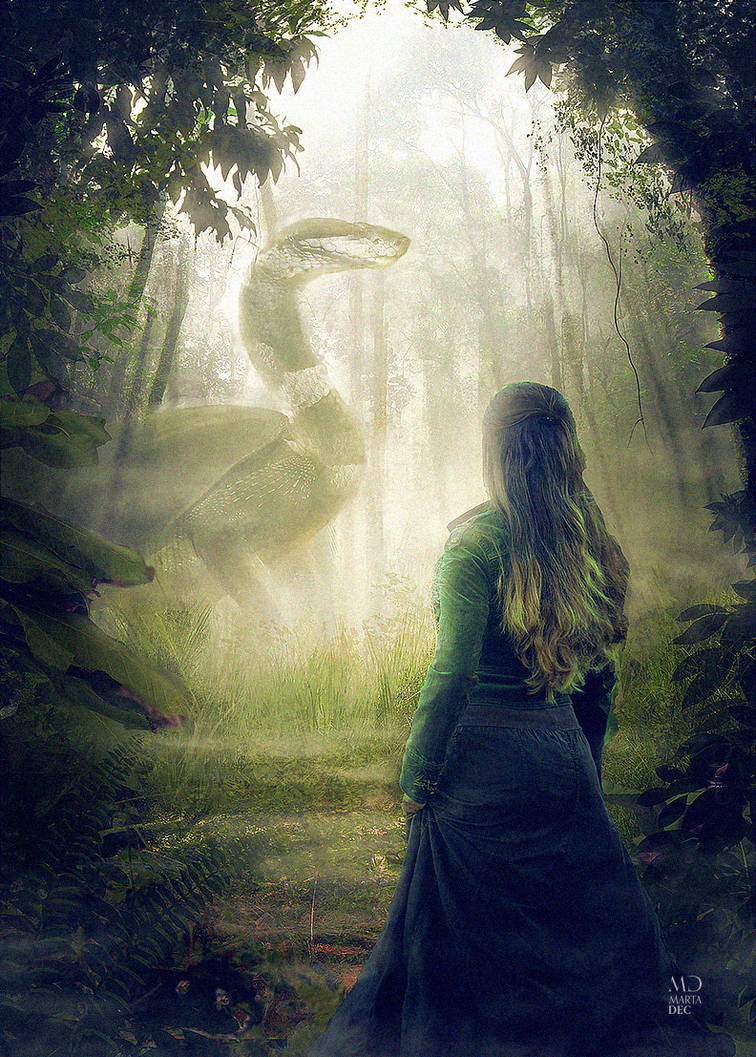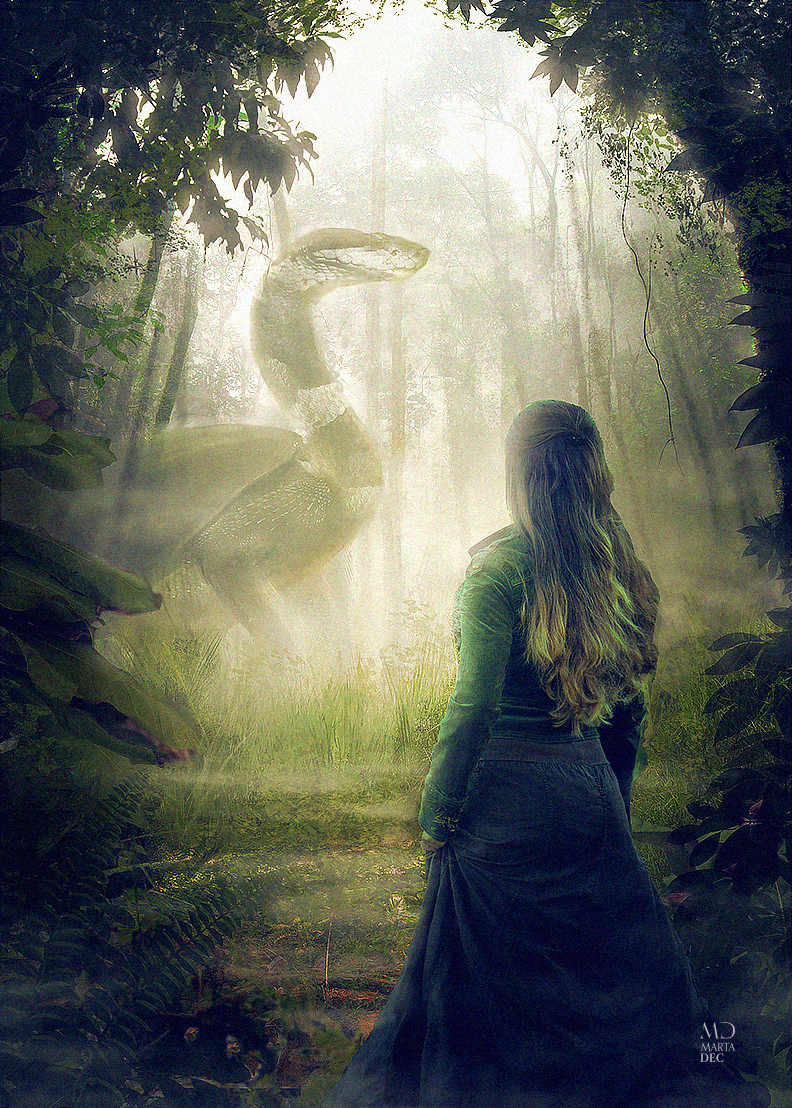 Watch
Aaaaand done!

If you follow me on IG, you probably already saw some sneak peaks of this one. It took a lot of work and overpainting - I created the environment from scratch, and had to really fight my laziness not to use a ready-made dragon... but I succeeded! So, this one is also made of several separate parts of different animals. The image was indirectly inspired by Anthony Ryan's "The Waking Fire", which I definitely recommend if you like good fantasy, dragons (duh) and unique worlds.

This will also be a premade cover soon, so stay tuned!
Credits:
All the stock images are either purchased on depositphotos.com, or come from pexels.com, unsplash.com, visualhunt.com, photobash.org.
Constructive critique is always welcome!

More | Commissions | Note me | e-mail: marta.decc@gmail.com // tumblr // instagram // twitter // facebook