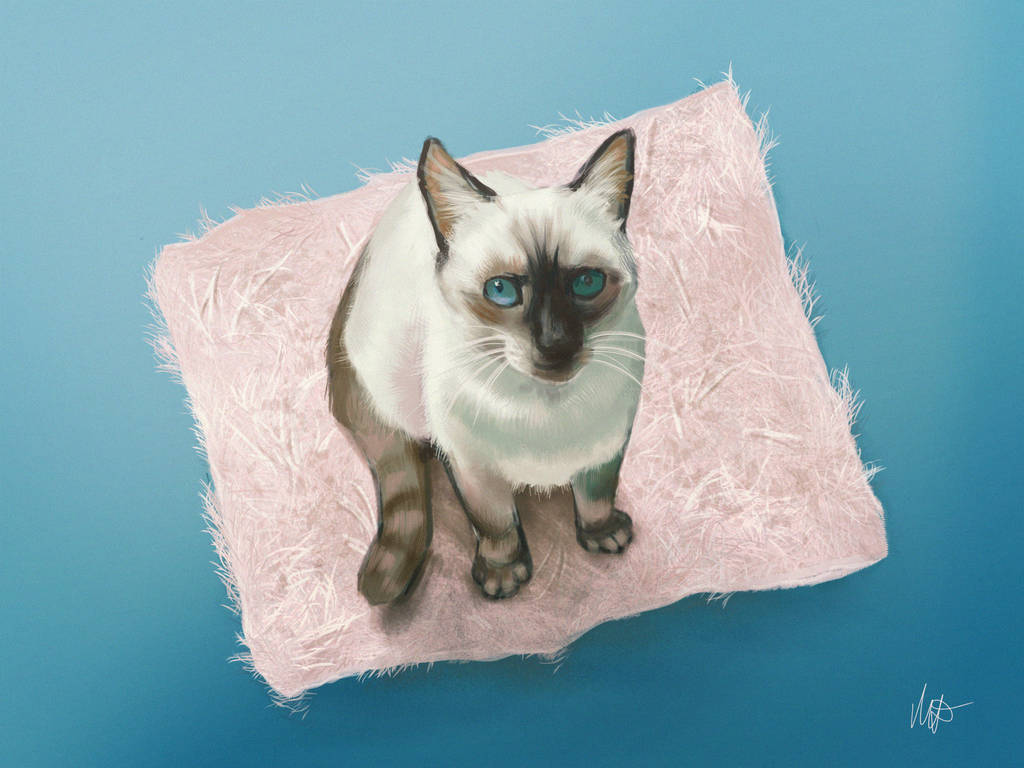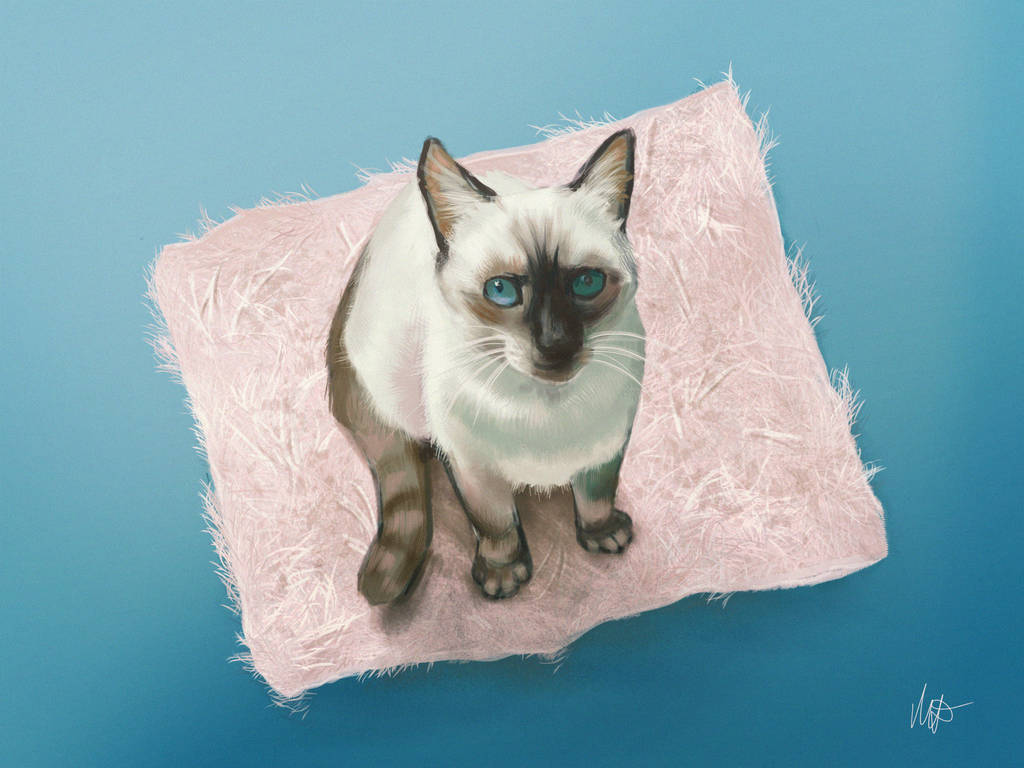 Though I haven't been submitting any new manips lately (coming soon, though!) I have not beeing completely art-dead for the last month. Among other things, I held a small giveaway on Instagram for a portrait commission since I hit 300 followers (follow for cute kittens, Norwegian landscapes, design and some ink sketches:
gejda.md
- and be sure to leave your IG name in the comments, I'm always looking for cool artists to follow!). The winner was
Dani-Owergoor
, who requested that I paint her absolutely adorable cat - and here he is.

Commissions
|
Note me
| e-mail: marta.decc@gmail.com //
tumblr
//
instagram
//
twitter
//
facebook