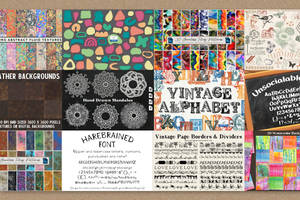 HG Designs Subscriber Area
Lots of high resolution goodies for graphic design including textures, photoshop brushes, seamless patterns and more.
---

Description
This is the lothlorien pin made out of polymer clay (aka FIMO or Sculpey). This one is much closer to the real thing, and honestly, it's prettier in RL.
Image size
651x732px 437.1 KB
Make
OLYMPUS OPTICAL CO.,LTD
Shutter Speed
10/600 second
Date Taken
Dec 3, 2003, 10:26:15 PM