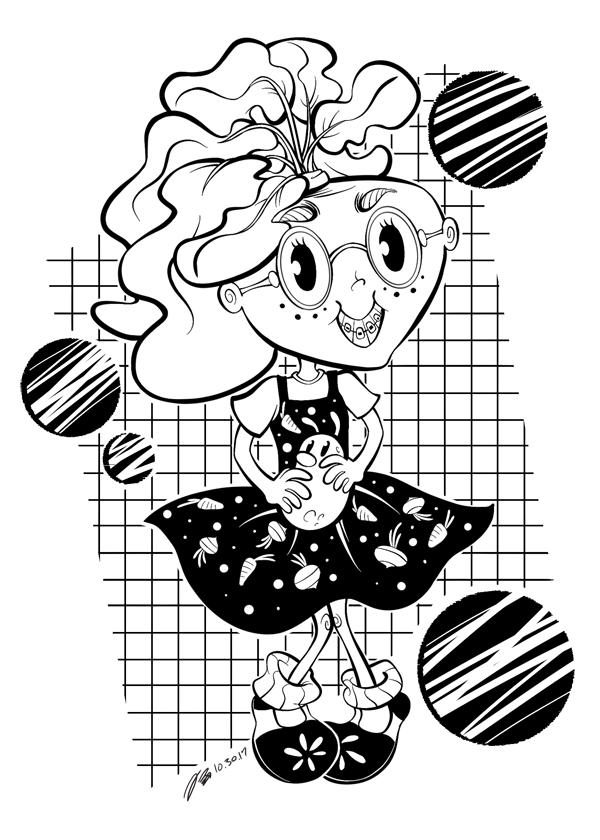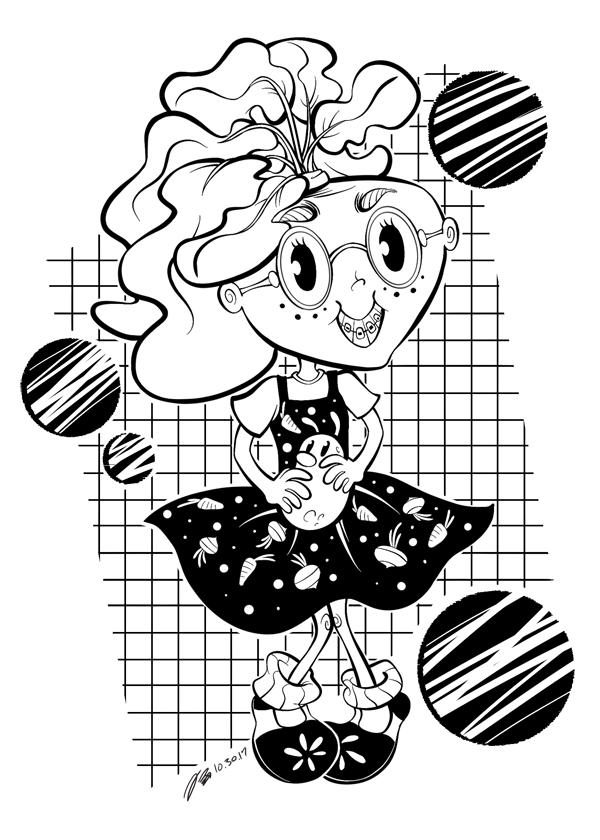 This was the original version of the topic I made for the game, and while it's cute, it didn't really show what you could do with the topic. It's also based on one of my past school pictures - I had a jumper with veggies printed on it and held a mini Yakko (Animaniacs) plush. I tried mimicking 90's Lifetouch backgrounds with the weird shapes and linework.
Even though it didn't make the final cut, it was still cute. I still loved the idea of a beet girl, so I used her again in the final design.

Made as art for the card game "Cute Animals on Fire" by Super Art Fight - learn more at superartfight.com
The owner of this deviation has disabled comments.