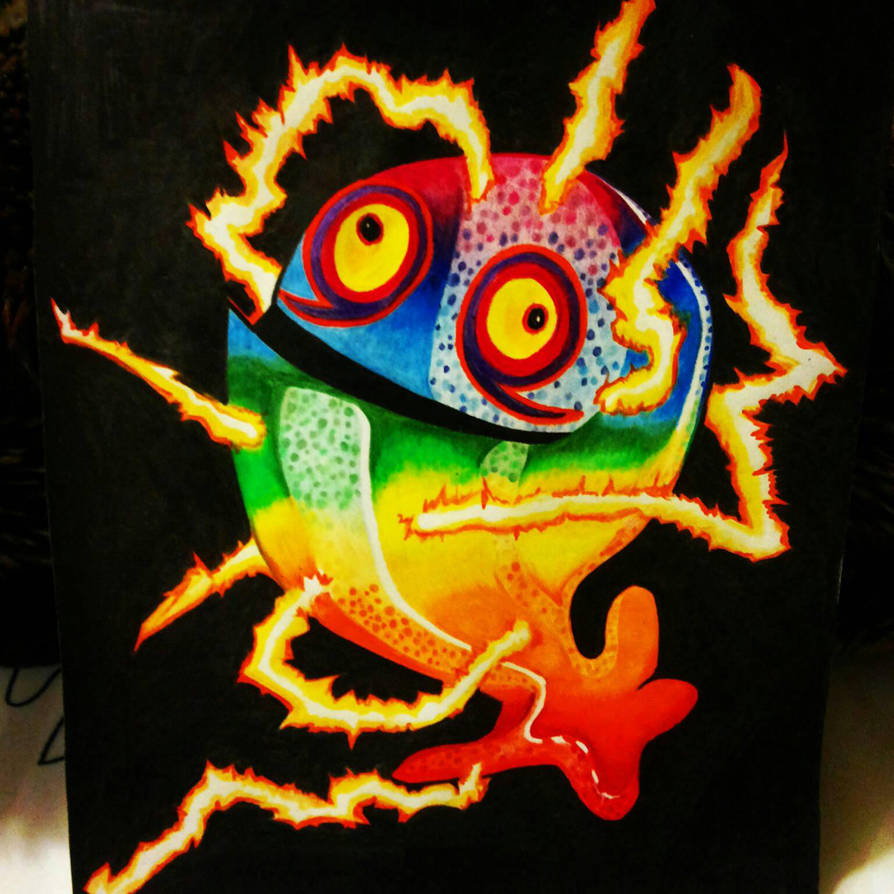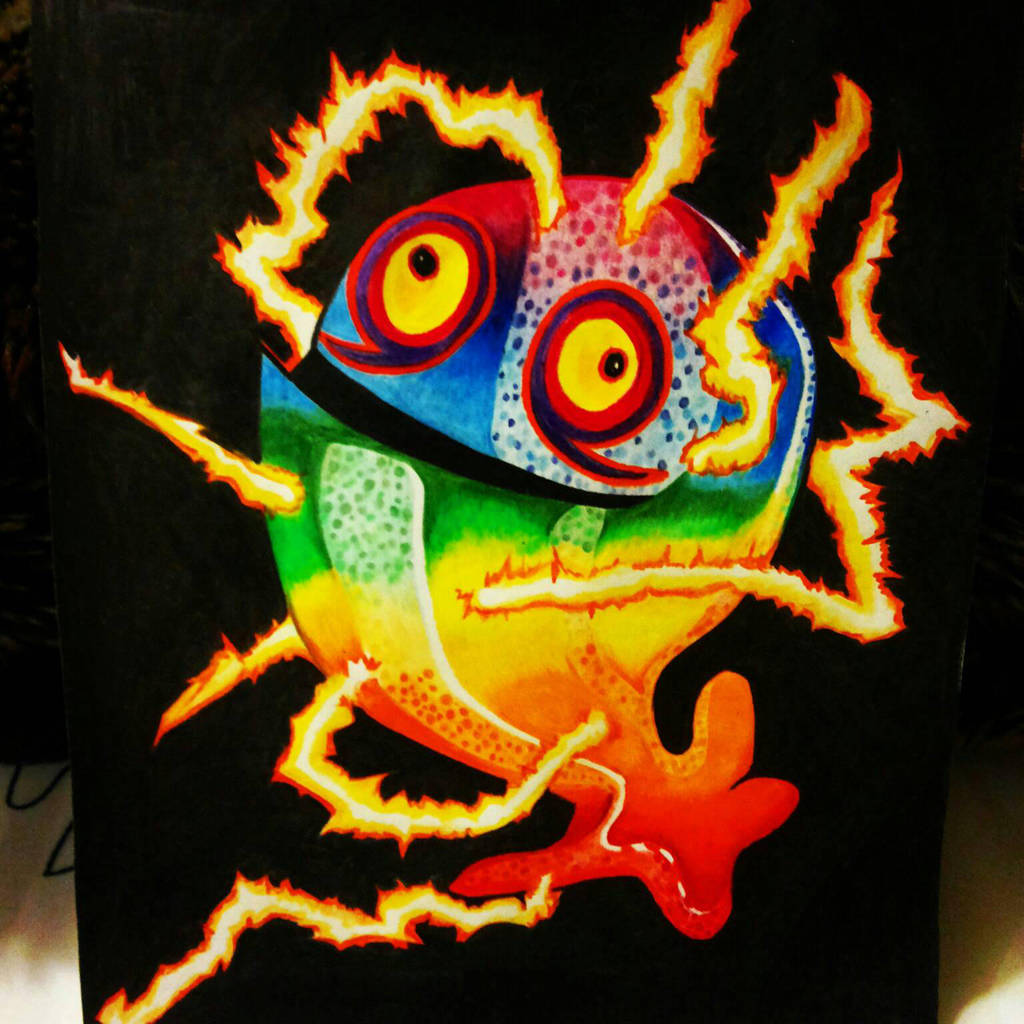 Watch
This is a fictional character based on the legend of Zelda chuchus. I thought a rainbow version would be cool! All coloured pencil.

It's pretty much a Majora Chu Chu!

Reply

Defeats with the mirror shield and uses the rainbow chus abibitys against itself

Chu weapon : poison chu balls
Effect if hit: a haze at witch you can't use your sword(the effect of the blue haze skulls)go into lit arias to stop the haze
How to defeat it:use the mirror shield in lit arias and the light will hit the chu giving you rainbow chu jelly wich heals 10 hearts and restors your magic meter
Reply

This. This is the stuff of nightmares. An electric chuchu that can only be defeated in the light.
Reply

This is great! Love those enemies, even if they can be SHOCKINGLY annoying.
(no I don't regret the pun)
Reply