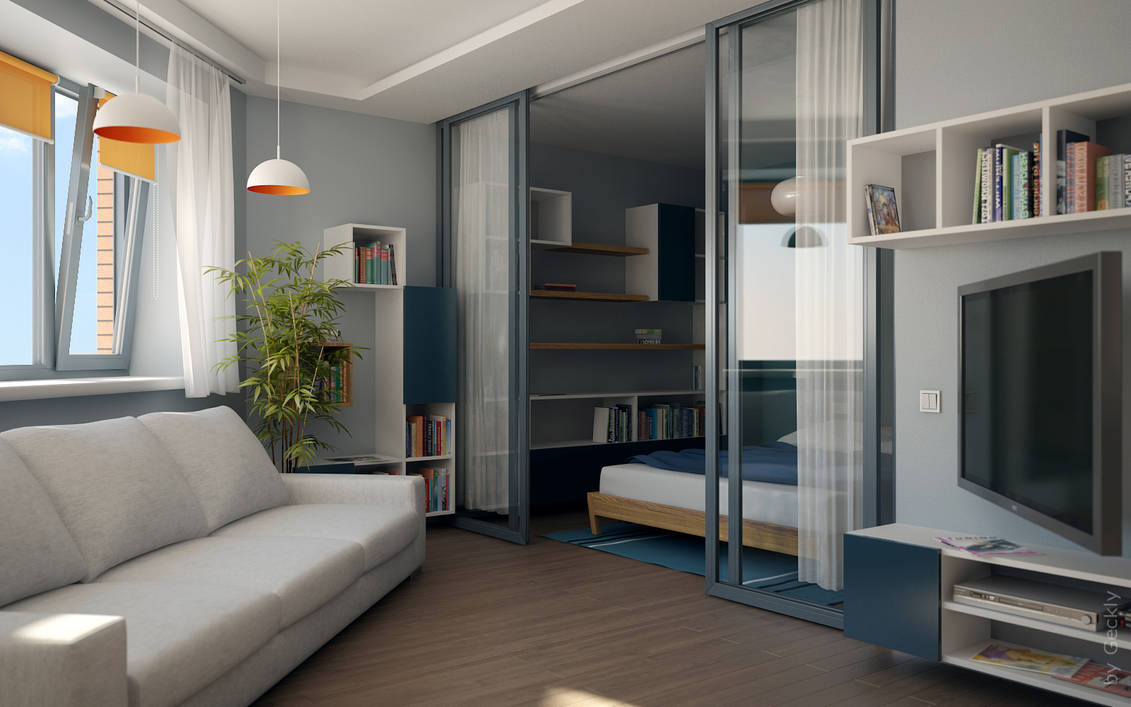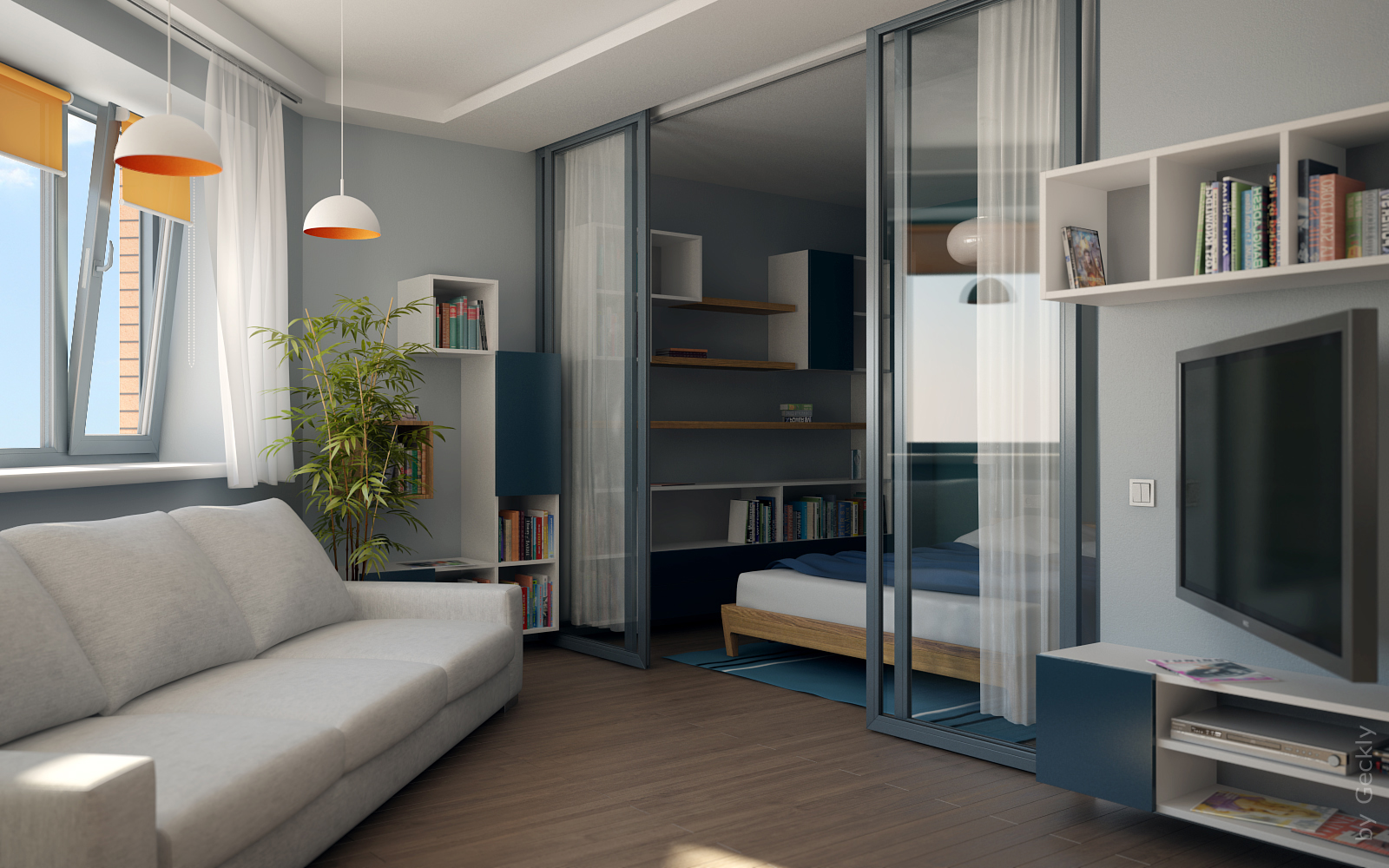 Reply

I really love the look and feel of this flat - the floorspace is obviously small, but the furnishings are so clean and straight and neat, and are placed so nicely, that it feels like it would still be comfortably spacious to move around in. Lovely work!
Reply

Reply

very nice!
great job with materials and lighting
one of the best renders i have seen

Reply

These are great!
Very detailed, I thought they were real at first glance.
Very stylish, I'd live there

Reply